June 9, 2022
Library workers see the impact of public programming every day, but what characterizes a good public program? ALA and Knology, a social science research nonprofit, are working to answer this and other questions through the National Impact of Library Public Programs Assessment (NILPPA).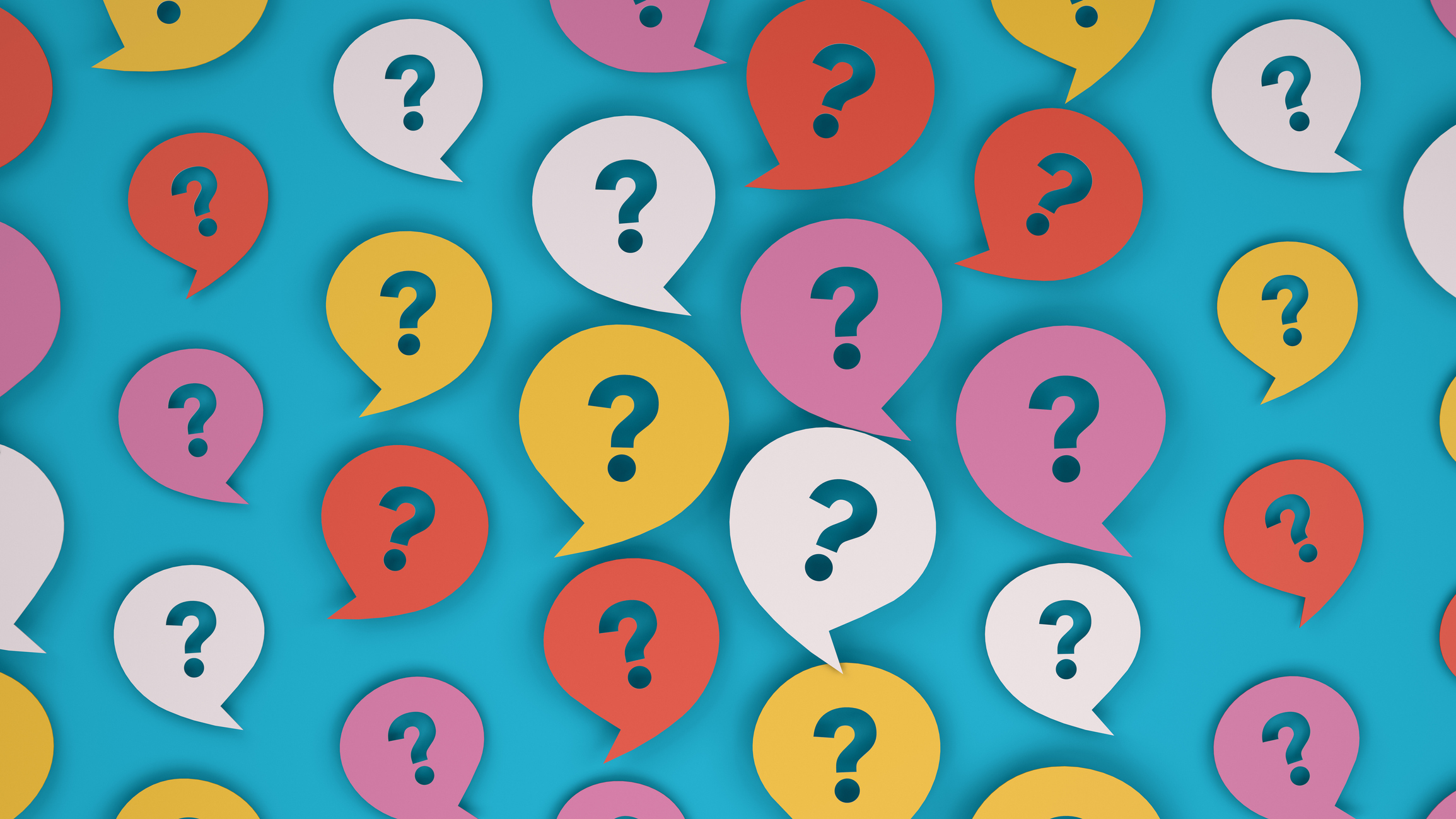 Please take this short, 15-minute survey [2] to share your insights into community partnerships and indicators of program impact. Library workers from all types of libraries are encouraged to participate.
This survey [2] is part of NILPPA Phase 2, which explores the questions: What key indicators can demonstrate the local, state, and national impacts of library programming? How can we describe and categorize the range of community partnership models used by libraries?
Previously, Phase 1 of NILPPA [3] brought together a network of researchers, practitioner-researchers, and advisors to answer two questions: How can we characterize and categorize public programs offered by libraries today? And what competencies and training are required for professionals working with library programming? Phase 1 findings can be found in the NILPPA: Phase 1 white paper. [4]
At the conclusion of the survey, you will be invited to provide contact information if you are interested in participating in a follow-up interview or focus group discussion. While there is no compensation for filling out the survey, interview and focus group participants will receive a gift card. Please note that the survey will ask for information about your library/library system, including the size of your service population, staff size, operating budget, and open hours. You may find it helpful to have this information accessible when you begin the survey. Approximations are fine.
Questions? Email publicprograms@ala.org [5]. 
This project was made possible in part by the Institute of Museum and Library Services grant number LG-250153-OLS-21.