January 5, 2016
Happy New Year, everyone! 2015 went by like a flash, and now we are in a brand new year. Here in California, we have been battling some extremely cold weather. Extremely cold for us, that is; we can't handle it when it gets cold. Although I must say, chilly weather is the perfect time to pick out some new books and read away. Every year I like to say that I will read at least 100 books, but I tend to lose count around summertime. I need to keep better track of my YA reads.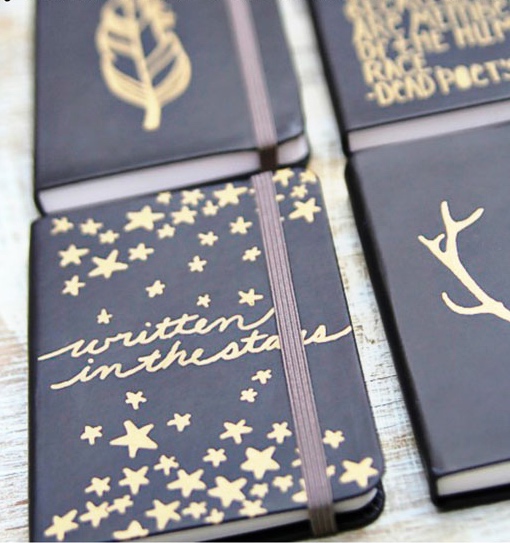 [2]Does anyone else have a bookish New Year's resolution for 2016? I always ask teens to let me know what books are on their resolution list by posting pictures of themselves with the books they are reading on our teen Instagram, @ccclibteens. Anyone can post, and I would love to hear what you are reading right now.
Anyway — on to programming!
If you need some last-minute program ideas for January, look no further. January is a great time for winter-related programs, and of course, for programs that focus on new ideas and new beginnings. For the programs below, I wanted to highlight January as a time for teens to get creative and try new things. I was also inspired by the colors black, white and gold — colors that for me, represent the chilly, glamorous celebratory vibe of New Year's.
Without further ado, check out some of the awesome crafts that I will be doing at my library this month.
Silhouette clipboard [3]: Turn a plain clipboard into a fantastic, golden gem with this DIY tutorial.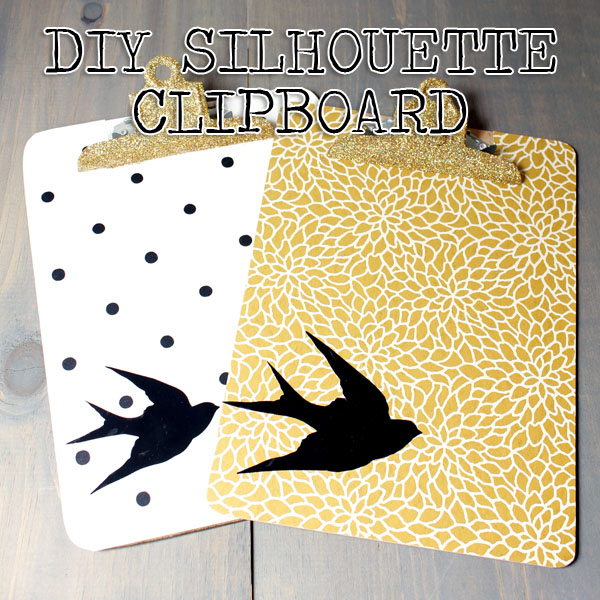 [3]
Black and gold Sharpie journals [4]: These journals are stylish, and the gold is so inviting. Teens can record their thoughts throughout the year, and they also make great gifts for their friends.
Infinity scarves: [5] Follow this excellent YouTube tutorial to make a simple infinity scarf on a loom. Teens will love it!
Gold glitter dots [6]: All that is gold really does glitter! Try some of these dot crafts that are so perfect for January.
Coastal magnets [7]: I love these magnets; the colors are all so gorgeous. You can use nautical images or come up with images of your own.
Tune in next month, when I will be sharing ideas for Valentine's Day programs. It's OK if you don't love the hearts and flowers; teens usually look for programs that are less couple-oriented, so I will offer some ideas for edgier, more exciting Valentine's Day programs.
See you next month!
Mrs. Librarian Lady