June 23, 2016
World War I left a lasting legacy on how Americans view the world today. The Library of America is now offering libraries the opportunity to explore battle narratives, connect the past to the present and delve into historical documents with its World War I and America [2] grants.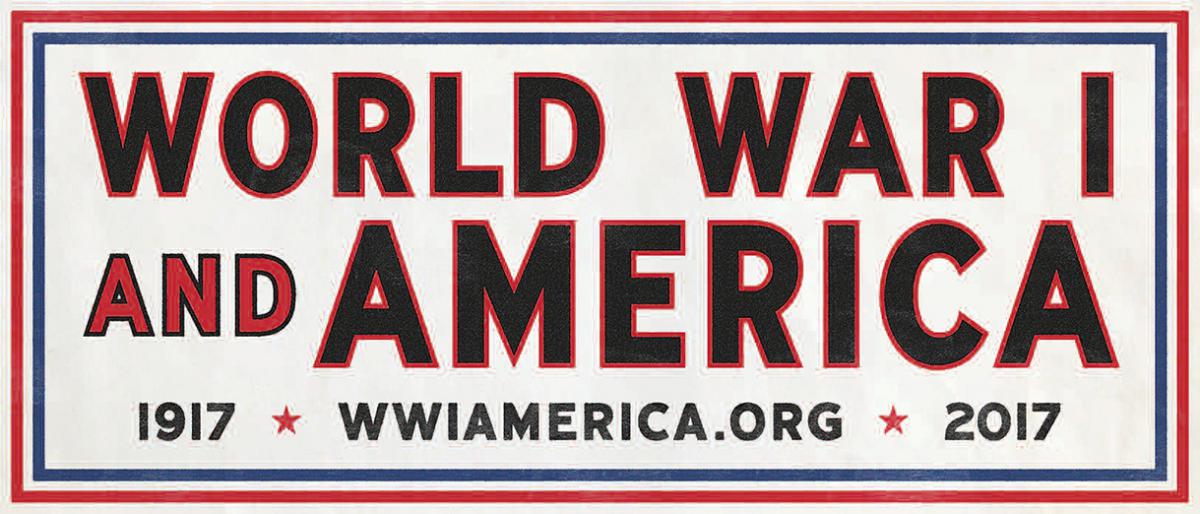 With support from the National Endowment for the Humanities (NEH), the Library of America will award 120 libraries from all 50 states $1,200 and $1,800 grants. World War I and America aims to unite veterans and the community to discuss firsthand World War I writings — as well as narratives from more recent wars such as Iraq, Afghanistan, Vietnam and Korea — to reveal similarities and differences.
Programming will begin January 2017 to coincide with the 100th anniversary of the United States involvement in the war. Applications [3] are now being accepted, and public, academic and community college libraries should apply by July 15. Visit WWIAmerica.org [4] for application guidelines.
Grantees will receive:
A grant to support free public programs
A copy of "World War I and America: Told by the Americans Who Lived It," an annotated narrative collection edited by Pulitzer Prize-winning biographer A. Scott Berg
Video commentary by scholars and veteran writers, a downloadable reader of historical texts, an interactive timeline and an exhibition of documents and images, through access to WWIAmerica.org
An online site support notebook with downloadable press releases and program planning tools
An orientation webinar for site coordinators and a webinar on working with veterans
Programming support throughout the grant period
Fifty of the participating libraries will also be selected to host a traveling panel exhibition on a three-week loan period.
World War I and America is made possible through a $550,000 grant to the Library of America from NEH. The initiative is presented in partnership with The National WWI Museum and Memorial, the World War I Centennial Commission, the Wounded Warrior Project, Warrior Writers, Voices from War and Words After War, with programming expertise from the Gilder Lehrman Institute of American History.