My library planned an online guided tasting of four craft beers led by a local brewmaster. The library hosted the virtual presentation and the brewery provided the program content and the beer flight, which participants could choose to purchase in advance with curbside delivery.
The program provided support for a local business during the pandemic, patrons learned something new, and the experience created community and connection among participants, the brewery and the library. With participants' cameras turned on, the audience became a "virtual pub" as we toasted each pour together.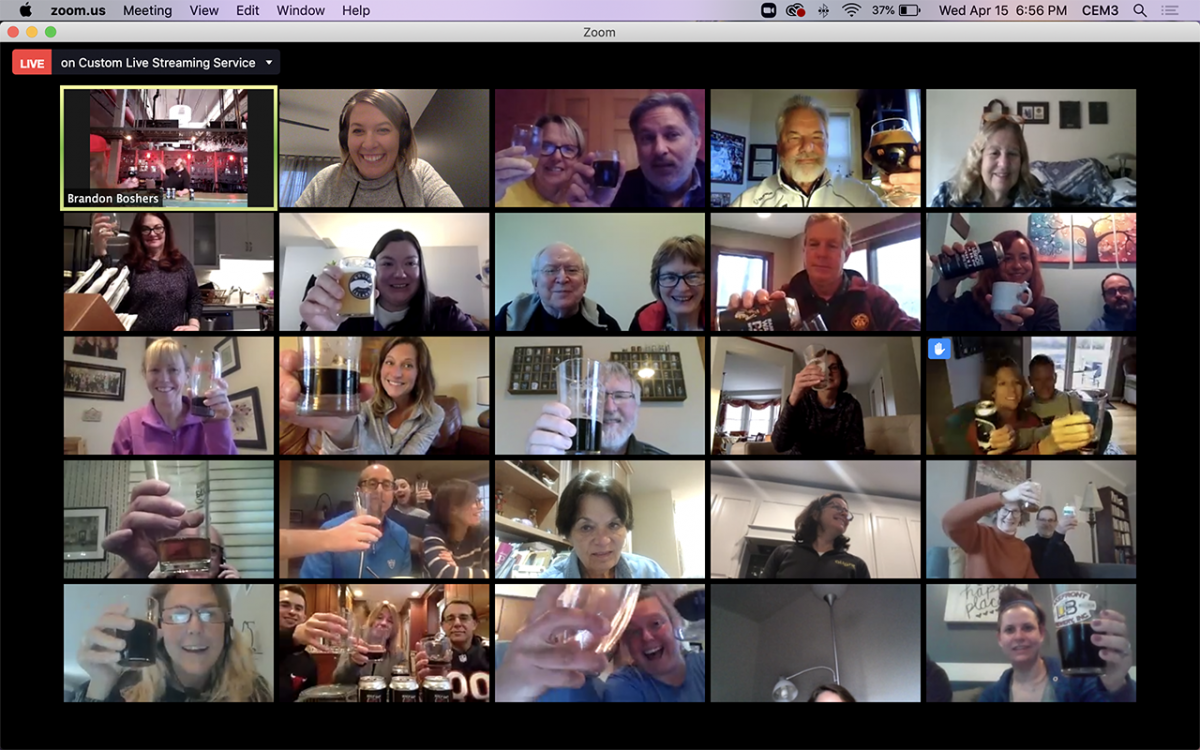 Summary
During the COVID shutdown, Vernon Area Public Library hosted a craft beer tasting with a local brewmaster.