APPLY NOW: 'Stand Up for Health' Workshop
Get $500 to attend a health and wellness preconference workshop at the Public Library Association 2018 Conference.
Public library workers are invited to apply for a $500 stipend to attend "Stand Up for Health: Health and Wellness Services for Your Community," a preconference workshop held at the Public Library Association (PLA) 2018 Conference in Philadelphia.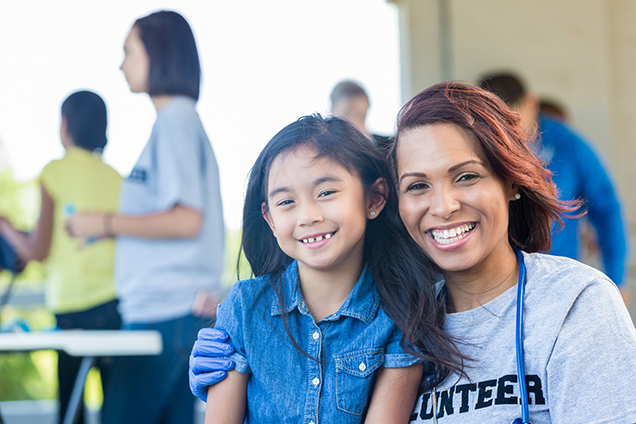 The conference will be held from March 20 to 24, 2018, at the Pennsylvania Convention Center.
The one-day preconference (Tuesday, March 20) will review core competencies of providing health and wellness services; coach participants through understanding their communities' needs; and explore how to create fun and informative health-related programming for different age groups and special populations. Participants will learn about core reference and other materials, tips for helping library users evaluate health materials, and an action plan to put your new expertise to work.
The preconference workshop is part of Promoting Healthy Communities, a new nationwide initiative from PLA and National Network of Libraries of Medicine (NNLM) that will increase public library workers' knowledge and skills related to consumer health services.
Read the stipend opportunity guidelines, read the Frequently Asked Questions or start your online application. Applications are due Nov. 19.
Fifty stipends of $500 each will be distributed. Stipends can be used to support the preconference registration fee, travel and lodging expenses (not including meals).
Attendees who participate in the workshop and complete some pre/post work will receive the Consumer Health Information Specialization (CHIS) certification offered by the Medical Library Association.
Throughout the nine-month Promoting Healthy Communities initiative, PLA and NNLM will assess health information needs among public librarians and share free resources and professional development opportunities that will help public library staff better serve their patrons' consumer health needs. In early 2018, the initiative will unveil a new website for public libraries that gives them easy access to training, tools and resources for consumer health information, health literacy programming and more.
This project has been funded in whole or in part with federal funds from the Department of Health and Human Services, National Institutes of Health, National Library of Medicine, under Grant Number 1UG4LM012346-01 with the University of Iowa.
Date / Time
Monday, October 16, 2017 - 10:30
Popular Topics
Marketing and Communications
Health and Wellness
Audience
Adult
Children / Family
Community Members
Older Adults / Seniors