Asian/Pacific American Heritage Month
This May, pay tribute to the Asian and Pacific Islanders who have enriched America's history.
Asian American and Pacific Islander Heritage Month (AAPI Heritage Month) is an annual month-long celebration to recognize the significant contributions of individuals and groups of Asian and Pacific Islander (AAPI) descent to the United States.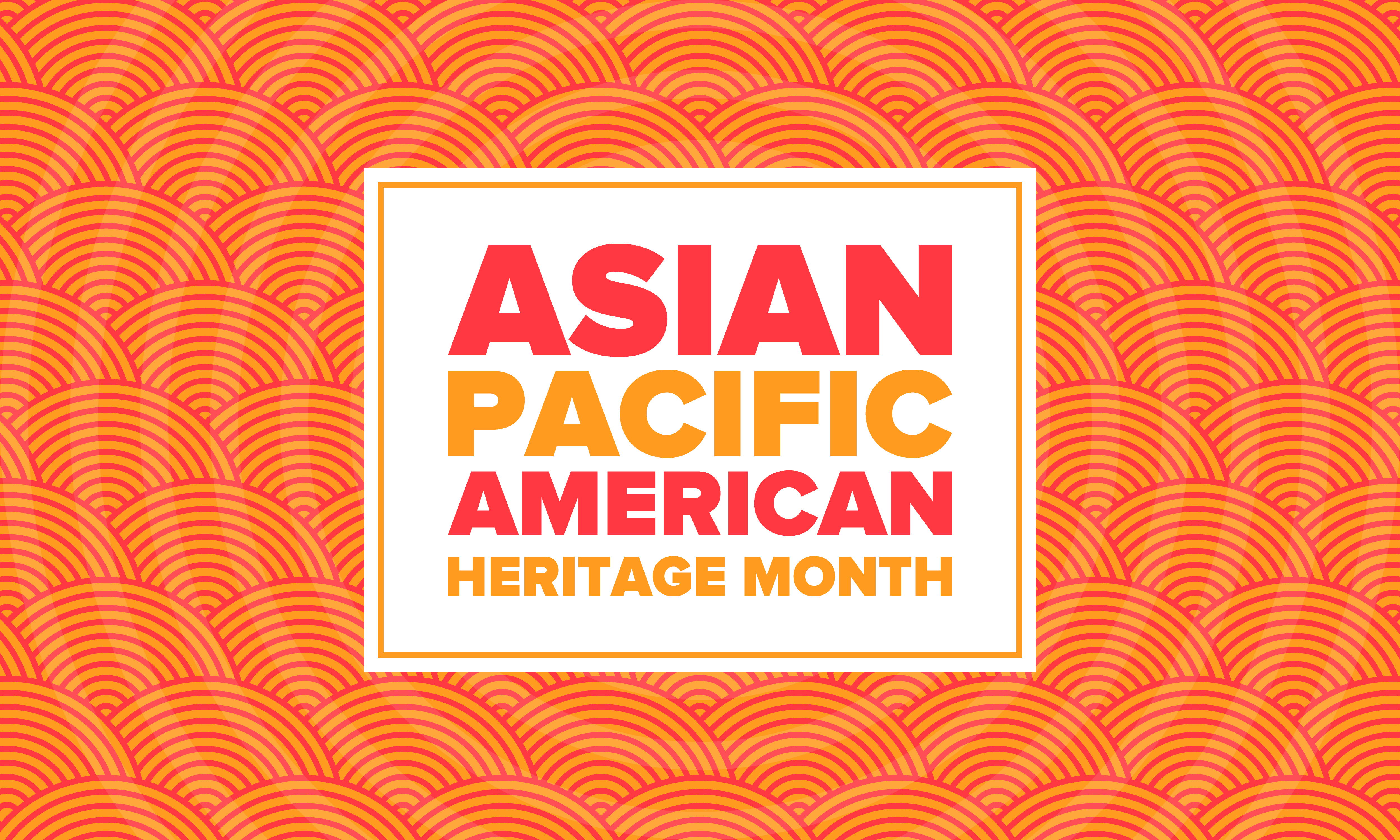 The AAPI umbrella term includes cultures from the entire Asian continent and the Pacific Islands of Melanesia, Micronesia and Polynesia. AAPI people have a long history in the United States spanning through the first Filipinos arriving in Louisana, the Chinese Exclusion Act, and Japanese American Internment. 
Today, Asian Americans and Pacific Islanders are the fastest-growing racial group in the United States. Get your library prepared to celebrate the vibrant stories of AAPI immigrants and citizens.
Do you have favorite resources that are not listed below? Please share them in the comments or email us at programminglibrarian@ala.org.
Last updated: May 1, 2023
General Information
An excellent place to start researching background information on AAPI Heritage Month is the Asian-Pacific American Heritage Month website. The website was developed by the Library of Congress and the National Archives and Records Administration (NARA), National Endowment for the Humanities (NEH), National Gallery of Art, National Park Service, Smithsonian Institution, and United States Holocaust Memorial Museum.
The website can direct you to teacher resources and a plethora of other resources such as videos and virtual exhibition collections.
Library Programming Ideas
Teaching Resources
Other Resources
Date / Time
Monday, May 1, 2023 - 16:15
Library Type
Academic / College
Public
School (K-12)
Special
Job Functions
Resources and Program Starters
Audience
Adult
Children / Family
Older Adults / Seniors
Young Adult