The problem of misinformation is just one challenge for rural libraries. How are they combating the issue?
Small and rural libraries face a variety of unique challenges. The problem of misinformation is one of them.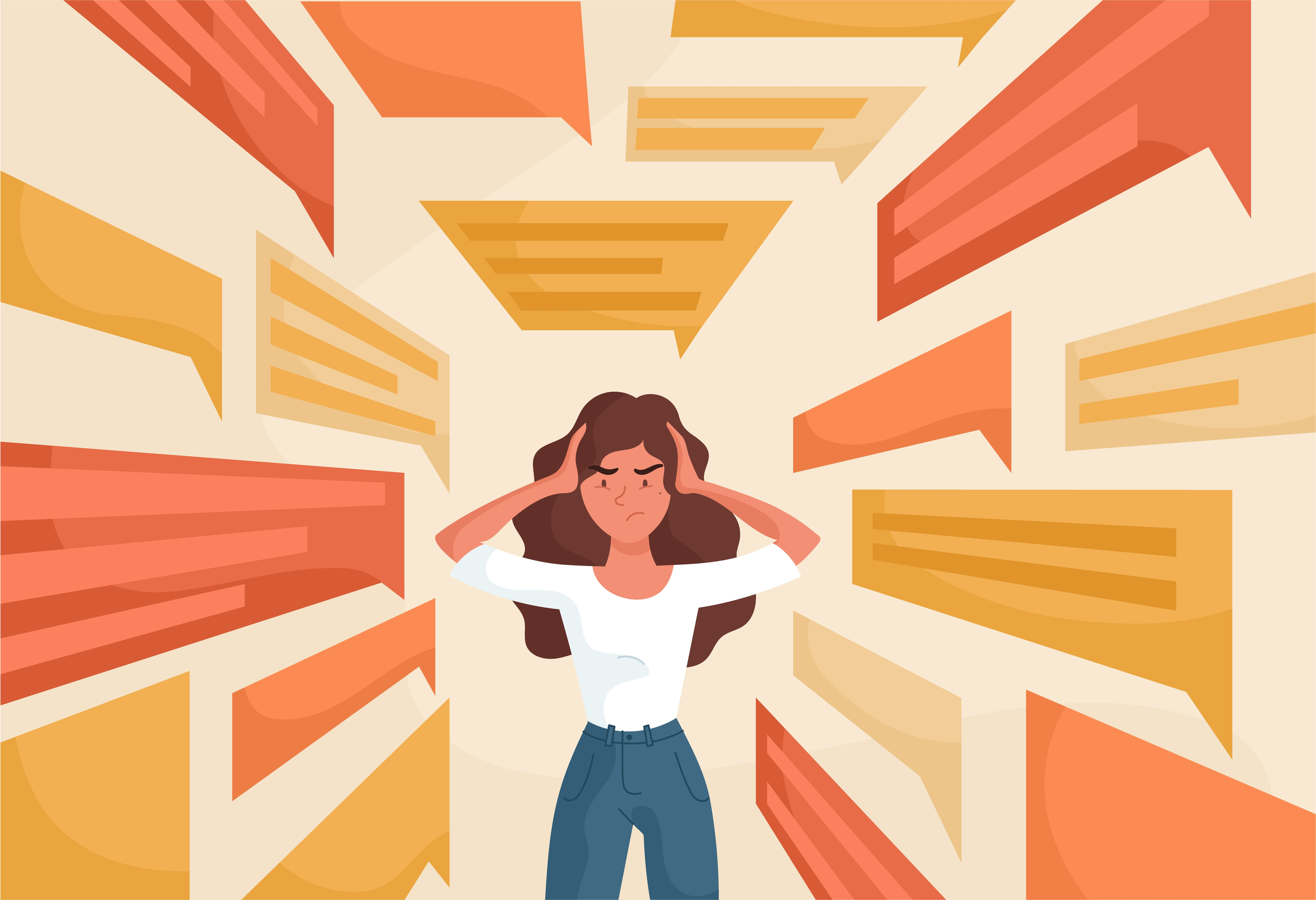 Because libraries in rural locations are often more isolated than libraries in urban centers, and because small towns often lack the technological infrastructure and tools to effectively fight misinformation, residents who live in rural areas may also be more vulnerable to the threats that so-called fake news poses to communities.
However, with help from ALA's Libraries Transforming Communities (LTC): Focus on Small and Rural Libraries initiative, several libraries around the country have begun fighting back against mis- and disinformation in their towns.
Acquiring civics books
Circle, Montana was a town that had been hit hard by misinformation. Mary James, library director of George McCone Memorial County Library, was eager to play a role in correcting the problem. Books that explained how the government worked didn't really exist in Circle's library before the LTC grant. But with LTC funds, Mary began a project to build and expand the library's civics collection. Now, the library has plenty of civics books as well as a variety of texts that explain how the government works, what it can and cannot do and what our rights are as citizens. Mary also supplemented the acquisition of civics books by writing articles in the local newspaper about "the miracle of representative democracy."
To gain as much traction as possible, she published a series of articles all around the 4th of July. Her efforts bore fruit: She received feedback from the community, which was overwhelmingly pleased with her decision about how to leverage the LTC funds. Mary also distributed flyers with the contact information of local, state and federal representatives. She did this so that residents would be encouraged to contact politicians and learn for themselves about how representative democracy really works by going through the proper channels, rather than scrolling through the internet for answers.
Helping patrons access reliable information
Other librarians say that over the past several years, they have had to hone their information-seeking skills and find new ways to combat misinformation and disinformation — especially that which their patrons encounter online. At Pendleton County (Ky.) Public Library, the librarians work hard to develop "skills to combat misinformation" and find things like facilitation training and good information-seeking practices to be extremely helpful — both for themselves and their patrons — as they browse the internet in search of information about one or more complicated topics.
Skills to fight against misinformation are, in some ways, skills to diffuse the tensions that have increasingly plagued small and rural communities around the country.
In a climate of intense social and political polarization, libraries have found themselves stepping up as arbiters of the truth, science and of factually based information. Many believe that this is a new role for them, one that began appearing during the 2016 elections and which has, throughout the COVID-19 pandemic, become an integral part of librarianship.
"It seems to me that COVID has only brought to the forefront some of the basic services of a library — the ability to help patrons find access to good information," said one LTC grantee. "We as librarians must now use these skills, and we have to help our communities know they have this kind of information access, and we are there to help guide them in their journey to this information."
Developing programs that educate and take action against misinformation
Indeed, finding reliable information is not always easy, especially today when much of the information found on webpages is unaccompanied by citations and has yet to undergo a peer-review or fact-checking process. This is where libraries step in. Many of the libraries that received LTC funding have used the grants to develop programs that explore the issue of misinformation, the importance of education and possible areas for taking action. Sometimes, good facilitation skills are all that is needed to help keep library patrons from hearing and spreading misinformation at library events, but these skills do not reach patrons' homes or personal computers.
To solve this problem, several libraries have begun developing specific events to train participants about good information-seeking practices, about fact-checking and the processes of peer review that help ensure the information they read is accurate. This was the case for Pennsylvania's Sayre Public Library, which identified misinformation as one problem that was holding the community back. In addition to the programs, Sayre Public Library developed programs to talk with patrons about misinformation and the librarians worked on sharpening their own technological skills, skills which they intend to master and teach to their patrons.
Newton County Library in Arkansas has taken similar steps to combat misinformation in small and rural towns. They began hosting events related to the "power of storytelling." The event's goals are "to develop and promote civil discourse in a safe space on common ground" and to discuss with patrons how to spot fake news and prevent the creation of real or imagined divides, which misinformation instigates, and which good information-seeking practices hope to prevent. Using StoryCorps resources, the storytelling project is also expanding to become an oral history collection project, where patrons and librarians work together to find accurate information about their town and its connections with other towns and people "to build connections….and create a more just and compassionate world."
If you're interested in honing your media skills and learning some useful ways to help library users become more media savvy, check out free webinars and program resources from ALA's Media Literacy Education initiative.
Knology is a nonprofit research organization that produces practical social science for a better world. The organization pursues this goal to help professionals in a variety of sectors build inclusive, informed, and cooperative societies that can thrive together with the natural systems on which we all depend. As a transdisciplinary collective of over 30 social scientists, writers and educators, the organization's work process is built on equity, transparency and deliberation.
Date / Time
Thursday, September 8, 2022 - 09:30
Job Functions
Grants and Awards
Resources and Program Starters