Making Change Sustainable
Get the most out of your library's strategic plan! Libraries discuss how their strategic plans impact their communities in the long run.
Deborah Smith thought that the town of Essex, Connecticut was relatively affluent. Her research on the town's demographics, however, told a different story.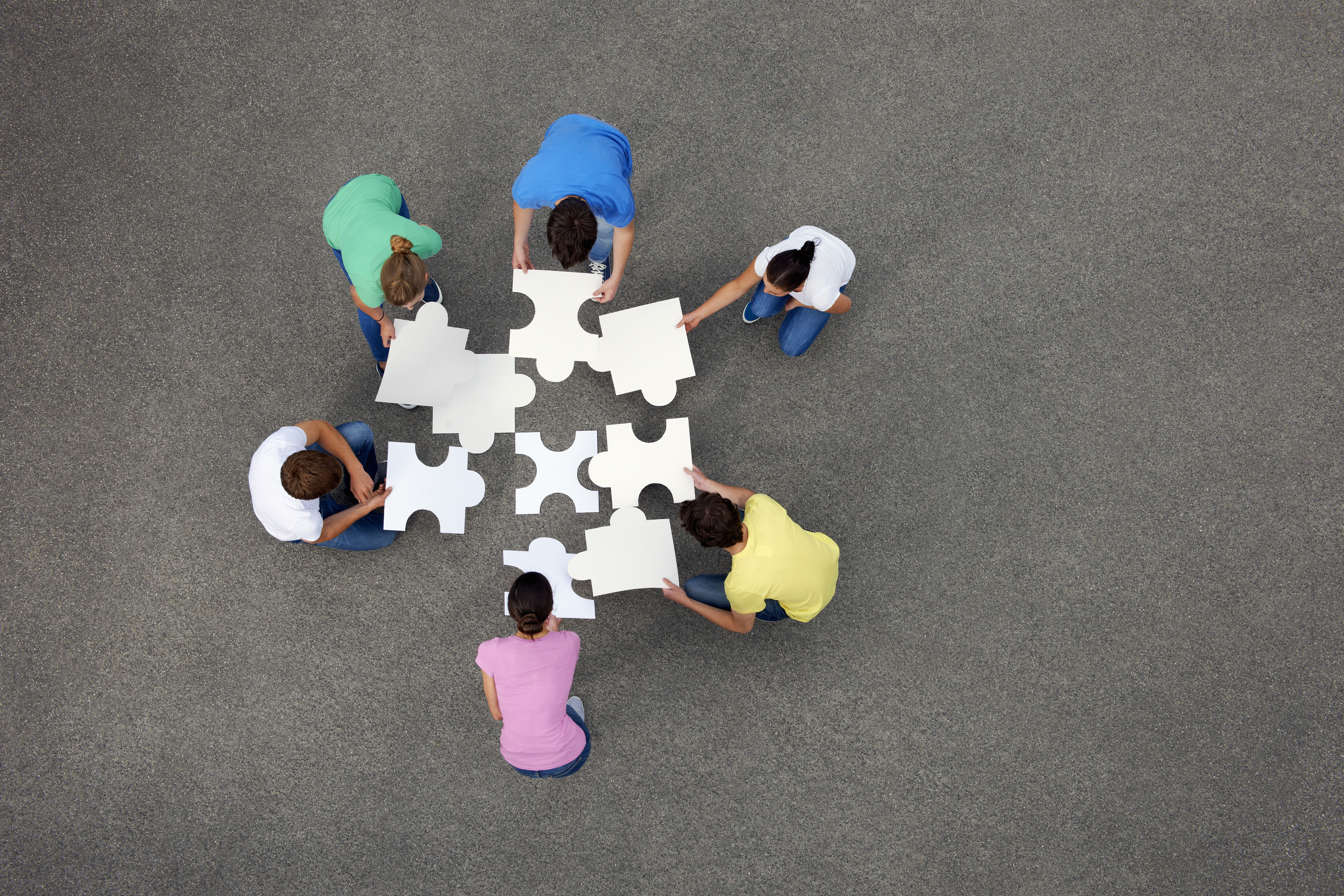 Smith, executive director of the Essex Library Association from 2019 to 2022, found that Essex, home of the Essex Library Association where she worked, has a shockingly high percentage of residents who live at the United Way's ALICE (asset limited, income constrained, employed) threshold. Off the top of her head, Smith estimates that the percentage is somewhere around 32%.
When she made this discovery, Smith knew that the library needed to step in. Funding and resources from ALA's Libraries Transforming Communities: Focus on Small and Rural Libraries initiative, helped inform the Essex Library Association's strategic plan. The strategy? To create sustainable programs that address and develop the fight against income inequality and to build something that would, hopefully, last for a very long time.
Creating long-term strategic plans for a lasting impact
Many of the libraries that received LTC funding have done something similar to Smith and the Essex Library. They are developing long-term strategic plans about the ways in which their libraries can impact their communities not just now, but in the long run, and in a way that is sustainable and promises to reap results beyond the term of the grant itself.
For Essex, this meant including in library programming, not just the community residents who live in Essex proper but also making sure to reach out to folks who live in surrounding areas, which tend to be comparatively less well-resourced. By including residents in the area beyond the center of town, Essex Library promises to make changes that will have a much bigger, and longer-lasting, impact than if they were to focus just on Essex itself.
Independence Public Library in Kansas took another path to develop sustainable work. It developed a relationship with a partner to create a continuing program for parents and caregivers of queer youth and created a brand new resource that rural families - who often lack awareness of the resources related to LGBTQ residents - may desperately need. Additionally, thanks to the progress they made after receiving LTC funding and thanks to the relationships they formed with library partners, Independence Public Library has received additional grant funding to continue the programs they started with LTC funds into the future. The library now provides dozens of new resources for families who are "working to ensure their LGBTQ youth can live openly and safely no matter where they call home."
Community feedback should influence your strategic plan
When creating or updating a strategic plan, invite the voices of your community for feedback. Vermont's Blake Memorial Library, reached out to its community to gather responses on the programs it developed using LTC funds and created its own strategic plan for the future. While much of the very specific ideas residents included in their feedback won't necessarily make it directly into the plan, community members can feel secure in knowing that their ideas will be considered as the library moves forward with plans for programming and collection development.
Ultimately, developing a plan will ensure that patrons and community residents feel heard, and not just temporarily. The library's strategic plan process, which asks community leaders and members to attend strategizing sessions, intends to commit to listening to resident voices far into the future and adjusting plans for the library and town in relation to the feedback they receive.
To get community members invested, Wisconsin's Kimberly Public Library collaborated closely with the Village of Kimberly and created a plan that would help the library "get back on solid ground as a new, single municipal library independent of former joint library partnership." Through a community engagement process, the library staff hopes to create an effective strategic plan that will enable them to learn more about the community, its priorities and its values, and to strengthen existing relationships while creating new ones for the future. Library staff feels that by making their work sustainable, they will be able, over time, to redefine the library's image and create a brand that will make the Kimberly Public Library visible throughout the community.
When developing a strategic plan through community feedback, it can be helpful to share results and important points with community partners and other organizations your library works closely with. It is also important to share this with members of the community and to set aside time to show how their feedback was incorporated into the strategic plan. Brownwood Public Library in Texas has been leading community conversations to create its strategic plan. The library will share the results and the planning process with partners, including non-profits, other municipalities, churches, and so on. Though the staff at Brownwood Public Library have never created a strategic plan before, the LTC grant has supported them in doing so. So far, they have gathered tons of information from the community residents that they plan to share with community stakeholders in order to help them better understand what the community needs and hopes for its future. The most concrete recommendations in the plan will also be used to reshape the library's current programming and service offerings.
Knology is a nonprofit research organization that produces practical social science for a better world. The organization pursues this goal to help professionals in a variety of sectors build inclusive, informed, and cooperative societies that can thrive together with the natural systems on which we all depend. As a transdisciplinary collective of over 30 social scientists, writers and educators, the organization's work process is built on equity, transparency and deliberation.
Date / Time
Wednesday, August 31, 2022 - 10:15
Job Functions
Resources and Program Starters