NEA Big Read Unveils New Books, New Look
NEA Big Read celebrates its 10th anniversary by putting a spotlight on contemporary literature.
The National Endowment for the Arts (NEA) Big Read has impacted 4.2 million Americans and supported more than 1,200 projects since its founding in 2006. To celebrate its 10th anniversary and successes, NEA Big Read rolled out a list of books with a contemporary focus.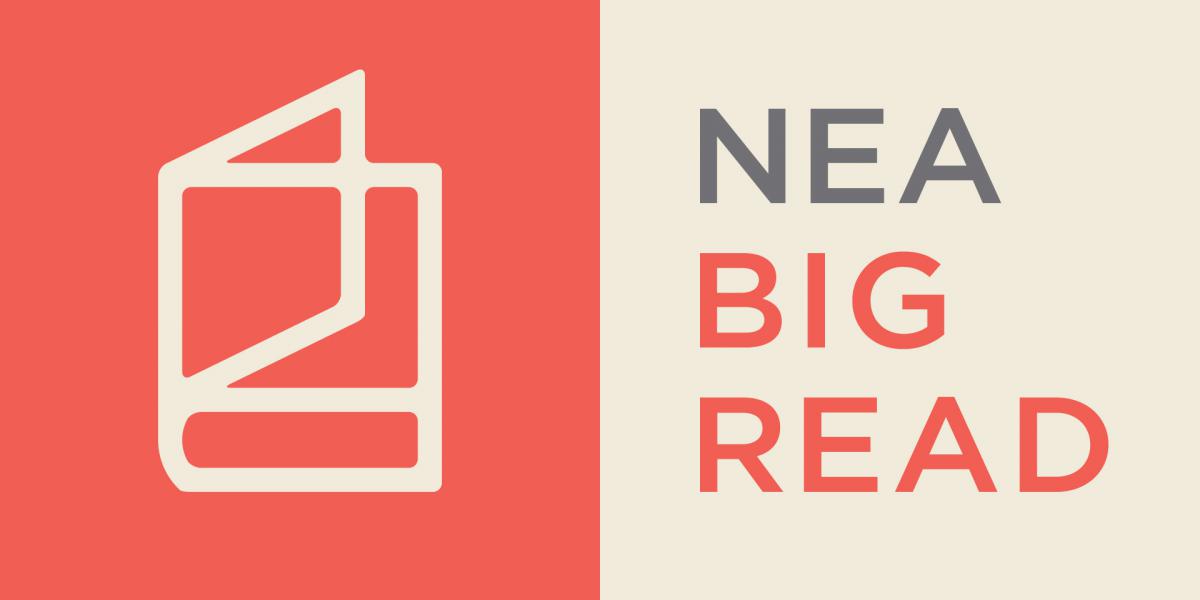 NEA Big Read aims to ignite dialogue and discovery through diverse books and programming. With support from Arts Midwest, it awards organizations grants to host reading programs that focus on a single book or poet chosen from its annual list. With the anniversary makeover, this year's list of 28 titles features contemporary authors and books written since the founding of NEA in 1965.
Amy Stolls, NEA director of literature, describes how the initiative's progress played a role in the book selection process.
"We wanted to build on this success while offering a selection of books that is contemporary, diverse and relevant to our times," Stolls wrote in an NEA blog post.
Thirteen of the titles are new to the Big Read library, including Native American poetry by Joy Harjo, eerie short stories about teenage struggles from Kelly Link and Celeste Ng's thriller that follows a Chinese American family in a quiet Ohio town. The list also features two books published by nonprofit presses — a first for NEA Big Read. 
In addition to the book list, NEA Big Read updated its logo, replacing the black-and-white design with warm colors and a modern book icon.
The contemporary focus supports NEA's goal to promote and nurture literature, said Stolls.    
"You can find deep enjoyment in debating [a book's] merits, discussing its themes and hearing what others have to say about it," wrote Stolls. "That's one of the wonderful things about a group of people reading one book — connecting. But even better, you might find that you simply love reading many of these books that you wouldn't have initially thought to pick up."
Application guidelines for the 2017-18 grant will be released in October on the NEA website. 
Date / Time
Thursday, July 14, 2016 - 15:30