No Money? No Problem: Low-Cost Programming
You can offer great programs on a small budget. You just need help from your friends.
When Joanna Kluever began working at the Julia Hull District Library in 2007, the library had very limited programming — just a few programs with low attendance — and even less of a budget. But instead of seeing that as a setback, Kluever saw it as an opportunity to build programming from the ground up.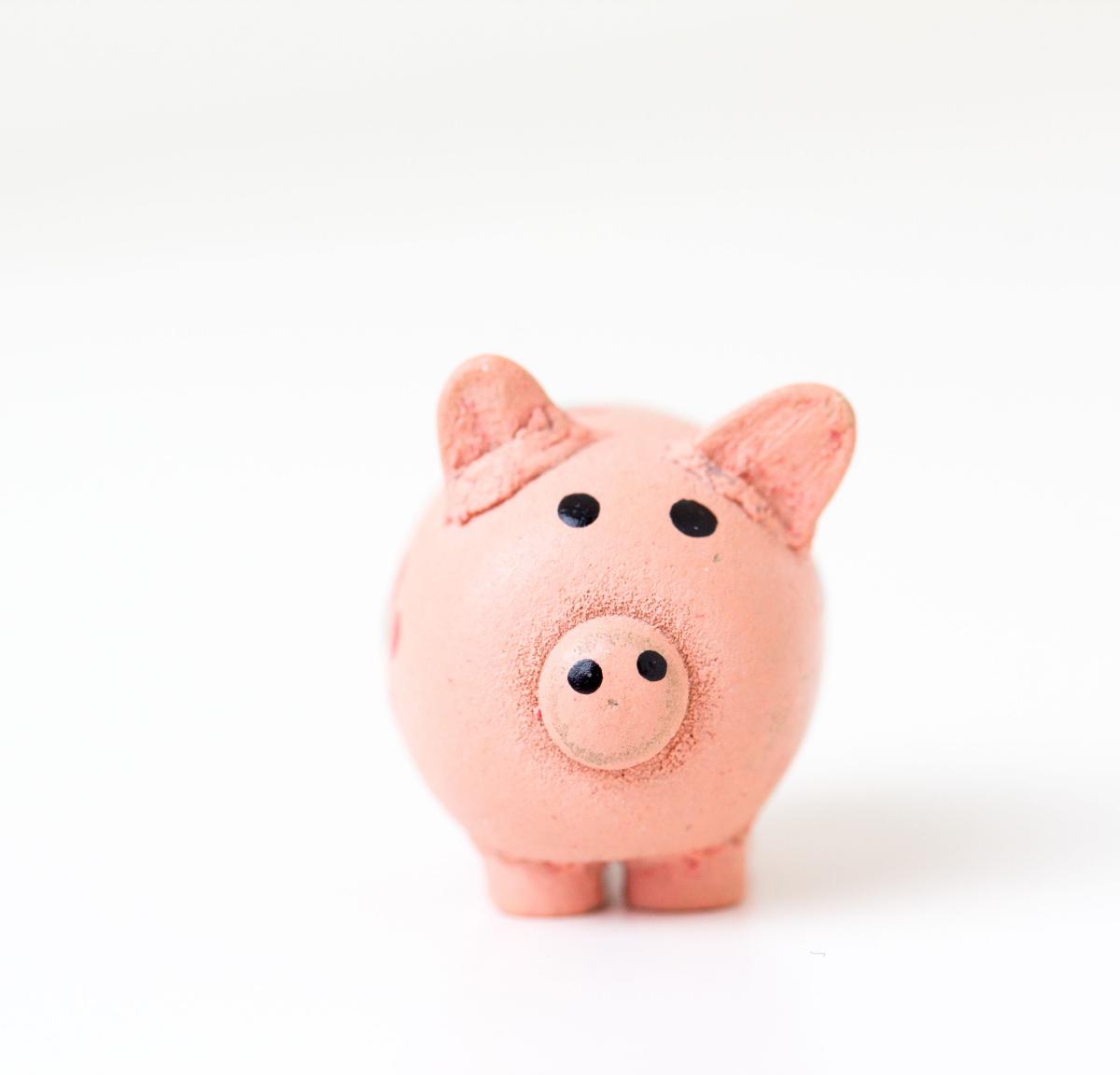 "I started with what I knew, using my own talents to spearhead our library's programming revolution: leading literary discussion groups, teaching yoga, writing technology grants. In the process, I was meeting people, reimagining the library as a space where people could come to engage in new things, hiring new talents," she said. "I think the process, and the results, may not have been the same had I started out with a wealth of resources handed to me."
The lesson, of course: a small budget doesn't have to stop you from offering great programs — as long as you're willing to make connections and ask for favors. Read on for tips from fellow cash-strapped library professionals that may help you rethink your strategy for programming on a shoestring.
Expand your definition of "resources"
To offer great programs with little or no money, you first need to change how you think, said Jenine Lillian, author of "Cool Teen Programs for Under $100."
"It's very easy to get stuck in a trap of thinking, 'Oh, I really want to do this, but I don't have the money.' And then we just stop there," Lillian said. "But you don't need money, you need people."
"The question is, do you know people at the grocery store? Do you know people at the bowling alley? Do you know people in a church group?" she said. "Whatever it is, get creative about who you know and the resources that you have access to."
Take stock of what your community has
Similarly, Sonoma County Library Director Brett W. Lear says a vital step in brainstorming is to make a list of potential partners.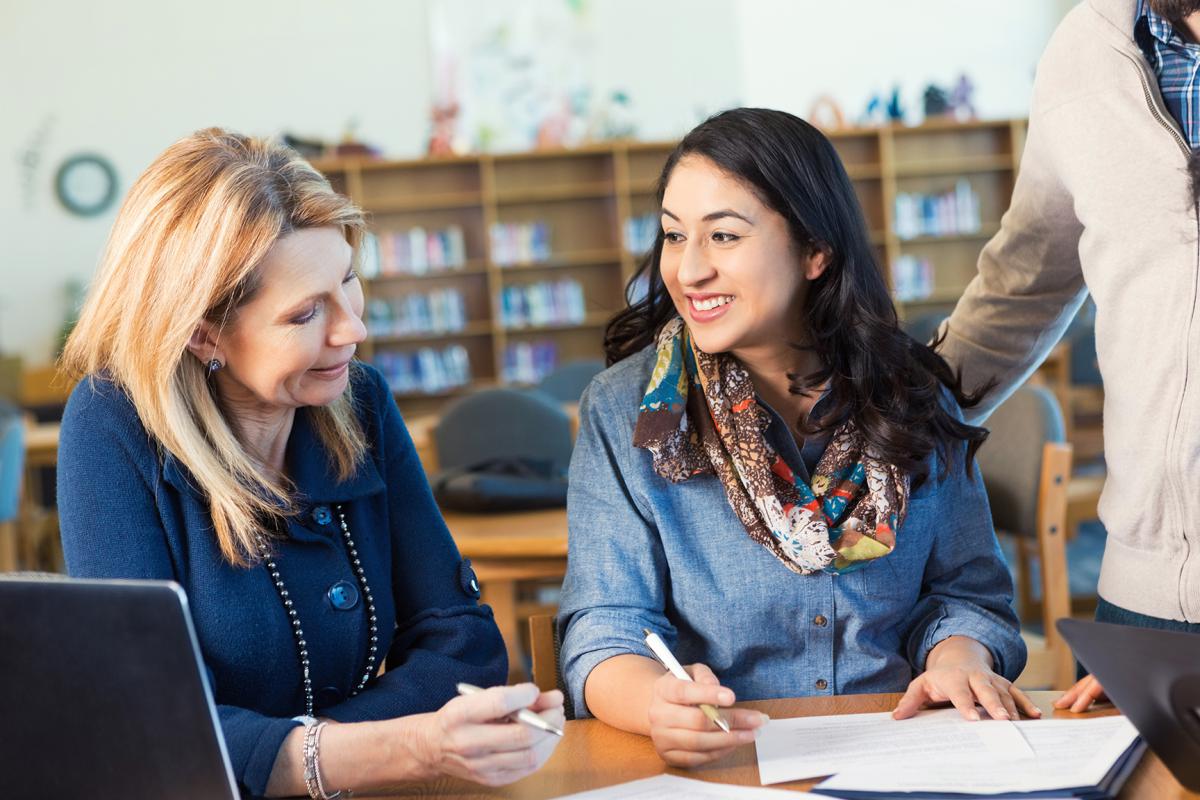 "Reflect on who your community partners already are. Do you have good relationships with your local community college? What other nonprofits have you partnered with?" said Lear, author of "Adult Programs in the Library." "Really start to think of how you might be able to bring in the local Boys & Girls Club to help you with an after-school program. Perhaps reach out to your animal services county department and see if they might be willing to help you plan an event around pet adoption."
These agencies and nonprofits are usually prepared to have a presentation ready for the community, Lear said. Others to consider: 
Community college staff members are often required to volunteer a certain number of hours per year; check the course catalog to look for specific instructors.
University agriculture extension offices can help with classes on gardening, beekeeping and bird-watching.
County health departments can offer classes on topics like healthy eating and mental health and relaxation.
Cultural institutions, such as a local museum, can share collections and help create exhibits and displays.
"We often forget that those folks are out there and that we probably have overlap in our missions," Lear said. "All we have to do is call them up and offer them the meeting space. They'll be happy to bring their content into our libraries at no cost."
Lear said library professionals should start by contacting an agency — if you're not sure where to start, try employees with the title "program coordinator" or something similar — and negotiate which topic would be the best fit for the library.
And when you find something that works, don't be afraid to repeat yourself.
"Look over what has been successful in the last year or two," Lear said. "If something was a big success, go ahead and offer it again."
Tap your staff and volunteers
The Julia Hull District Library offers nearly 300 programs per year by drawing on the talents and expertise of staff and community members, said Kluever.
"You can't be afraid to say, 'I didn't know you were a master gardener! How would you feel about presenting a gardening program at the library this spring?'" she said.
Staff-led programs aren't just beneficial for patrons; they are also great employee development. When a staff member is given a sense of responsibility for designing and presenting a program, a sense of ownership develops, Kluever said.
Find out what the community needs (but go beyond the usual suspects)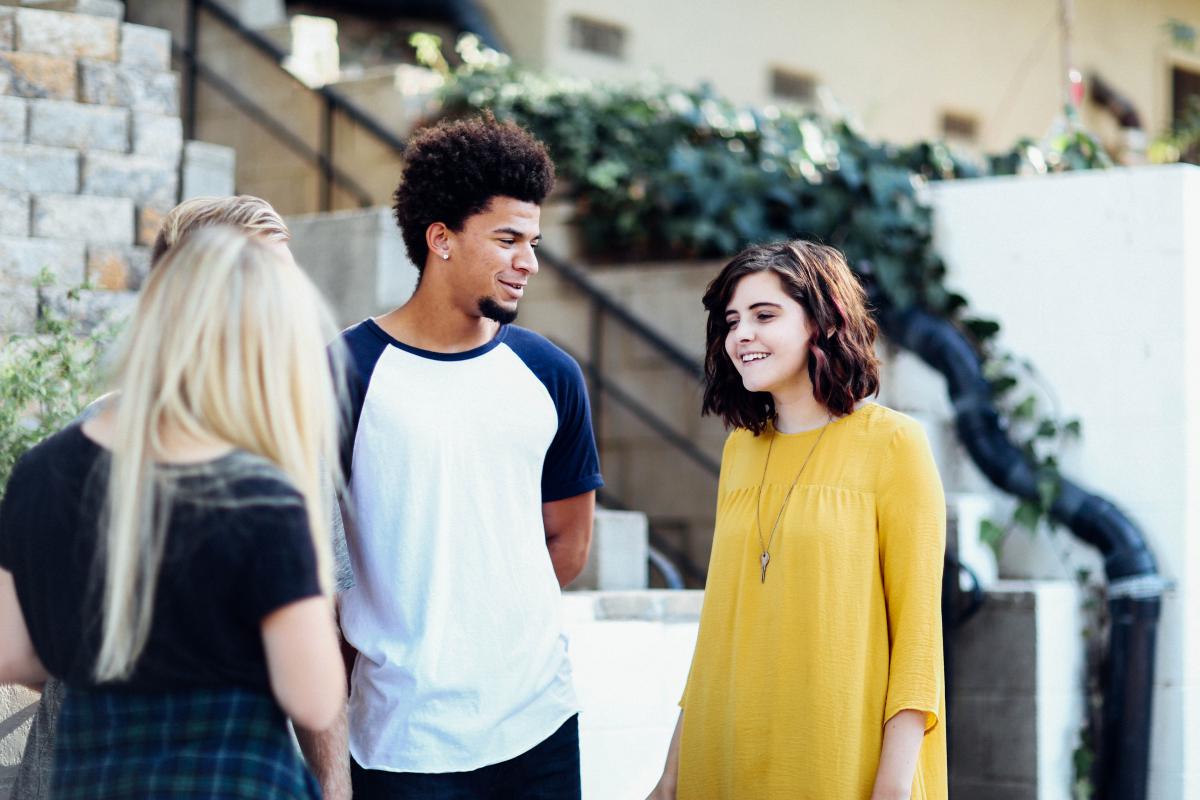 Necessity often drives attendance, so it's important to identify the needs of the community when creating programs. But asking your library patrons what they want will only get you so far.
"I tend to focus on who's not coming to the library," said Lillian. "Taking a look at who is coming into the library will tell you a little bit, but it won't tell you very much." 
Library users can create a bridget to help you reach non-users; consider creating an advisory board to help your supporters become library ambassadors. A few engaged teens on a teen advisory board will spread the word by telling their friends, Lillian said, and they will also provide fresh ideas that you might never consider.
"It's not about what you're interested in, it's about what they're interested in," she said.
Get help from your Friends
Collaborating with Friends groups or library foundations not only eases the burden of event planning; it also extends your network of potential program partners. Lear recommends including a Friends or foundation member on a program steering committee.
"Event planning can take up a fair amount of time," Lear said. "It's wonderful when you have library support groups who are willing to sit down with staff and help with the planning, to help identify speakers in the community who might be a good fit for the event you are trying to plan, and to deal with logistics and publicity."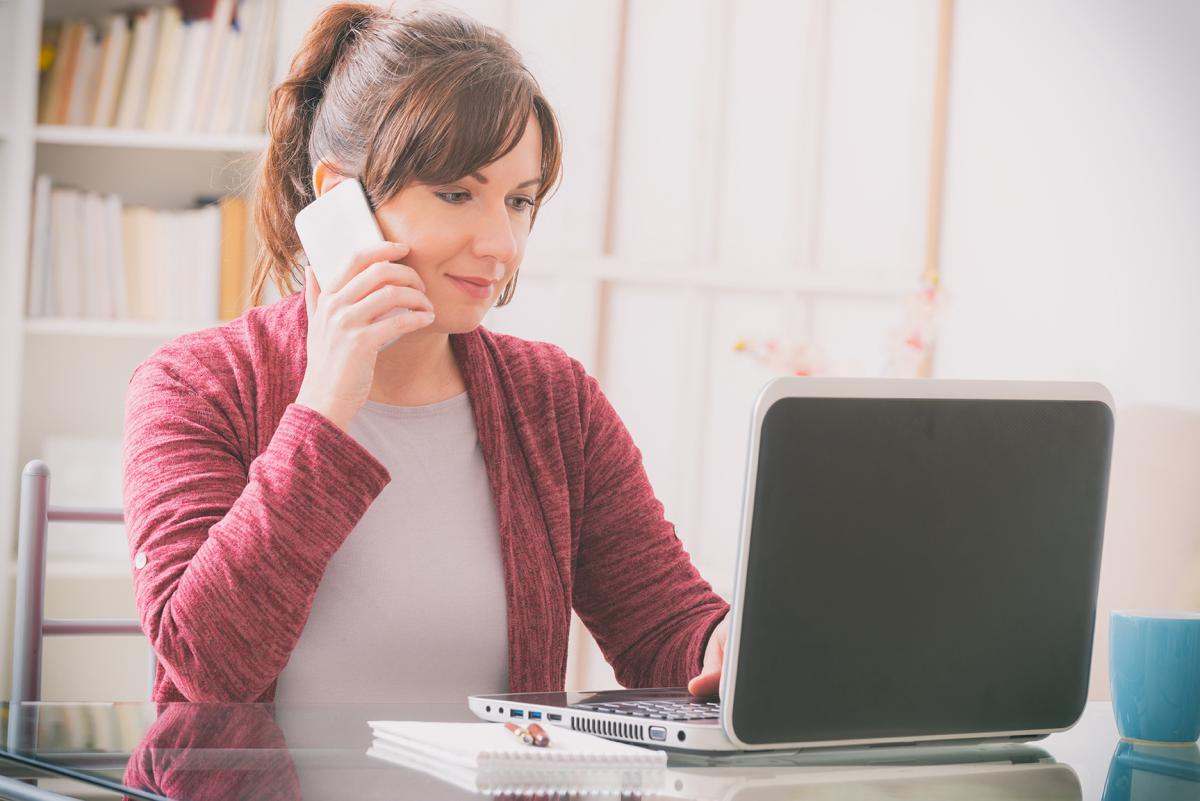 Promotion through partnership
Promoting a program requires more than a nice flier and a Facebook post, Lear said. If you're struggling with low turnout, the solution might be making the right connections.
Good, old-fashioned phone calls to local associations, clubs, colleges and businesses can bring in attendees that have an interest in a specific program, Lear said. Start the calls early in the planning process to get on organizations' calendars and to ask them to spread the word.
Of course, don't forget about other free and cheap promotion like newsletters, press releases, participating in information fairs, and maintaining relationships with local reporters and editors, Lear said.
If you don't have money, get money (and ideas, and peer support...)
Programming can be tough, especially when you're on a tight budget, but you don't have to go it alone. Make sure to take advantage of resources and grant opportunities within the library field.
For grants and traveling exhibition opportunities, visit Programming Librarian's Current Opportunities, ALA's Awards, Grants and Scholarships, the Institute of Museum and Library Services and the National Endowment for the Humanities.
Search Programming Librarian for free Program Models. These programs, submitted by library professionals across the country, come with how-to planning information, budget details, photos and even attachments to help you recreate programs on the cheap. 
And because the best advice comes from peers, connect with ALA's member-led Programming Librarian Interest Group on Facebook. The Facebook group is free to join, and you can tap the expertise of more than 7,000 library professionals. (Note that new members must ask permission to join the group, but administrators generally approve membership within 48 hours.)
Date / Time
Wednesday, March 8, 2017 - 15:45
Library Type
Academic / College
Public
School (K-12)
Special
Popular Topics
Books and Authors
Coloring, Crafts & Hands-on
Community Engagement
Health and Wellness
Passive Programming
STEM
Tech and Gaming
Audience
Adult
Children / Family
College Students
Community Members
Older Adults / Seniors
Young Adult