Publishers' Tips for a Perfect Pitch
Want to host an author? Here are tips for a stellar pitch and a publisher contact list to get you started.
So, you want to host an author — either in person or virtually — at your library. Where do you start? When do you start? And what do you say in the dreaded pitch email?
Library marketing contacts at each publishing house are happy to work with you to arrange author visits, but it helps to be prepared. We spoke to several publisher marketing reps and asked how library workers can make their requests stand out from the pack. Here's what they said.
Also, scroll down for a helpful directory of publisher contacts.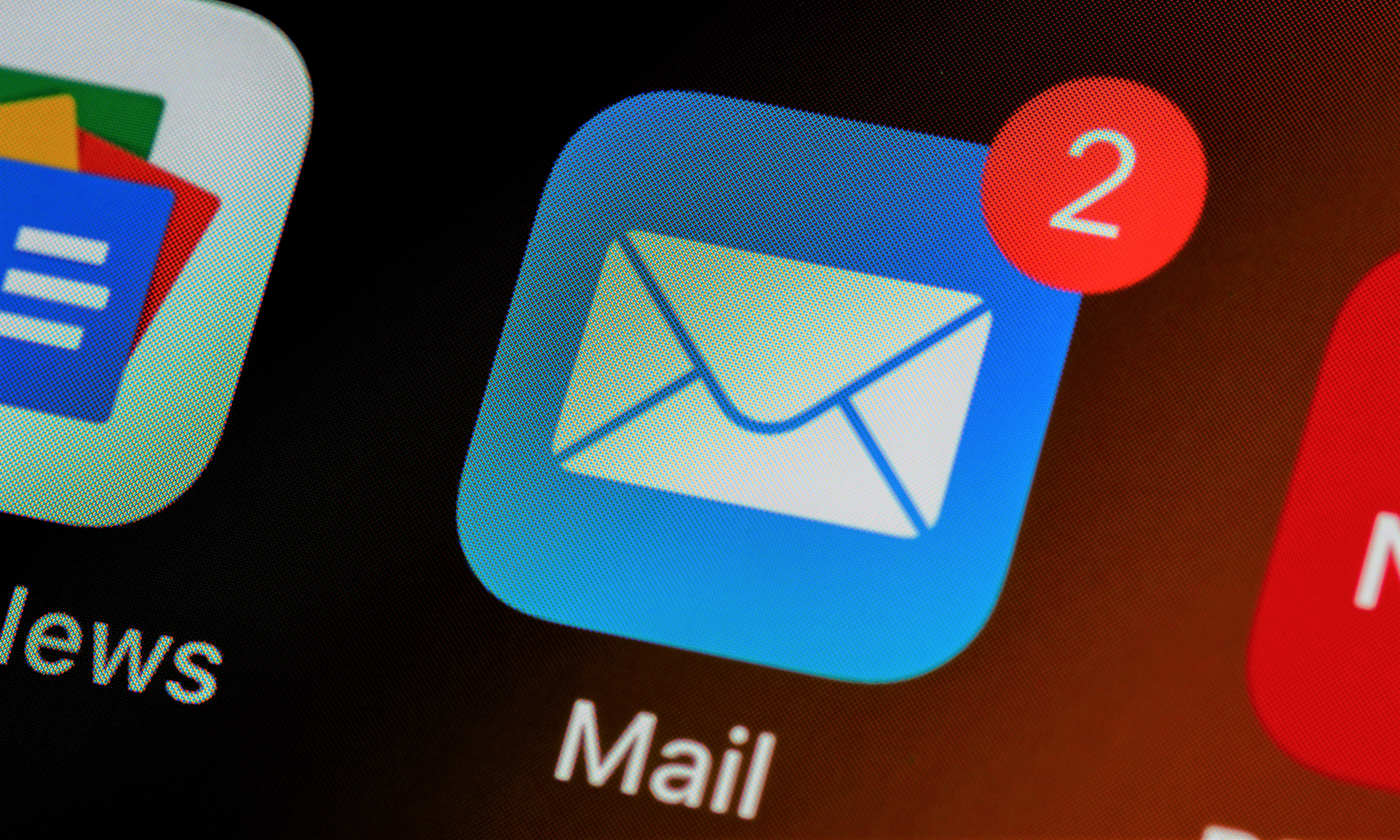 Ask for the specific author you want
You might think you're making a marketing rep's job easier by being flexible, but asking, "which authors do you have?" is not their preferred approach. A specific ask is more productive and more likely to get a timely reply.
Give plenty of lead time
Your request is likely to get a better result if you send it far in advance of your target date. Marketing reps recommend contacting them at least four to six months ahead of time.
Write a thorough pitch
You can waste lots of time writing back and forth with a marketing rep — time that they could be spending lining up your speaker. To avoid this, include all the information you have up front.
Your contact will want to know what event format you are envisioning (Q&A or panel? In-person or virtual?), who the bookseller will be at the event, and the approximate number of attendees you expect. Also include whether you are able to offer an honorarium and/or expense coverage. While these are not necessary, know that most author events take place while the author is touring with their most recent book — unless the library is able to cover travel costs.
Finally, if you can, include a list of authors you've hosted previously, along with attendance numbers and the total books sold. If you don't have this information at the ready, start collecting it for future pitches.
Send your pitch to the right place
A carefully crafted pitch won't do any good if it winds up in an abandoned email inbox. The final — and perhaps most important — step is getting your email into the right hands.
To help, we compiled the below contact list for publishing companies and their many imprints. Some publishers have library marketing reps listed on their contact pages; for others, look for publicity contacts. If a website offers neither of these, email the general email address.
---
Imprints: Abrams Appleseed, Abrams Books for Young Readers, Amulet Books, Magic Cat
Contact: ABRAMS Children's Books
---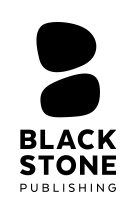 Contact: Blackstone Publishing
---

Imprints: Big Picture Press, Candlewick Entertainment, Candlewick Studio, Nosy Crow, Templar, Walker Books US
Contact: Candlewick Press
---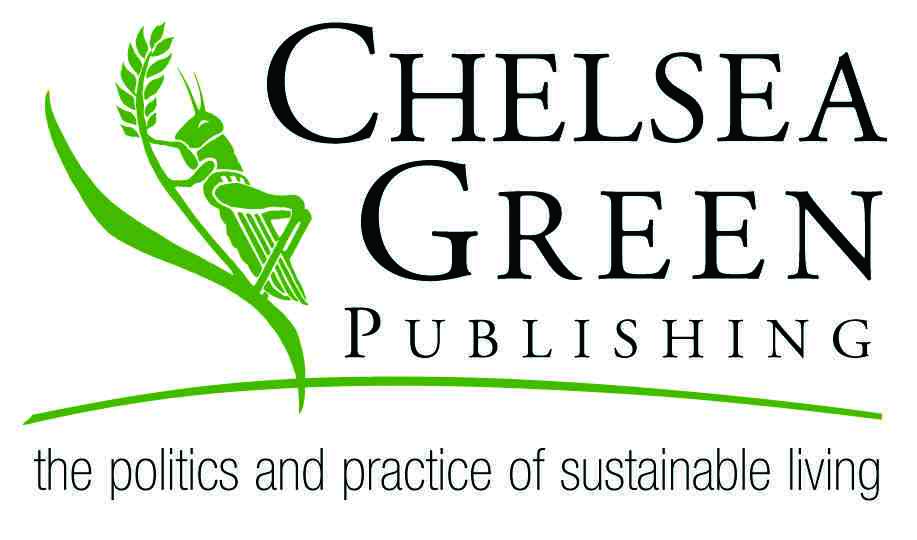 Contact: Chelsea Green Publishing
---
Imprints: Image Comics, Ablaze, A Wave Blue World, AfterShock Comics, AWA, Ahoy Comics, Albatross Funnybooks, Dynamite Entertainment, Green Ronin, Heavy Metal, Image Comics, Manga Classics, Paizo, Storm King Productions, Tokyopop, Udon Entertainment, Valiant, Vault Comics, Zenescope Entertainment
Contact: Diamond Book Distributors
---
Imprints: Disney Hyperion, Disney Press, Disney Lucasfilm Press, Freeform, Hyperion Books for Children, Marvel Press, Rick Riordan Presents
Contact: Disney Publishing Worldwide
---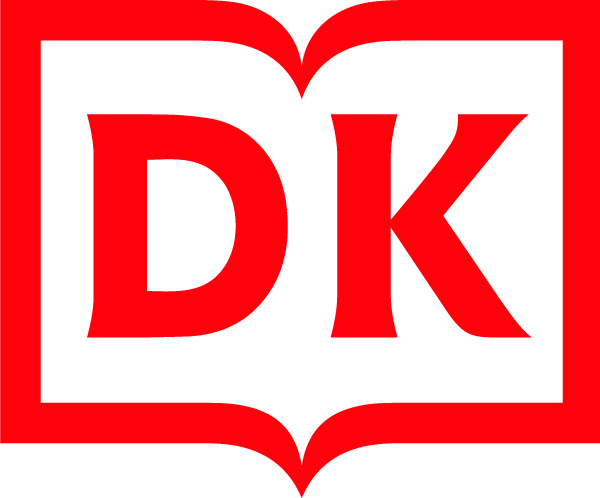 Contact: DK
---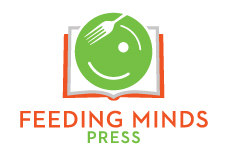 Contact: Feeding Minds Press
---
Contact: Gibson House Press
---

Imprints: Avalon, Basic Books, Grand Central Publishing, Hachette Audio, Hachette Books,Hachette Nashville, Little, Brown and Company, Orbit, PublicAffairs, Running Press, JIMMY Patterson Books
Contact: Hachette Book Group
---

Imprints: Graydon House, Hanover Square Press, HQN, Inkyard Press, MIRA Books, Park Row Books
Contact: Linette Kim, Library Marketing Manager
---

Imprints: Amistad, Broadside, Custom House, Dey Street Books, Ecco, Harper, Harper 360, Harper Business, HarperCollins Español, Harper Design, HarperOne, Harper Perennial, HarperVia, Harper Voyager, Harper Wave, William Morrow
Contact: HarperCollins Publishers
---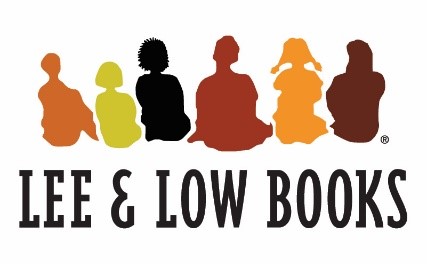 Imprints: Bebop Books, Children's Book Press, Lee & Low Books, Shen's Books, Tu Books
Contact: Lee & Low Books
---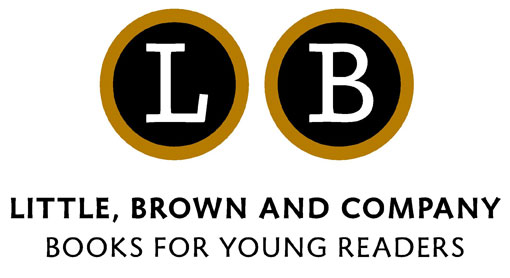 Contact: Little, Brown Books for Young Readers
---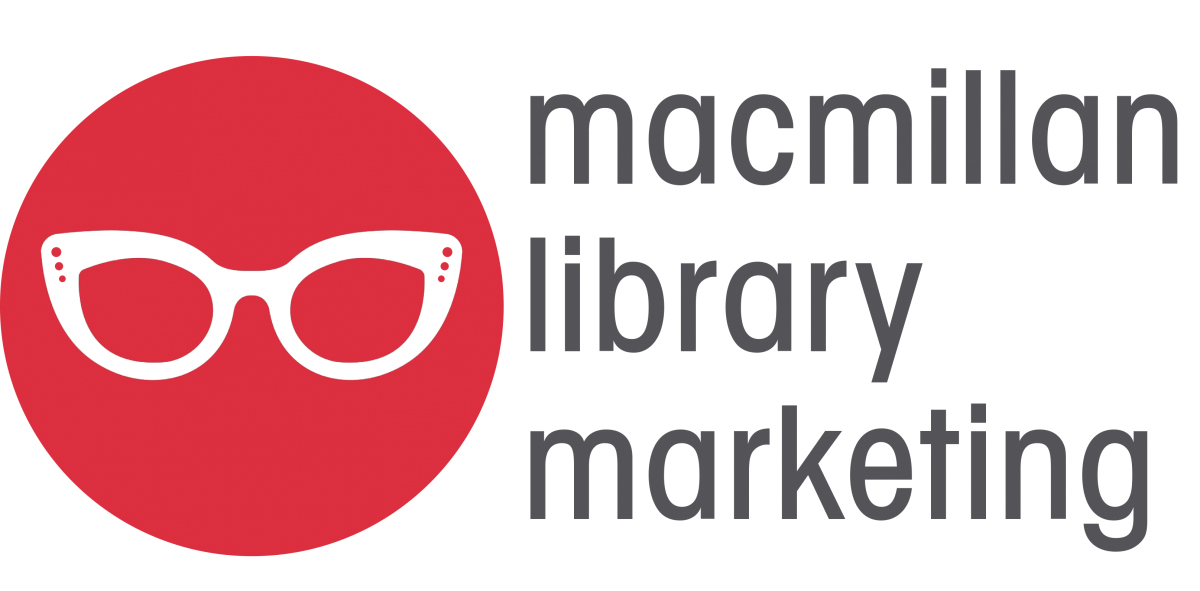 Imprints: Celadon Books, Farrar, Straus & Giroux, Flatiron Books, Forge Books, Henry Holt & Co., Macmillan Audio, Minotaur Books, Picador, St. Martin's Press, Tor Books, Wednesday Books
Contact: Macmillan Publishers
---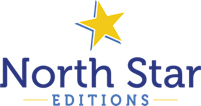 Imprints: Flux, Jolly Fish Press, Press Box Books, Little Blue Readers, Focus Readers, North Star Classroom
Contact: North Star Editions or Emily Temple
---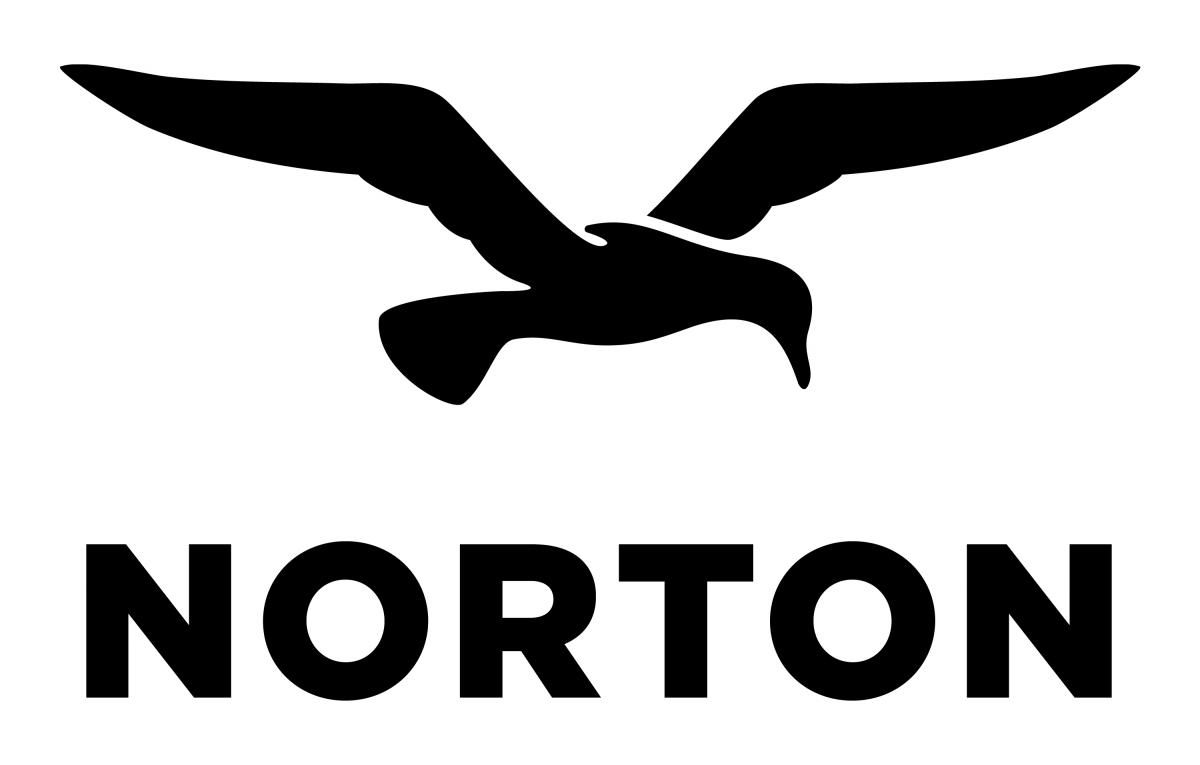 Imprints: Countryman Press, Liveright, Norton Young Readers. Distributors for: Abbeville, Fantagraphics, Kales Press, New Directions, Penzler Publishers, Persea Books, Pushcart Press, Thames & Hudson, Tilbury House, Tin House, Well-Trained Mind Press.
Contact: W.W. Norton & Company, Inc.
---

Imprints: Beginning-to-Read, Matt Christopher Sports Library, Norwood Discovery Graphics, Read and Discover, Team Spirit
Contact: Norwood House Press
---

Contact: Other Press
---

Contact: Penguin Random House Library Marketing
---

Contact: Penguin Young Readers Group
---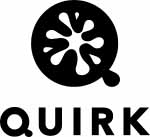 Contact: Quirk Books
---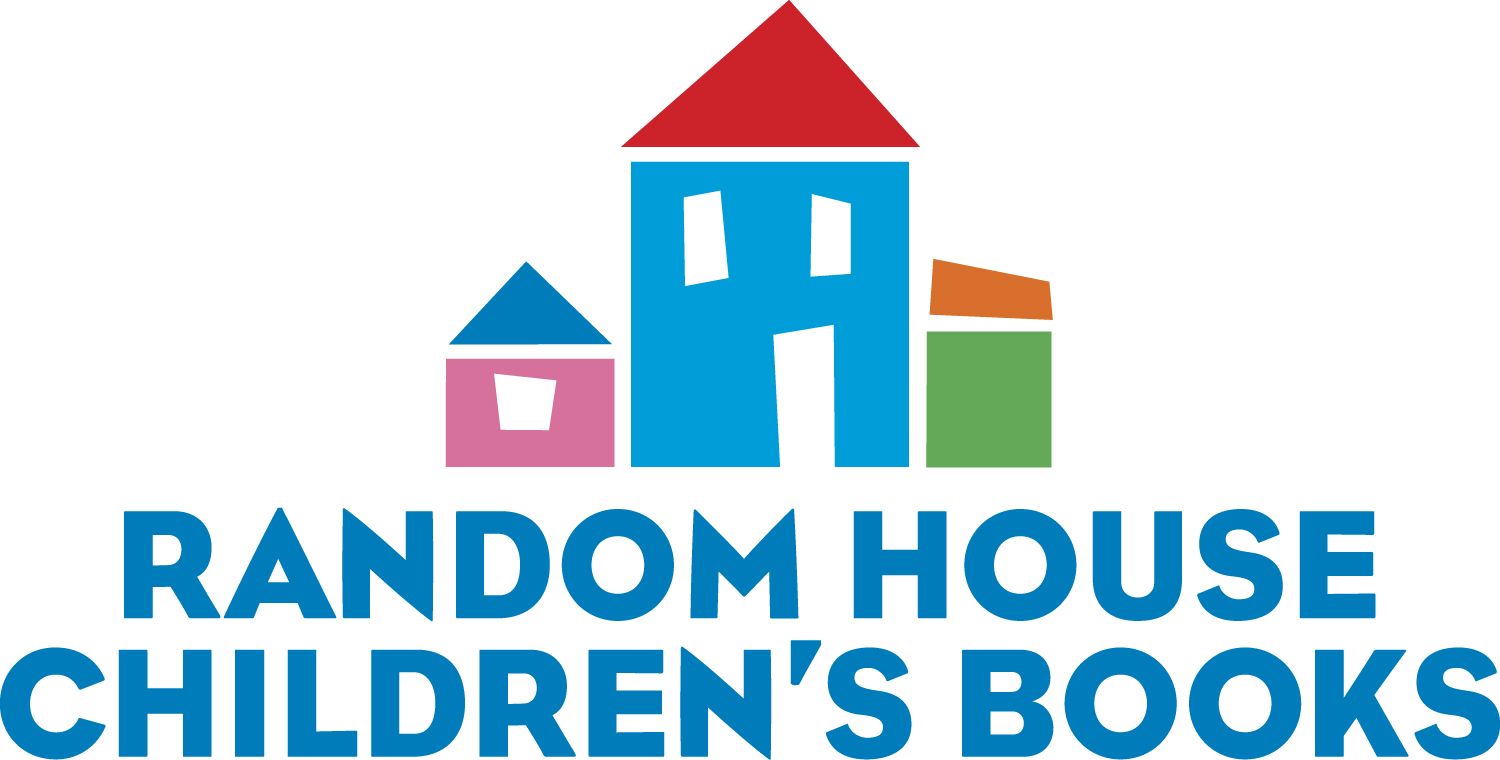 Contact: Random House Children's Books
---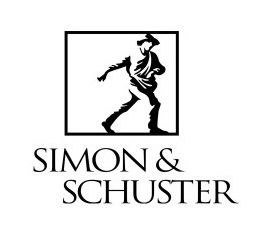 Children's Imprints: Aladdin, Atheneum Books for Young Readers, Beach Lane Books, Little Simon, Margaret K. McElderberry Books, Paula Wiseman Books, Simon & Schuster Books for Young Readers, Simon Spotlight
Adult Imprints: Adams Media, Atria Books, Avid Reader Press, Gallery Books Group (includes Scout Press and Saga), Howard, One Signal, Scribner, Simon & Schuster, Tiller
Contact: Simon & Schuster
---
Imprints: Soho Crime, Soho Press, Soho Teen
Contact: Soho Press
---

Imprints: Sourcebooks Explore, Sourcebooks Jabberwocky, Sourcebooks Fire, Sourcebooks Wonderland, Sourcebooks Young Readers, Simple Truth, Sourcebooks, Sourcebooks Landmark, Sourcebooks Casablanca, Poisoned Pen Press, Dawn Publisher, Cumberland, Little Pickle Press, Sphinx Publishing, Prufrock Press (distribution client)
Contact: Sourcebooks Children's Authors, Sourcebooks Teen & YA Authors
---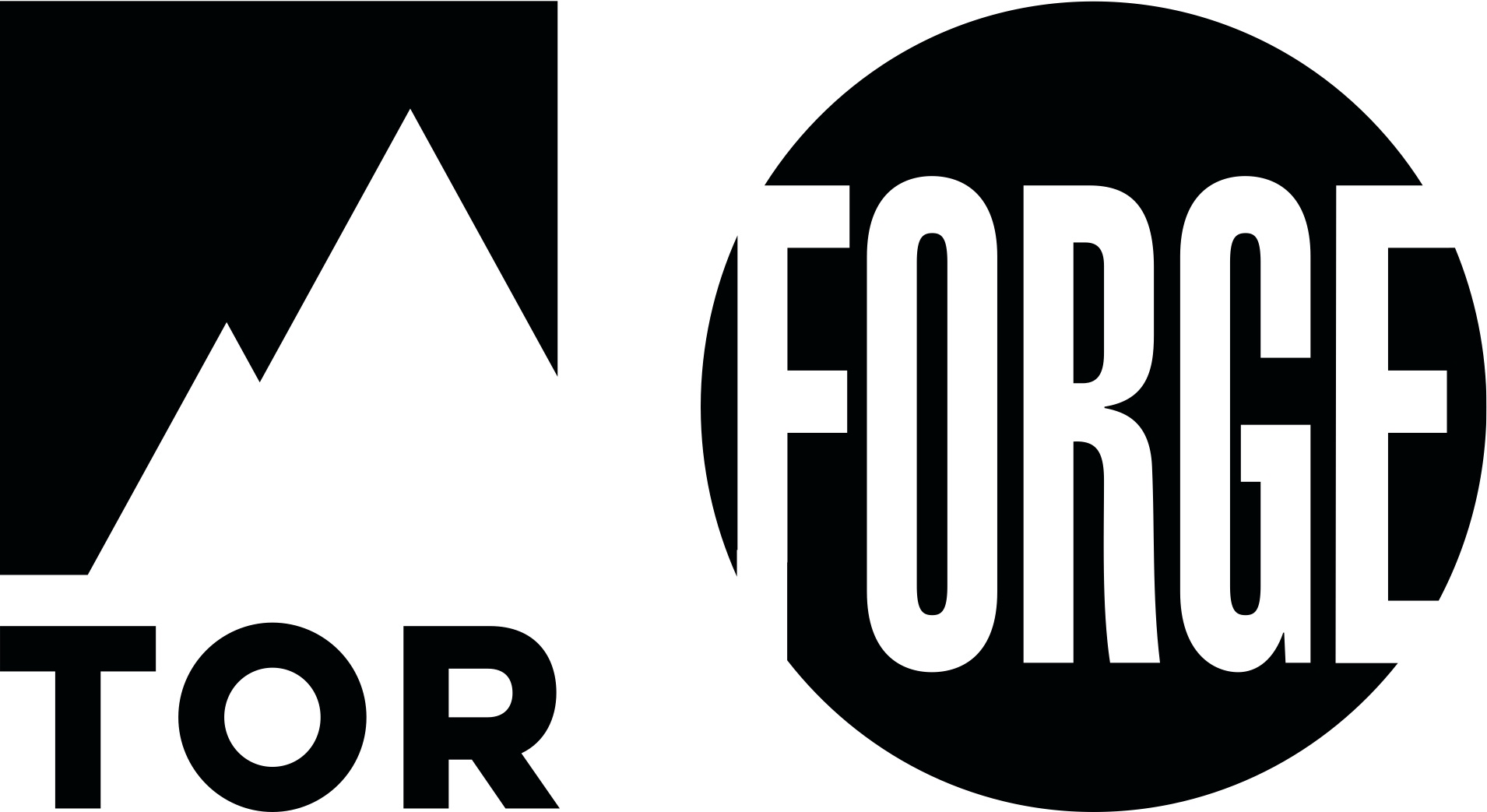 Imprints: Forge, Nightfire, Tor, Tordotcom Publishing, Tor Teen, Starscape
Contact: Tor/Forge Books
---

Imprints: Algonquin, Algonquin Young Readers, Artisan, duopress, Erewhon, The Experiment, Familius, Storey, Timber, Workman
Contact: Workman Publishing Company
Date / Time
Thursday, October 1, 2020 - 10:15
Library Type
Academic / College
Public
Rural
School (K-12)
Special