Support ALA's Cultural Communities Fund
Gifts to ALA in support of library programming will be matched until Dec. 31, 2018. Please donate today.
Throughout our nation's history, libraries have served as truly democratic institutions, striving to make themselves accessible and inclusive for all. ALA's Public Programs Office is fortunate to support libraries with grant opportunities, free resources and support as they ensure access to information and lifelong learning for all.
In our efforts to support libraries, the Public Programs Office relies on the Cultural Communities Fund (CCF), an endowment that support humanities, civic and STEM programming in libraries of all types.
With help from individual and corporate donors, CCF has grown to $1.9 million, crucial funding that supports professional development opportunities, grants and awards, and resources like Programming Librarian.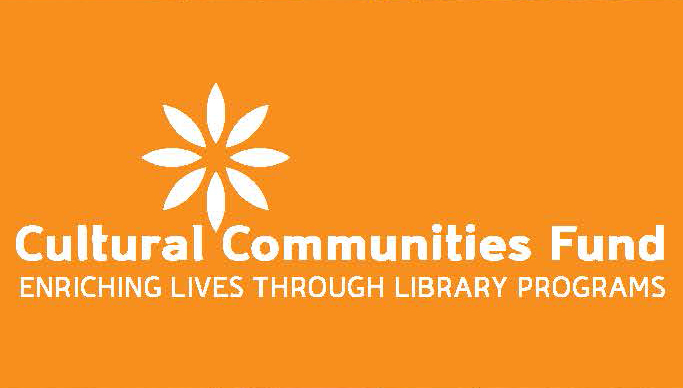 If you are reading this website — or if you have taken part in a Programming Librarian webinar, applied for an ALA Public Programs Office grant or taken part in the Programming Librarian Interest Group's Facebook page — you have benefited from CCF. 
Please make a small contribution to support CCF today. Now through Dec. 31, 2018, all gifts to CCF will be matched, thanks to a generous donor. That means that your $20 will become $40. Every gift is meaningful. Please show your support today!
To donate online, follow these steps:
Click the following link: Donate Now
Sign in with your ALA member log-in or simply click "Donate Now"
Search for "CCF" in the white search bar at the top of the screen, or click on "Offices" and select "PPO"
Enter your donation amount and click "Check Out"
Complete the check-out process
If you prefer, you can mail a check to ALA, Attn: Cultural Communities Fund, 50 E. Huron St., Chicago, IL 60611. Please make checks payable to "ALA" and write "CCF" in the memo line.
Questions? Contact us at publicprograms@ala.org. Thank you!
— Your friends in the ALA Public Programs Office
Date / Time
Tuesday, November 20, 2018 - 12:45