Tips for Virtual Author Events in Public Libraries
Planning a virtual author event? Read up on some tips for hosting a successful e-visit.
Since COVID-19 struck, many libraries, like mine, have moved their author visits to virtual spaces. Cuyahoga County Public Library in Ohio has hosted about 50 virtual events since April, about three per week on average.
These have included major ticketed events for Hank Green, Jodi Picoult, Christopher Paolini and Connie Schultz and dozens of events for bestselling and award-winning authors such as Ibram X. Kendi, Jason Reynolds, Karin Slaughter and Meg Cabot, just to name a few.
Here are a few things I've learned in the process. 
>>>See "Perfect Pitch: Publishers' Tips for Requesting an Author Visit"<<<
Your platform choice matters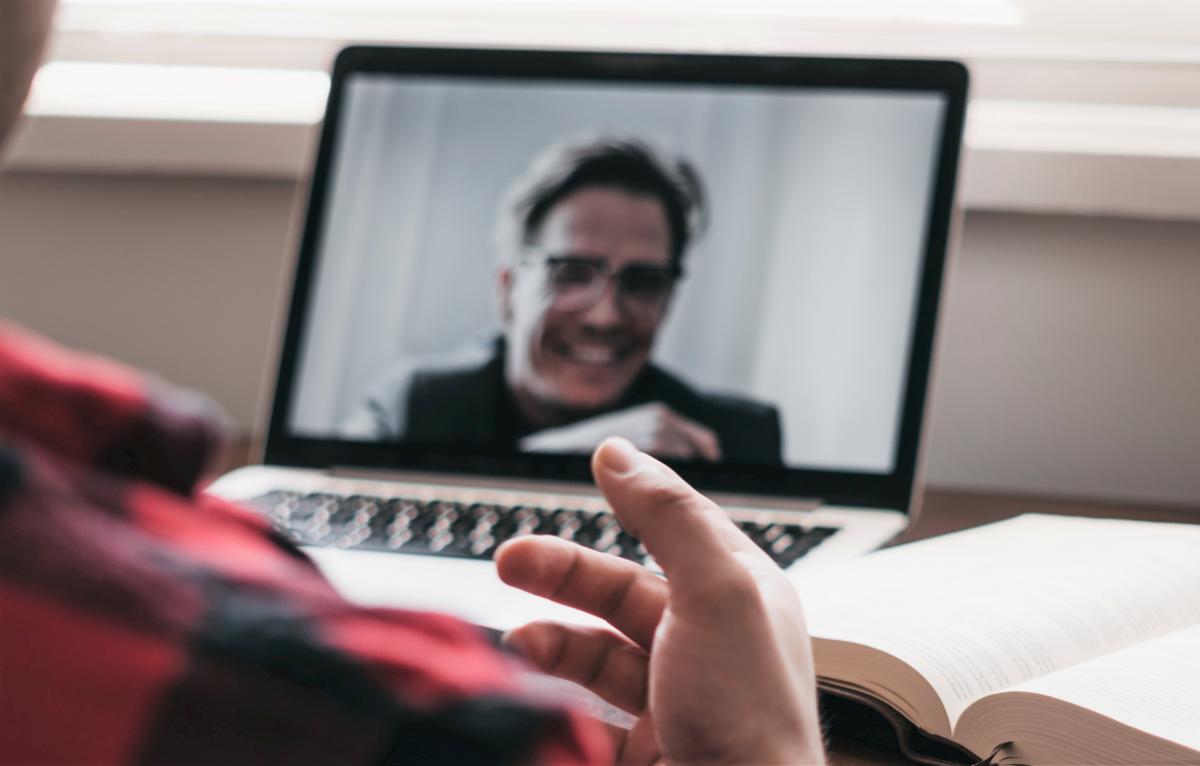 Decide which platform works best for you. I've seen virtual events use Zoom, YouTube, Skype, Instagram Stories, Facebook Live and a plethora of similar and emerging technologies. Each has advantages and drawbacks. Which one works best for you will be determined by your staffing and tech support, the anticipated audience and social media presence. We've had good experiences with Crowdcast recently, and this seems to be a favorite for publishers as well.
Accessibility
Take into consideration ALA's Association of Specialized Government and Cooperative Library Agencies (ASGCLA) guidelines on virtual accessibility and communications.
Promote beyond your email list
Make sure the author and publisher promote the event. Since the event does not have the same geographic limitations as a physical event, viewers can join from anywhere. The author's own social media following can help greatly increase viewership.
Moderators make a big difference
Find a moderator for the event. Whereas in the past author events were simply a talk, reading or presentation, followed by Q&A and a book signing, that model doesn't work in the virtual environment. One person talking for too long becomes static, and there is too much competition for the viewer's attention. The moderator can keep things conversational but also unique so that it doesn't sound like every other virtual event with that author. 
Take questions throughout the talk
The moderator can also sprinkle in questions submitted by viewers. We've learned that it is critically important to keep viewers engaged so rather than wait to the end of the talk for Q&A, we integrate viewer questions into the conversation. These viewers are often an author's most loyal readers and will add tremendous value to the discussion.
Be creative with book sales
Finally, you must still figure out a way to sell books. Provide a direct link to your bookseller in your online event calendar and other promotions. Be creative on how you might incentivize sales. Most authors will send signed bookplates. Think about adding additional swag or a raffle for those who pre-order the book. Mention the bookseller in your intro and closing remarks. Ultimately, the partnership between libraries, publishers, and booksellers is based on the common goal of getting books in readers' hands and virtual events are yet another opportunity to do so.
Date / Time
Friday, October 30, 2020 - 11:45
Popular Topics
Social-distancing programs
Virtual
Books and Authors