Short Title
Poverty Awareness and the Next Generation of Philanthropists
Summary
With 80,000 children in the greater Cincinnati area who do not know where their next meal is coming from, poverty is an important issue that needs to be confronted with empathy and compassion.
In this webinar, sixth-grade teacher Jamie Hayner and media specialist Karen Reiber share how they helped their students be part of the solution by creating an award-winning Poverty and Philanthropy class. 
Description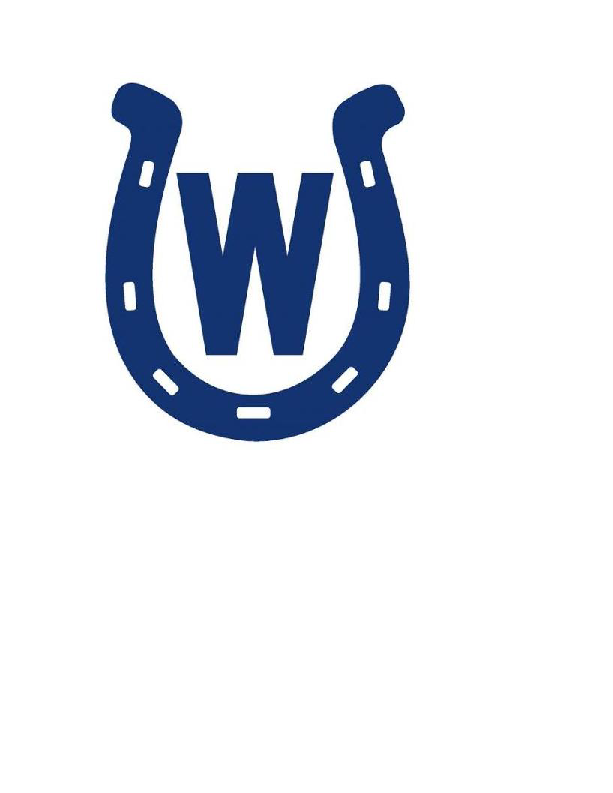 Wyoming Middle School's Poverty and Philanthropy class was the winner of ALA's 2019 Sara Jaffarian School Library Program Award for Exemplary Humanities Programming.
This partnership between a sixth-grade teacher and a school librarian sought to broaden students' perspectives around poverty, hunger and homelessness; increase awareness about community organizations that act as safety nets; help students understand what a philanthropist is; and demonstrate how students can give of their time, talent or treasure to help their neighbors in need. 
In this webinar, Hayner and Reiber guide participants through how they brainstormed ideas, the different curriculums they utilized (including the Mayerson Foundation, Hunger 101 and Teaching Tolerance) and future planning for the class. 
Learning Outcomes 
Participants will:
Be able to identify resources that would allow them to replicate this poverty and philanthropy class.
Appreciate the strengths that all community members with lived experiences bring to our society.
Be inspired to educate themselves about poverty issues in their own community and to approach this issue with empathy and understanding.
Feel inspired to encourage and empower their students to give back to their community by giving of their time, talents or treasure.
Understand that partnering with community nonprofits enriches both the student and those who use their resources.
Resources
Presenters

Karen Reiber, a future ready media/technology specialist at Wyoming (OH) Middle School, has over twenty years in education. During the recent renovation of their school the library space was transformed into a Learning Commons with a makerspace. She teaches robotics/coding, information and digital literacy classes with a heavy emphasis on research and digital citizenship. Karen is a Glogster Amabassador, District/Building iCoach with Infohio, Microsoft Innovative Educator, Sphero Lead Educator, Tech Club Advisor, a lover books, technology geek, life-long learner, wife, mother and grandmother. Karen collaborates with staff on design challenges that enrich and engage students, like this Poverty and Philanthropy class.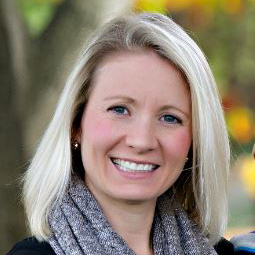 Jamie Hayner is a 6th grade social studies teacher in Cincinnati, Ohio. She attended Ohio University where she received her Bachelor of Science in Middle Childhood Education. In 2008, Jamie received her M.Ed. in Educational Leadership from The Citadel. She is very passionate about educating and encouraging her students about childhood poverty in Cincinnati. She hopes to help inspire empathy within her students and create the next generation of philanthropists through their time, talent or treasure.
Registration Deadline
Thursday, December 12, 2019
Popular Topics
Grants and Fundraising
Community Engagement