Short Title
Everybody Has a Story: Creating Cultural and Historic Preservation Programs with Impact
Summary
Aspects of culture and history are disappearing every day — whether it is a language on the verge of extinction, a craft form that is now forgotten, or the history of a town that no one remembers.
Learn how Pilot Mountain (N.C.) Elementary School, winner of ALA's 2017 Sara Jaffarian School Library Program Award, taught third-graders about cultural and historic preservation with a yearlong multimedia school library program.
Description
Everybody has a story. Each person is unique in their background and what they bring to the world. Culture and history are part of this uniqueness. While schools teach about endangered species and our effects on the environment, we don't always look at other endangered aspects of our world. Students enjoy learning about the people who are invested in cultural and historic preservation, because everybody has a story and these stories are making a difference.
Join us for a presentation on cultural and historical resources to help students of all ages learn about the efforts of cultural and historic preservation. The webinar will focus on a yearlong program in which aspects of culture such as language, dance, music, arts and crafts, and food traditions were taught to third-grade students. These students also studied the history of their town through guest speakers, primary sources and a guided tour. They used their knowledge to create replicas of the historic buildings in Minecraft.
Participants of this session will learn how:
Cultural and historical resources can provoke deep discussions with students about their own culture and the importance of preservation
To use community resources, as well as global resources, to structure meaningful lessons that engage students to think about culture and history in new ways
Hooks such as videos, hands-on experiences, and Minecraft can draw learners into more advanced topics and have them think critically about the world around them
Resources
Presenters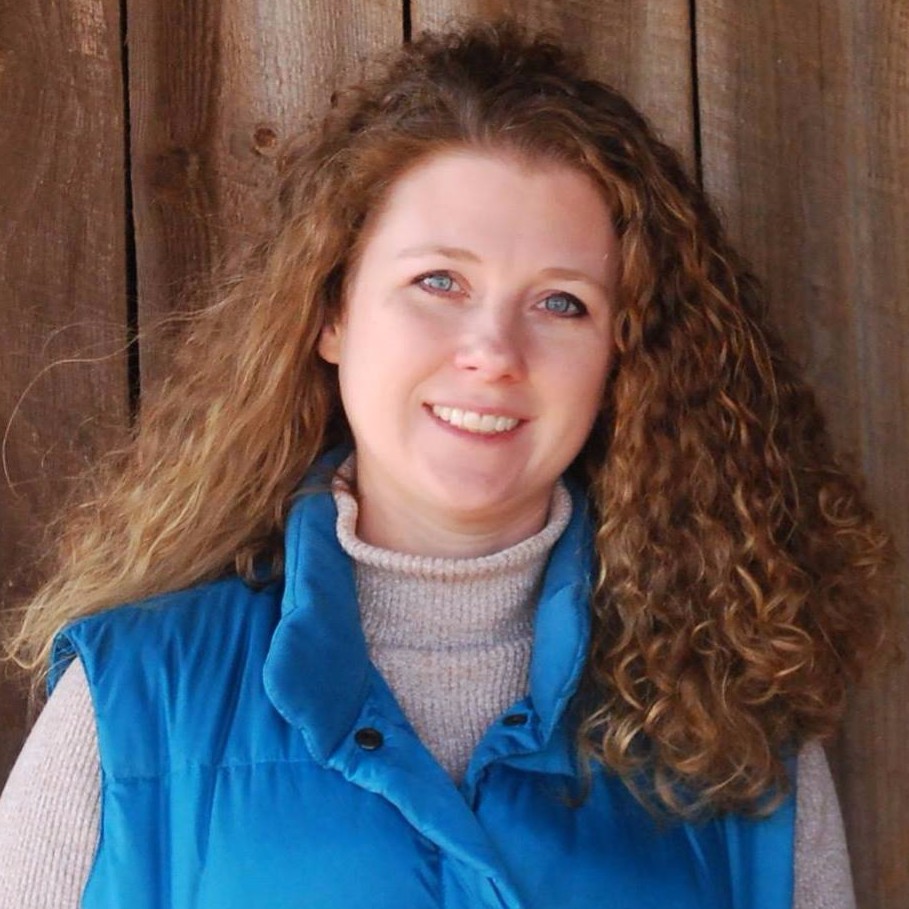 Amy Harpe is the media specialist at Pilot Mountain (N.C.) Elementary School. She is passionate about creating lessons which are meaningful and teach her students about cultural and historic preservation. Empathy, kindness and good stewardship are at the forefront of these lessons. Harpe has been a media specialist for the past 16 years and has her National Board Certification. She enjoys letting her students explore stories that will expand their view of the world.
Registration Deadline
Monday, September 25, 2017
Popular Topics
Marketing and Communications