Short Title
Everyday Democracy's Dialogue to Change Process
Summary
Join us to learn how Everyday Democracy's Dialogue to Change community engagement process can help library professionals bring people together and lead change in their communities.
Description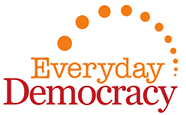 This session will emphasize how to initiate a large-scale program to bring together groups of people from different backgrounds and viewpoints to talk about an issue. Participants will learn how to utilize Everyday Democracy's Dialogue to Change process, which leads to a wide range of action and change efforts. Learn more about Everyday Democracy's Dialogue to Change approach.
Participants will:
Gain a general understanding of Everyday Democracy's dialogue-to-change process.
Gain an appreciation of the central principles of community engagement that are part of that process.
Learn strategies and practices for outreach and engagement in that process.
Acquire a basic understanding of general principles of inclusion and equity that are central to that work.
This free webinar series is offered as part of Libraries Transforming Communities (LTC): Models for Change, an initiative of the American Library Association (ALA) and National Coalition for Dialogue & Deliberation (NCDD) that seeks to strengthen libraries' roles as core community leaders and agents of change. LTC: Models for Change is made possible in part by the Institute of Museum and Library Services (IMLS). 
PLEASE NOTE: This is the third in a three-part webinar series designed for public libraries that serve large or urban communities. Later series will be offered for academic libraries (fall 2017) and small, mid-sized and rural libraries (winter/spring 2018). Not sure which series is right for you? Email us.
Pre-course Work
Resources
Presenters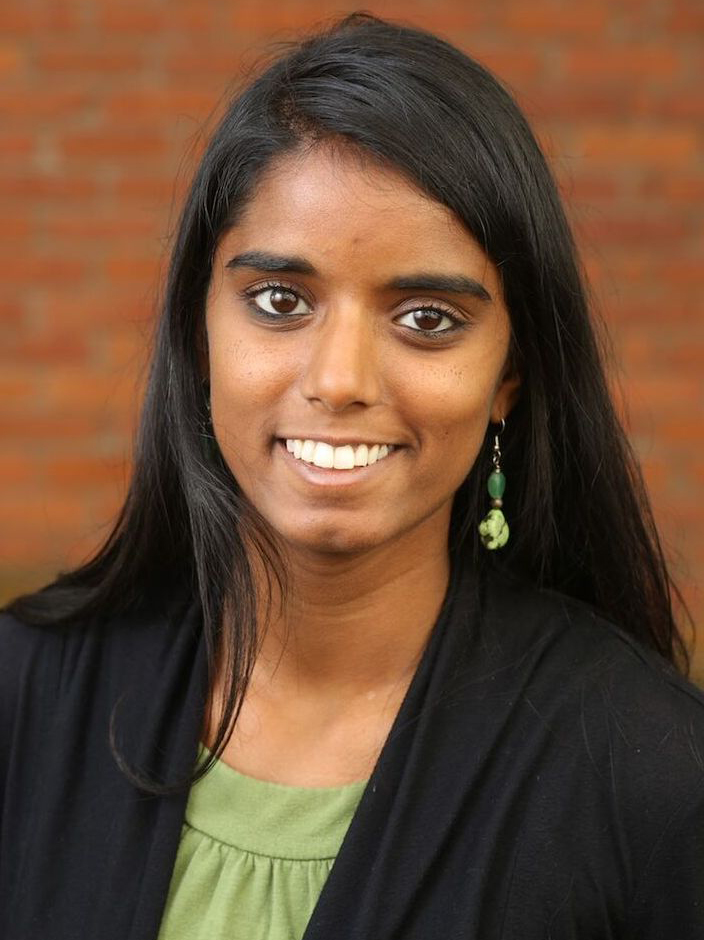 Malana Rogers-Bursen is a program associate at Everyday Democracy and has been working with them since 2010. She began as an intern, and then served as the community assistance associate. Rogers-Bursen has worked with a number of communities across the country, providing coaching and training. Currently, she is helping map the work Everyday Democracy is doing across the country. She is also helping young leaders to increase intergenerational learning in Everyday Democracy's network. Rogers-Bursen graduated in 2010 from Boston University with a B.A. in Philosophy and Political Science.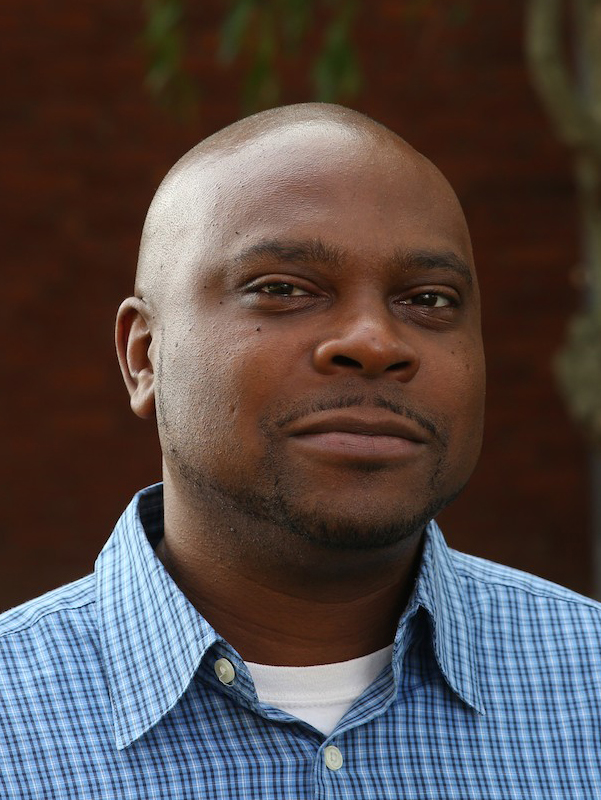 Matthew Sagacity Walker is Everyday Democracy's community assistance associate. He has been with Everyday Democracy for three years providing administrative and technical support to the senior associates, working directly with communities and facilitating community trainings. Walker is also the administrative assistant to the director of Strengthening Democratic Capacity Unit. Additionally, he has worked on Everyday Democracy's Evaluation and Learning Team where he designed and administered surveys, interviewed community leaders and wrote reports based on program data. Sagacity has also played a key role in developing Everyday Democracy's internal database and is currently designing an updated file sharing system.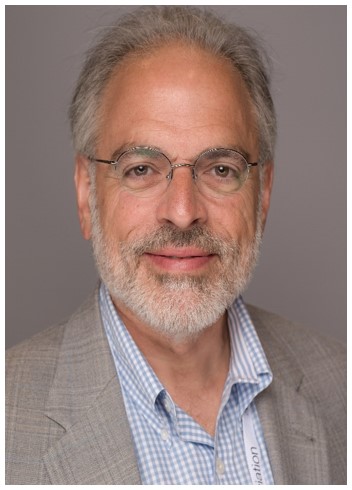 Richard Frieder is a community engagement consultant working with Community Capacity Builders in Hartford, Connecticut, and is a senior associate with Everday Democracy. Frieder served as community-engagement director for Hartford Public Library (HPL) from 2001-2016. At HPL he conceived of and built the Center for Civic Engagement, which won two national Innovator Awards from the Urban Libraries Council (2010 and 2013). He also led HPL's participation in Libraries Transforming Communities: Turning Outward, an initative of ALA and the Harwood Institute for Public Innovation. He is also an active board member of Hartford 2000, the umbrella organization for Hartford's fourteen Neighborhood Revitalization Zones. 
Job Functions
Professional Development/Training