Short Title
Financial Literacy: Partnerships and Pivoting to Virtual Programming in a Pandemic
Summary
How can we successfully offer virtual financial literacy programming to our patrons when we can't meet in person?
Description
Partnerships with community organizations can often enhance the financial literacy programming that libraries can offer their patrons themselves.
In this webinar, Careers & Finance Librarian Marty Johannes will talk about the Women & Money series that Johnson County (KS) Library presents each year in partnership with Housing & Credit Counseling, Inc. The series covers a range of topics — from budgeting and credit reports to investing and simple estate planning — all presented by staff from government or non-profit agencies. Johannes will also detail the challenges and silver linings of pivoting to offer the series virtually this year, due to COVID-19.
Learning Outcomes
Participants will:
Learn tips to enhancing their libraries' financial literacy programming
Learn some of the challenges of pivoting to virtual programming and how to overcome them
Gain an understanding of how virtual programming can be beneficial to all
Resources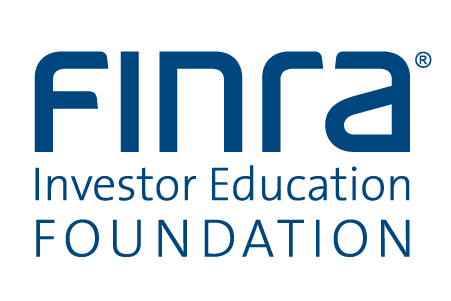 This webinar is part of a series created by ALA's Financial Literacy Interest Group and sponsored by the FINRA Investor Education Foundation.
---
Presenters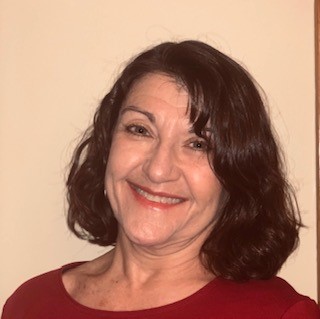 Marty Johannes is the Careers & Personal Finance Librarian for Johnson County Library in Kansas.  She coordinates a Career & Finance Committee to support job seekers and to promote financial literacy through programming, Career & Finance Boards/Binders, a monthly e-newsletter, research webpages, and partnerships with community organizations.
Registration Deadline
Wednesday, January 6, 2021
Popular Topics
Social-distancing programs
Virtual
Financial Literacy
Audience
Adult
Older Adults / Seniors
Young Adult