Short Title
Preparing for Program Challenges
Summary
Learn best practices and strategies to support staff, board, and community through program challenges.
Description
Are you unsure how to handle a program challenge in your library?  Do you worry about having the right policies and procedures in place? Two public library directors will share their personal experiences with intellectual freedom challenges of programs.  Learn best practices and strategies for supporting staff, board, and community members through program challenges. Resources to assist in responding to challenges and crafting appropriate policies, procedures, and training will be provided.
Learning Outcomes: 
Attendees will understand the origins and trends in program challenges
Attendees will be able to prepare a Program Policy and Statement of Concern/Request for Reconsideration Policy
Attendees will be able to prepare/revise the provided Toolkit of resources to assist with program challenges
Attendees will know how to assess risks associated with different programs and which stakeholders to engage during planning (security, board, police, etc.)
Accommodations:
This webinar will be presented online via Zoom. Closed captions will be enabled during the presentation, and we will email a copy of the slide deck to all registered attendees 48 hours before the presentation. The chat transcript and recording will be provided to all attendees within 48 hours of the webinar. If you need other reasonable accommodations, please reach out to us via email at publicprograms@ala.org by May 17, 2023. Requests made after that date may not be able to be accommodated.
Resources:
Presenters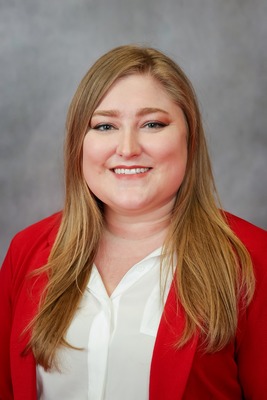 Amanda Vazquez is the Library Director at the Dubuque County Library District with over a decade of experience working in all areas of public libraries. She has first-hand experience with intellectual freedom challenges and now offers direct support to library workers experiencing challenges through the Iowa Library Association's Intellectual Freedom Committee. Amanda is chair of ILA's Intellectual Freedom Committee, a member of ILA's Executive Board, ALA Chapter Councilor for Iowa, Chair Elect for ALA's IFRT, and a past Freedom to Read Foundation Gordon M. Conable Scholar.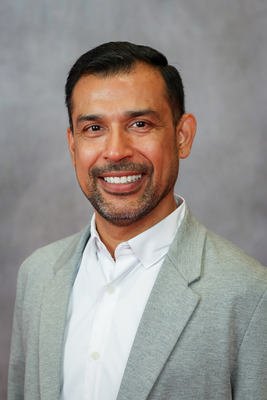 Sukrit Goswami is the director of the Haverford Township Free Library. He received his MSIS (MLS) in 2003, and MBA in 2007 from State University of New York at Albany.  For three years Sukrit was on the leadership team at Pennsylvania Library Association as the Chair of Intellectual Freedom Committee, where he worked to improve IFC presence among the membership and the libraries across the state.  Sukrit has been active in the American Library Association; currently as a committee member on the Intellectual Freedom Committee (IFC ) and Chair of the Information Technology Policy committee (ITPC).  Sukrit is also serving on the Freedom To Read Foundation board where he is a member of the executive committee.  
Job Functions
Marketing
Program Evaluation
Professional Development/Training