Short Title
Reading and Talking about Race: An Intro to ALA's Great Stories Club (Part 1: Deeper Than Our Skins)
Summary
A powerful movement against racism and police brutality is under way in our nation following the killings of George Floyd, Breonna Taylor and other Black Americans at the hands of police. 
How did we get here? How have oppression, resistance, suffering and triumph shaped the experiences of every American, especially Black, Indigenous and other People of Color? And most importantly, what can we do better? 
This is the first in a two-part webinar series. View Part 2: Finding Your Voice.
Description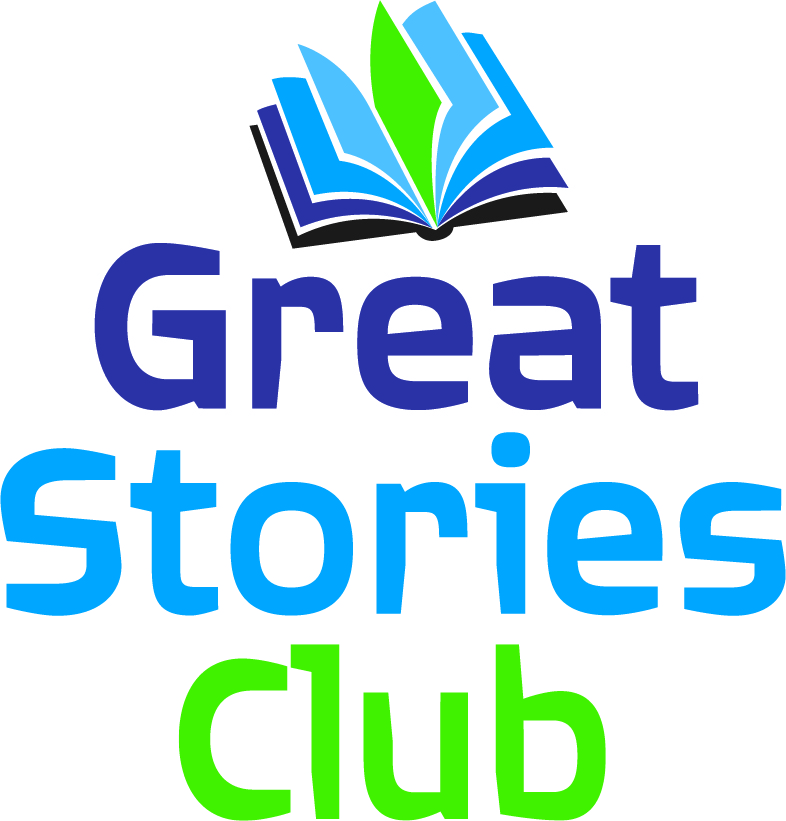 Join ALA's Public Programs Office for a one-hour webinar to learn about free ALA book club resources that can help us navigate these difficult conversations and critically examine race and privilege. This webinar is open to everyone, including representatives of libraries, bookstores, informal reading groups, or any other venue interested in holding thoughtful conversations about race and identity.
In this webinar, we will look at the Great Stories Club "Deeper Than Our Skins" collection. Since 2006, ALA's Great Stories Club has offered insightful humanities-based YA reading lists, discussion questions and more to thousands of U.S. libraries. "Deeper Than Our Skins" is part of the Great Stories Club series on Truth, Racial Healing & Transformation, offered in partnership with the WK Kellogg Foundation.
This webinar will consider the following titles: 
"Between the World and Me" by Ta-Nehisi Coates
"The Revolution of Evelyn Serrano" by Sonia Manzano
"Dreaming in Indian: Contemporary Native American Voices," edited by Lisa Charleyboy and Mary Beth Leatherdale
"The Shadow Hero" by Gene Luen Yang, illustrated by Sonny Liew
"Mother of the Sea" by Zetta Elliott
"Always Running: La Vida Loca: Gang Days in L.A." by Luis J. Rodriguez
This series is made possible with support from the National Endowment for the Humanities (NEH).
Resources
Presenters
Maria Sachiko Cecire, Great Stories Club project scholar, associate professor of literature, Bard College
Pamela McCarter, Great Stories Club book club leader, equity initiative leader library outreach coordinator, Charlotte Mecklenburg Library
Lainie Castle, project director, ALA Public Programs Office
Amber Hayes, outreach and communications program officer, ALA Office for Diversity, Literacy and Outreach Services
Library Type
Academic / College
Public
Rural
School (K-12)
Popular Topics
Virtual
Books and Authors
Community Engagement
Great Stories Club
Humanities
Audience
Adult
Community Members
Tweens and Teens
Young Adult
Job Functions
Resources and Program Starters
Collaborations
Professional Development/Training