Short Title
Teen Reading Lounge: Continuing to Engage Your Teens in a Virtual Space
Summary
How can you offer humanities programs to young adults in a virtual setting?
Description
Join us for a free webinar presentation and panel discussion from Pennsylvania Humanities Council members and library practitioners.
In this live session, you will learn about PHC's award-winning, nontraditional book club, the Teen Reading Lounge and how they adapted their programming to a virtual setting during the ongoing pandemic. You will also gain an understanding of how TRL participants (youth ages 12 – 18) apply the humanities to inspire tangible actions in their communities.
Learning Outcomes
Gain a better understanding of how to offer humanities programs to young adults in a virtual setting
Learn about programming you can implement into your programming and planning
Better understand the importance of humanities programming for young adults
Resources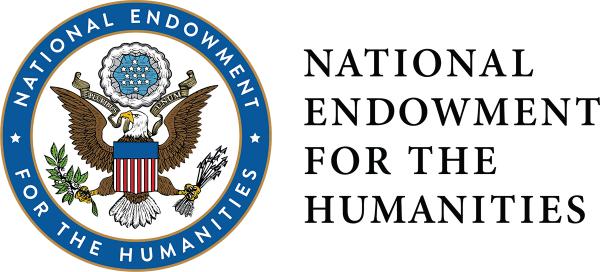 Funding for this webinar has been provided by the National Endowment for the Humanities (NEH) as part of Coronavirus Aid, Relief and Economic Security (CARES) Act economic stabilization plan.
Presenters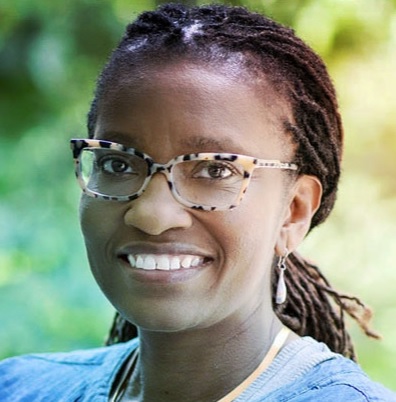 Dr. Valerie N. Adams-Bass is a Developmental Psychologist, an Assistant Professor of Youth and Social Innovation, and a faculty affiliate of the Youth-Nex Center to Promote Effective Youth Development in the School of Education and Human Development at the University of Virginia. Her research focuses on how Black children see themselves and related outcomes. Dr. Adams-Bass is most interested in examining how media exposure influences inter-personal interactions and self-concept. Her research also examines how racial/ethnic socialization experiences and racial identity are related to the process of identity development and the social and the academic experiences of Black children and youth.  Dr. Adams-Bass regularly trains youth development professionals and teachers to use culturally relevant practices when working with Black children and youth and she is a faculty affiliate of The Racial Empowerment Collaborative at the University of Pennsylvania's Graduate School of Education.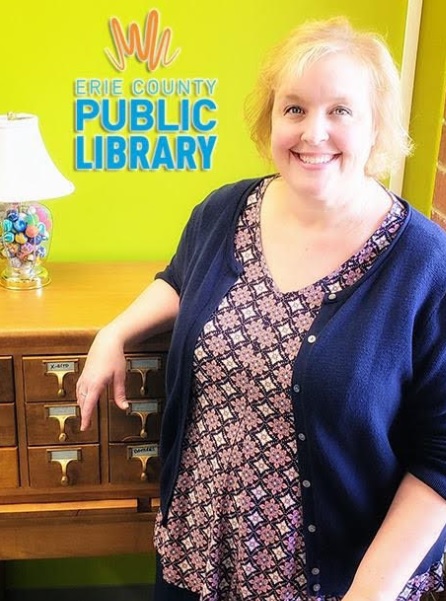 Tammy Blount is the Teen Services Librarian at the Erie County Public Library and a PaLA member. She began her career in public libraries in 2015. In 2016, she participated in ILEAD USA on the Community Engagement team. Her programming highlights include the development of the ECPL Teen Advisory Board, five years of facilitating the Pennsylvania Humanities Council's Teen Reading Lounge, Erie County GSA, and the "Teen How To" summer series. She was involved in all aspects of planning and development of the new ECPL Teen Space, which had its grand opening in March 2019.
She has over 20 years of experience in public service and education working with teens and youth in their homes, classrooms, and community. Tammy is a graduate of Penn State Erie, The Behrend College with a BA in Communication. She earned her MEd at Edinboro University of PA. She believes she found her true calling as a teen programming librarian and never tires of sharing her joy of working at the library!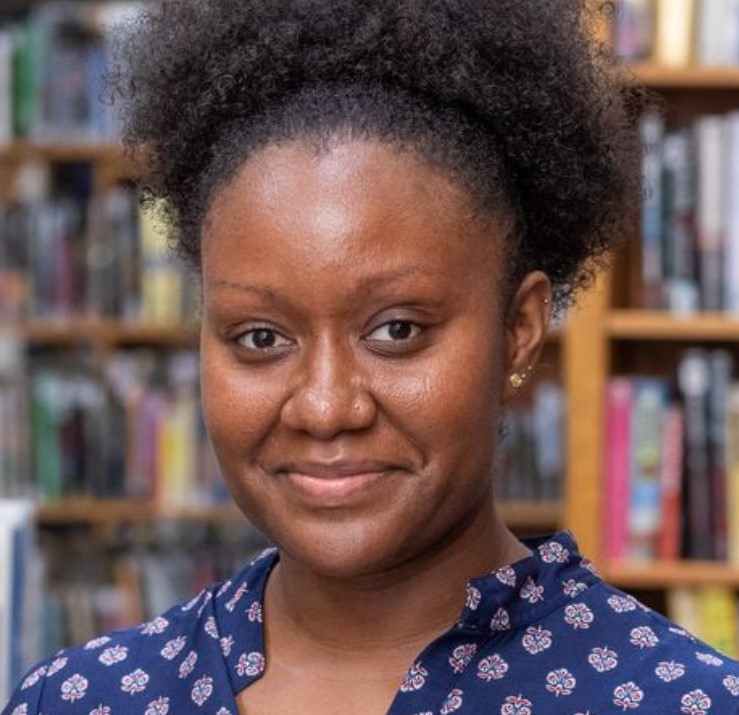 Aurora Sanchez is a Teen Reading Lounge facilitator at the Free Library of Philadelphia with over 15 years of experience in youth development. Through various Philadelphia nonprofits, Aurora has supported youth to build safe spaces, develop as leaders, and support change in their communities for over a decade. Aurora believes young people need more spaces where they learn about the historical and socio-political causes of the issues society is grappling with, build community with one another, and imagine paths forward that eliminate barriers to equity.
Aurora earned a Bachelors of Arts in Spanish from Temple University in 2006. Her passions include making natural beauty products, processes for reflection, the wealth of arts and culture in Philadelphia, how woke Philadelphians strive to be, the plethora of places in Philly offering abundant deliciousness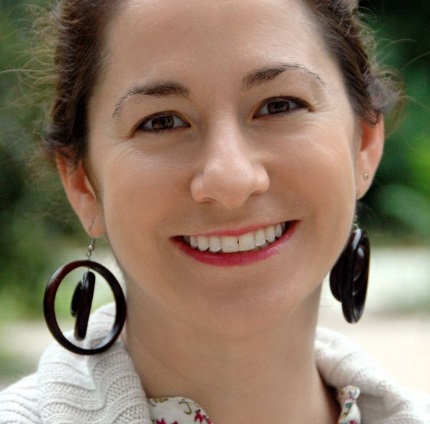 Julia Terry believes that the humanities are vital for building a future that includes multiple voices, experiences, and perspectives. Throughout her career she has worked to utilize creativity for interdependence by lifting up and strengthening the artistic and cultural assets that already exist in individuals and communities. Prior to joining the PHC team, Julia was Associate Director at ArtWell, where she designed creative youth development programs, supported teaching artists, and cultivated school and OST partnerships. Through Healing Our Work (HOW), Julia uses creative and trauma-informed facilitation to help nonprofits mitigate burnout and align work culture with organizational values.
Julia holds a B.A. from Hampshire College in Studio Art and Youth Development, and completed her M.A.T in Art Education at Tufts University and the School of the Museum of Fine Art. She has presented at conferences of the MA Art Education Assoc., the Consortium for Innovative Environments, and the PA Chapter – National Assoc. for Multicultural Education. She currently sits on the Philadelphia Commission for Women. Publishings include chapters in "Difficult Dialogues about Twenty-First-Century Girls" edited by Donna Marie Johnson and Alice E. Ginsberg, 2015, and the "Journal of Applied Arts & Health". Julia is a recipient of a Leeway Art and Change Grant and has exhibited her work in group and solo shows. Her art can also be found on the cover of "Re-Writing the Return to Africa," by Anne Francios and in "Affirming Diversity: The Sociopolitical Context of Multicultural Education," by Sonia Nieto and Patty Bode.
Registration Deadline
Tuesday, December 15, 2020
Popular Topics
Social-distancing programs
Virtual
NEH CARES