Announcing Free Dialogue & Deliberation Learning Series for Academic Libraries
Libraries Transforming Communities: Models for Change will introduce academic library workers to dialogue and facilitation approaches.
ALA's Public Programs Office, the Association of College & Research Libraries (ACRL) and the National Coalition for Dialogue & Deliberation (NCDD) invite academic library professionals to attend a free learning series that teaches several dialogue facilitation approaches and helps librarians position themselves to foster conversation and lead change on their campuses and beyond.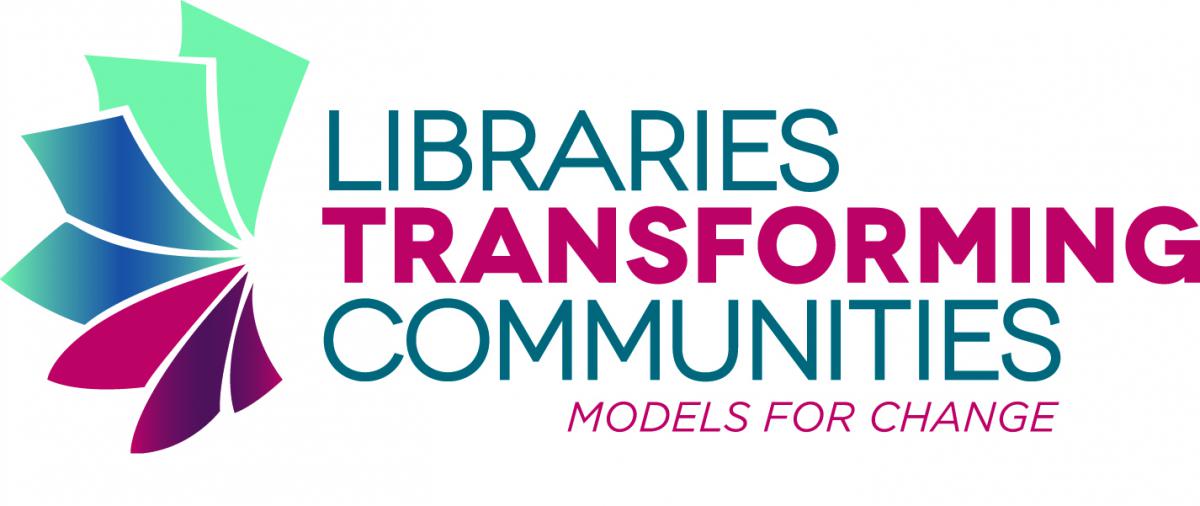 Through Libraries Transforming Communities: Models for Change, a two-year ALA initiative in collaboration with NCDD, academic library professionals can participate in three online learning sessions and one in-person workshop, all free of charge, between September 2017 and February 2018.
Attendees of this professional development training will learn to convene critical conversations with people with differing viewpoints; connect more meaningfully with library users and better meet their needs; and translate conversation into action.
Registration is currently open for three online sessions:
Each session will be recorded and archived for free on-demand viewing on the Programming Librarian Learning page.
Individuals who view all three webinars, live or recorded, will be invited to attend the free, one-day pre-conference workshop at the 2018 ALA Midwinter Meeting in Denver (Feb. 9 to 13, 2018). Details about the pre-conference will be available in fall 2017 and will be shared during the webinars.
LTC: Models for Change is made possible in part by the Institute of Museum and Library Services (IMLS) grant number RE-40-16-0137-16.
Date / Time
Thursday, July 27, 2017 - 11:00
Job Functions
Professional Development/Training