Short Title
Introduction to Dialogue & Deliberation for Academic Libraries
Summary
Join the National Coalition for Dialogue & Deliberation (NCDD) for an overview of dialogue and deliberation models suited for academic libraries' unique needs.
Description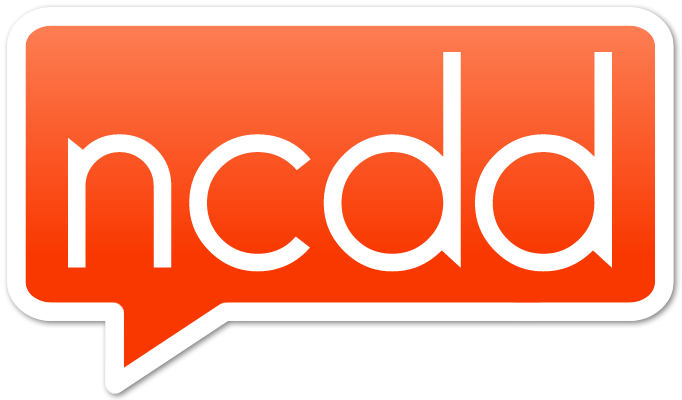 In this 90-minute webinar — the first in a three-part series designed for academic library professionals — participants will:
Learn about the range of dialogue and deliberation approaches available and how academic libraries have implemented them.
Start thinking about their libraries' engagement goals.
Learn about resources available to academic libraries and how to access them.
Be introduced to the two dialogue and deliberation approaches that will be featured later in this webinar series: Essential Partners' Reflective Structured Dialogue and National Issues Forums.
This will be an interactive session, and participants will have opportunities to ask questions and engage with presenters. 
This free webinar series is offered as part of Libraries Transforming Communities (LTC): Models for Change, an initiative of the American Library Association (ALA) and NCDD that seeks to strengthen libraries' roles as core community leaders and agents of change. LTC: Models for Change is made possible in part by the Institute of Museum and Library Services (IMLS). 
PLEASE NOTE: This is the first in a three-part webinar series designed for academic libraries. View a previous webinar series, recorded in spring 2017, that highlights dialogue and deliberation approaches for large or urban communities. A final series (winter/spring 2018) will be designed for public libraries serving small, mid-sized and rural communities. Not sure which series is right for you? Email us.
Resources
After watching the recording, please take a moment to complete this 5-10 minute follow-up survey.
Presenters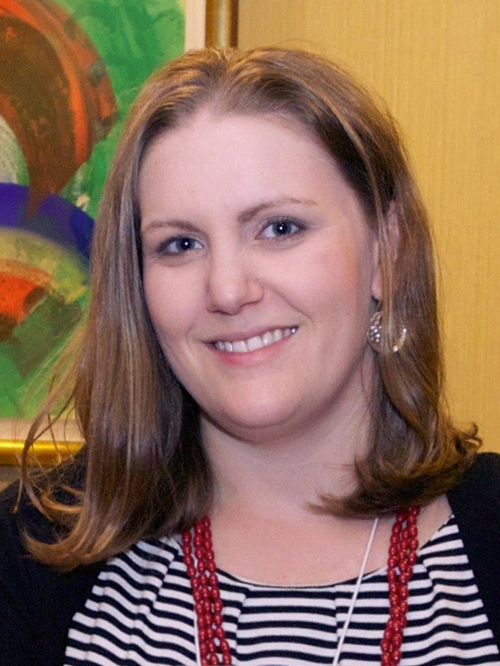 Courtney Breese is managing director for NCDD. Breese manages NCDD's day-to-day operations and directs their ongoing programming, projects and contracts. She has been involved with NCDD since 2009, serving as conference manager for the 2012, 2014 and 2016 national conferences. Breese was also previously a member of NCDD's Board of Directors. She is a trainer, mediator and facilitator with extensive experience in the National Issues Forums framework. She has also worked for the Massachusetts Office of Public Collaboration, managing the state agricultural mediation program and working on public engagement and training projects.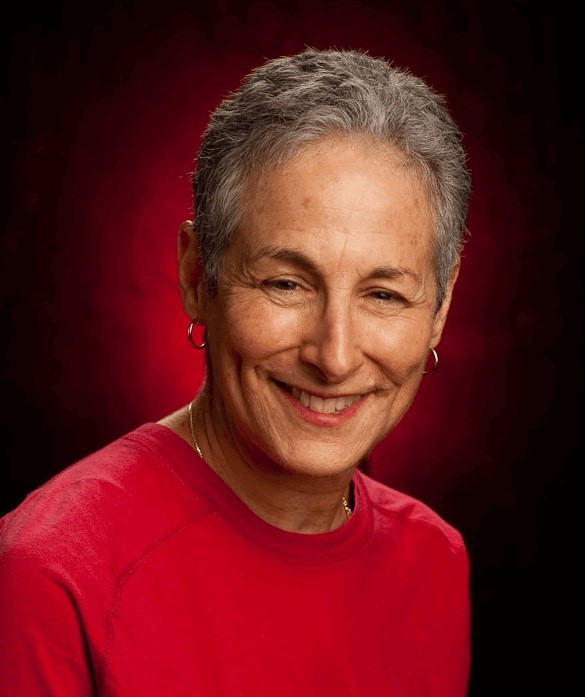 Nancy Kranich, the 2000-2001 president of the American Library Association (ALA), founded and convenes ALA's Center for Civic Life and the Libraries Foster Community Engagement Membership Initiative Group. She trained and practices as a public innovator with the Harwood Institute for Public Innovation, served on the board of the National Issues Forums Institute, and works with the Kettering Foundation to promote democratic practices through libraries and other organizations in the US and Russia. Nancy teaches community engagement, information policy and intellectual freedom at the Rutgers University School of Communication and Information and works on special projects with the Rutgers University Libraries. She has convened community conversations and deliberative forums at Rutgers and elsewhere, and speaks and writes about this work, including her 2010 article: "Academic Libraries as Hubs for Deliberative Democracy," published in the Journal of Public Deliberation special issue on Higher Education and Deliberative Democracy.
Registration Deadline
Wednesday, September 13, 2017
Job Functions
Professional Development/Training