Apply by July 15 to be part of the Great Stories Club's uncoming theme, "Growing Up Brave on the Margins."
Library workers are invited to apply for the American Library Association's Great Stories Club series on Truth, Racial Healing & Transformation (TRHT), a thematic reading and discussion program that engages underserved teens through literature-based library outreach programs and racial healing work. 
Visit the project guidelines and apply online by July 15. Up to 35 libraries will be selected.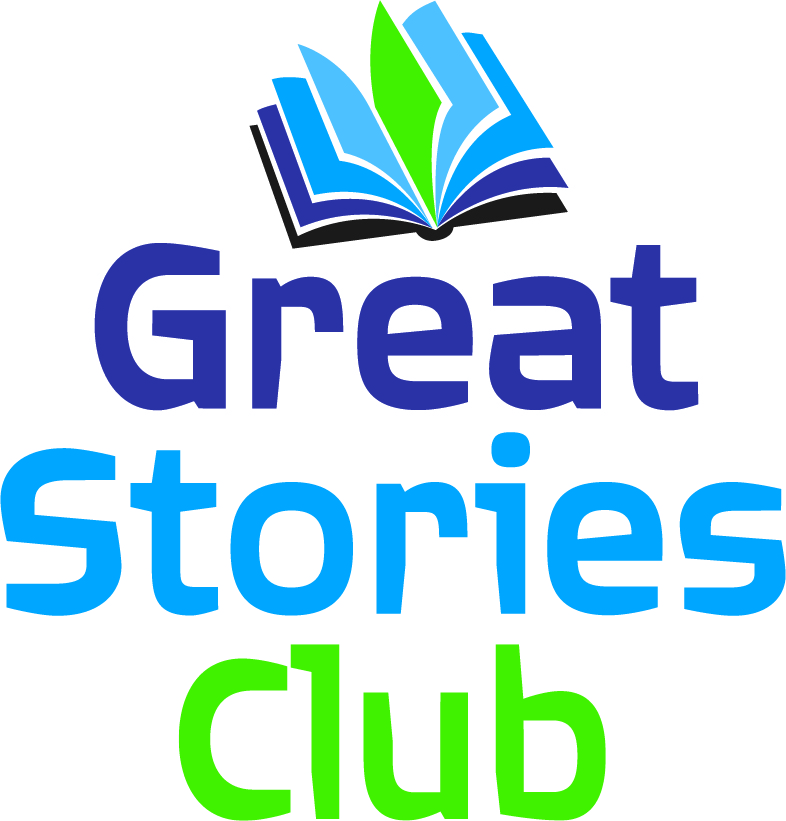 An expansion of ALA's longstanding Great Stories Club program model, the TRHT series features books that explore questions of race, equity, identity, history, institutional change and social justice. The series is a part of the W.K. Kellogg Foundation's Truth, Racial Healing & Transformation efforts, a comprehensive, national and community-based process to plan for and bring about transformational and sustainable change, and to address the historic and contemporary effects of racism. 
Participating libraries will work with small groups of approximately 10 teens; provide up to four theme-related books for each participant to keep as their own; and convene opportunities for exploration and discussion of relevant humanities content among peers. Libraries will also be encouraged, but not required, to offer at least one interactive session led by a racial healing practitioner.
Grantee benefits include 11 paperback copies of up to four books on the reading list; a programming grant of up to $1,200; travel and accommodation expenses paid for attendance at a two-day orientation workshop in Chicago; and additional resources, training and support from ALA's Public Programs Office. 
The theme for this round is "Growing Up Brave on the Margins: Courage and Coming of Age." Applicant libraries may select up to four books from the reading list below.
"Ms. Marvel Volume 1: No Normal," G. Willow Wilson and Adrian Alphona
"The Hate U Give," Angie Thomas
"March: Book One," John Lewis, Andrew Aydin, Nate Powell
"Shadowshaper," Daniel José Older
"X: A Novel," Ilyashah Shabazz and Kekla Magoon
"The Sun is Also a Star," Nicola Yoon
All types of libraries (public, school, academic and special) are eligible. Participating libraries must work in partnership with, or be located within, an organization that reaches underserved teens (e.g., juvenile justice facilities, alternative high schools, agencies serving teenaged foster children, youth-focused community nonprofits). 
Below is a sampling of partnerships from libraries that participated in the TRHT Great Stories Club:
Cumberland County Public Library & Information Center partnered with Ramsey Street High School (Fayetteville, North Carolina). "The TRHT Great Stories Club programs allow us to put books in the hands of students that may not get the chance to read," says Kohnee Harmon, emerging adult services specialist. "Many of them do not own a library card and may never step foot in a library outside of their school. The programs introduce them to stories that deal with people that 'look like them' and share some of their issues."
Zion-Benton Township High School (Zion, Illinois) worked with the township supervisor's office to create a unique Great Stories Club: one that involved the group of 14- to 16-year-olds who were employed in the township's summer work program. "One of the most resistant young men now comes to me for all of his book recommendations and is checking out two or three books every month when only one book for the semester is required for his coursework," says Instructional Media Center Coordinator Deborah Will.
Towson University (Townson, Maryland) worked with Baltimore Public Schools in a collaborative program for high school and college-age students. "By connecting the high school students with university students who are involved with Towson University's Black Student Union, Towson Freedom School and our library's A-LIST Student Leadership Program, we hope to provide a window into what activism and engagement on a college campus can look like," says librarian Miriam DesHarnais.
The "Growing Up Brave on the Margins" theme was developed by literature scholar Susana M. Morris, associate professor of literature, media and communication at the Georgia Institute of Technology, and Anna Cvitkovic, teen outreach librarian at the San Francisco Public Library.
The Great Stories Club is administered by ALA's Public Programs Office in partnership with ALA's Office for Diversity, Literacy and Outreach Services. Funding is provided by the Kellogg Foundation and the National Endowment for the Humanities.
Date / Time
Wednesday, May 15, 2019 - 11:45
Popular Topics
Black History Month
Books and Authors
Great Stories Club
Job Functions
Grants and Awards
Resources and Program Starters
Collaborations
Audience
Tweens and Teens
Young Adult