Talking about Race at Keene Public Library
A highly attended virtual program offered Keene residents a chance to learn from their Black neighbors.
Keene is a working-class community located in New Hampshire, one of the most racially homogenous states in the country. Living as a person of color in a predominately white community can be an isolating experience, but race is an important conversation topic no matter where one lives. Librarian Gail Zachariah of Keene Public Library created conversation programs with the goal of helping Keene residents learn from and understand one another.
The first conversation, hosted online via Zoom, featured a panel of local Black residents. Panelists shared personal stories of how it feels to live in a majority-white community and followed up with a moderated question-and-answer discussion session.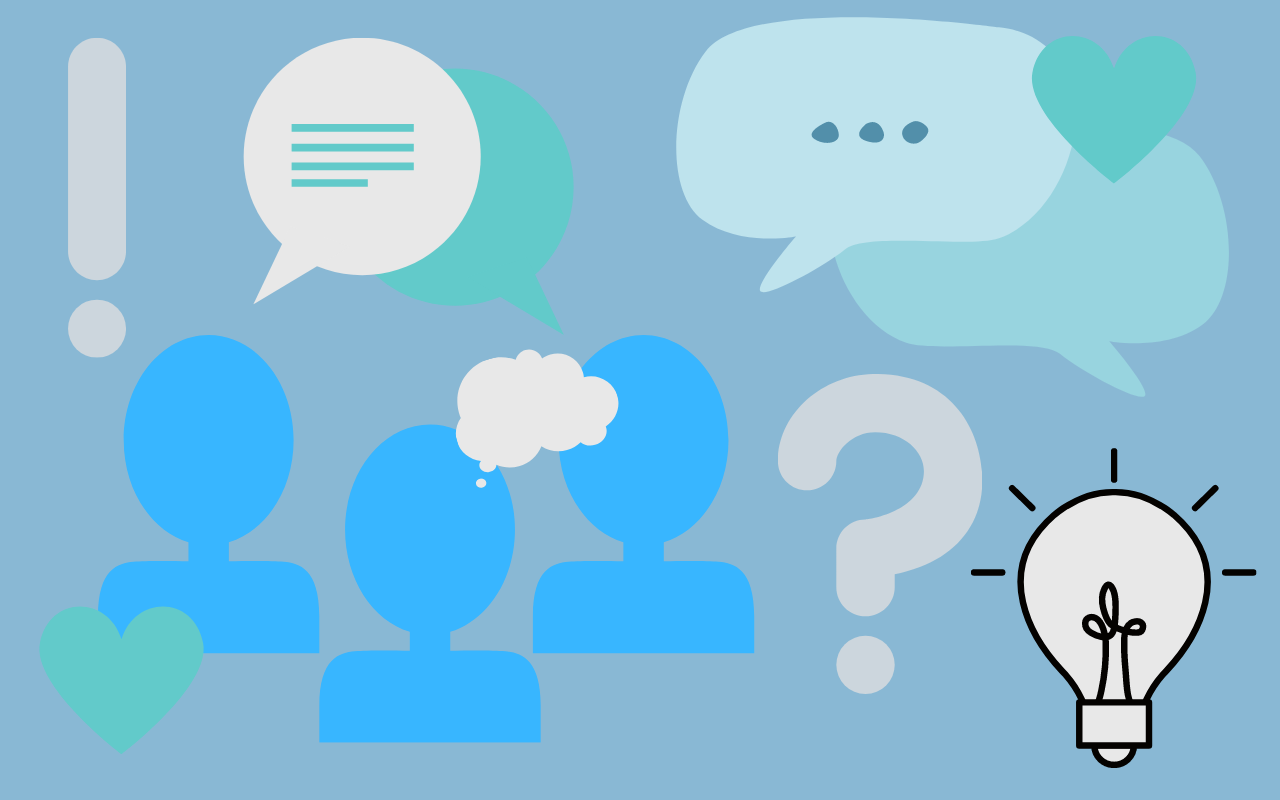 Though it is hard work to share traumatic stories and open up to a group of strangers, panelists volunteered to help non-Black participants understand things they have never had to experience. A community organizer had done a similar program in a neighboring town with the same panelists, and the panelists graciously volunteered their time again to join the library's program. The hope was to help inform non-Black residents and to help make Keene a more welcoming and pleasant small community for everyone.
I spoke with Zachariah about the program, made possible by ALA's Libraries Transforming Communities: Focus on Small and Rural Libraries grant, and its outcomes for the Keene community.
What is your library's role in Keene?
The library has always been a big part of community life here, and we have been in the same building for a very long time. Our staff hasn't changed much, and community members feel comfortable here. They feel a deep connection to the library and our staff.
Keene has a history of being a majority white town, but there has been quite an uptick in immigration over the last 10 years. The library works with local ESL classes and gets the students acquainted with library staff and our resources so they feel comfortable coming into the building and don't hesitate to come to staff with any questions or requests.
We have strong partnerships in the community, including the city's human rights organizations and local college diversity programs. Though they were put on hold during COVID, we are re-strengthening those partnerships now and are using these conversations as an opportunity to build those relationships again.
Would you tell us about your first conversation?
We had such a fantastic turnout for the first Zoom discussion back in March: 127 people.
Panelists started by describing having to be on alert at all times in their daily lives. They explained the physical and mental toll that being Black in our small American town has on them.
This was a total shock to a lot of the audience members and to quite a few of the library staff. After all, we live in picturesque New England. How can anyone feel uncomfortable here? A lot of the white participants had a wake-up call when the panelists said that.
There were people who didn't attend the conversation, however, that later said they had a hard time believing that there were any issues in our town. In their eyes, they see this nice welcoming town, but this is not the case for all. The panelists were able to bring this to light to everyone in attendance.
We had attendees who moved to Keene from big cities who echoed that they don't particularly feel safe in a small town because of how much they stand out.
There were a lot of eye-opening moments for the attendees. Many expressed their shock at the January 6 Capitol riots, while the panelists said they felt no shock at all.
One of the panelists told a story about how they made a commitment to themselves and their family on the grave of an unknown slave to always keep talking and to speak their truth. Though it is very difficult to speak these things out loud and come face to face with hardship, panelists shared that they were grateful to have so many people come out to simply listen to them.
The panelists talked about code-switching and having to translate their thoughts and feelings constantly to make the white people around them comfortable. Like I said earlier, this was a wake-up call to a lot of program attendees. Panelists encouraged attendees to talk to family and friends and to commit themselves to an anti-racist state of mind.
What effects did this conversation have in your community?
Because of our conversation, a nearby library was inspired to plan a book discussion on anti-racism. Though we received great feedback, this smaller library was met with some negativity. A local church also hosted a discussion group because of the things that were discussed at our panel.
This conversation also helped things in our own library. We were already planning a staff training day, but we included racial equity training because of a report that had recently been completed by our city's ad hoc committee on racial justice and safety. The report talked about the library and how we can promote diversity. This conversation also pushed things along. We are a caring group but strive to do better.
Another great thing that came from this conversation was the town planned our first Juneteenth event with musical performances and guest speakers, including one of our panelists.
Will you continue having programs like this at your library?
Absolutely. Especially now that things are re-opening, having a conversation and moderated panel like this in-person will be great. Because of the uptick of immigrants to Keene, it would be interesting to have a panel with some new immigrants to the area.
We had such great feedback from the attendees. I got lots of emails about how appreciative they were that the library was doing this. I am just so thankful to the panelists for taking the time to make this program so successful.
Date / Time
Friday, August 13, 2021 - 11:00
Audience
Adult
Community Members
Older Adults / Seniors
Rural
Young Adult