Passive and Relaxed Programs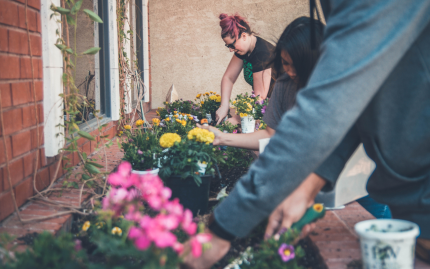 Passive, relaxed and sensory programs can be enjoyed by all visitors to the library.
Passive, relaxed and sensory programs can be enjoyed by all visitors to the library. Here are some things to keep in mind as you plan these types of programs to ensure accessibility.
>>The content of this article is taken from the Programs section (written by Carrie S. Banks, Brooklyn Public Library) of ALA's "Serving Patrons with Disabilities Guide">>
 Apply for the LTC: Accessible Small and Rural Communities grant by December 11, 2023.
---
Passive programs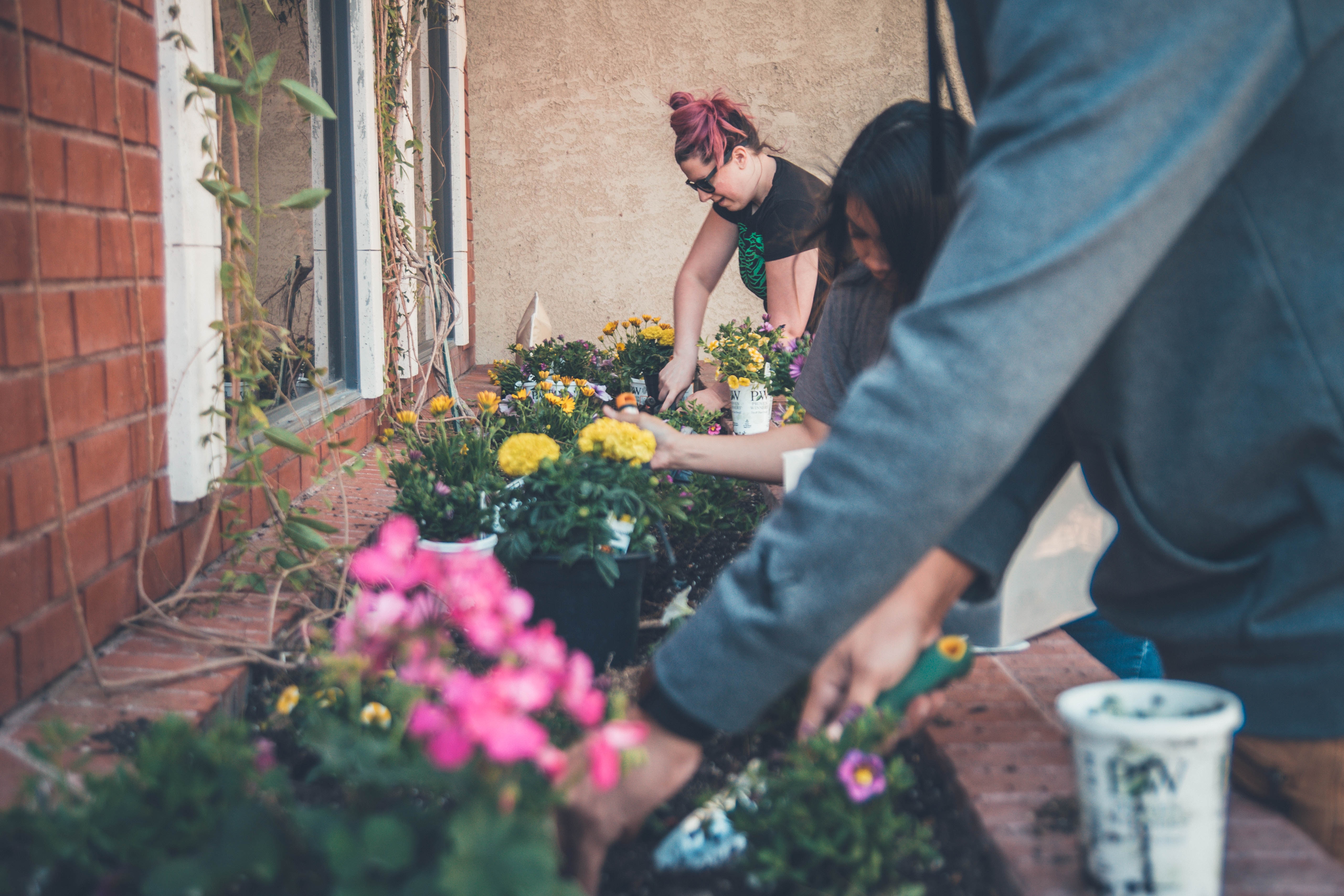 The accessibility of passive programs depends on the availability of options. A general rule of thumb is to provide multiple ways of completing activities, at different levels of difficulty.
A puzzle program should offer puzzles of different sizes and with a varied complexity of pieces. For example, say you have a selection of puzzles all with various car themes. Give patrons the option to choose between a 1,000-piece puzzle of a race at the Talladega Superspeedway, a 60-piece Ravensburger race puzzle, a 5-piece wooden car cut-out puzzle and the option to complete a car puzzle on a phone app. Alternatively, you can design your own puzzle by gluing a photo of a car to cardboard and cutting it into pieces. Having a QR code with a link to a YouTube video of a car race adds another layer of presentation to this passive program. In addition to making programs accessible to people with disabilities, this design allows programs to be multigenerational. When you are done, try trading the puzzles online or hosting a puzzle swap at the library!
Another basic principle for passive programs is to provide descriptions for all items or objects displayed in an exhibition (for example, an art exhibit whose paintings are clearly labeled and described). During maker activities, it is important to provide a variety of tools and to offer options at different levels of complexity for craft boxes, grab-and-go, and coloring sheets.
Sensory-friendly and relaxed programs
Sensory-friendly programs can serve neurodivergent patrons such as those with ADHD, Sensory Integration Disorder and mental health issues. When planning them, remember that some people are sensory seekers and crave stimulation, while others are sensory avoiders and prefer less sensory input. The goal is to help your group to be comfortable and regulated. When our bodies are regulated, otherwise known as in balance or a state of homeostasis, we can focus on the outside world better. Think of it this way, if you are very hungry and your stomach is growling, you can't really pay attention to a concert.
In addition to using the tips provided in the Programming Spaces article, other suggestions for creating sensory-friendly programs include:
Hold the program in a well-defined space.
Limit the audience size.
Keep the lights on low for performances.
Remove distractions from the space, and orient the set up so the audience knows where to focus their attention.
Share a detailed agenda/picture schedule in advance.
The Bloomfield Township Library in Michigan hosts an adult sensory storytime, as Barbara Klipper and Carrie Scott Banks explain in the book "Library Programming for Adults with Developmental Disabilities." The program t features age-appropriate themes; picture books with appeal to adults, especially nonfiction; stories that include music, rhymes, and adaptive yoga; a sensory/craft activity; social time.
Sensory-friendly gardens are another popular program. One example of this is the Brooklyn Public Library's "Our Garden Club," an Inclusive Services space designed in accordance with Universal Design principles. This space includes features such as garden beds at five different heights (from ground level to a 36" tall container); hanging plants; a 36"-wide concrete path that is easy for people who use wheelchairs (or have difficulties with mobility and balance) to navigate; places to rest.
"Our Garden Club" engages a variety of different sensory phenomena. Library staff use plantings with a variety of textures and flavors for people who want to sample the herbs and vegetables, while also using wind chimes and recycled CDs (along with wind moving through grass) to provide sound. In addition to engaging with the five basic senses, the garden also activates visitors' tactile, vestibular, and proprioceptive senses. Sunny and shady areas address body heat (a proprioceptive and tactile experience), while both the smooth surface of the path and the sides of the planters help with balance. All of these sensory opportunities are offered in a space less than 12 feet long and 8 feet wide.
---
Feeling inspired by these program ideas and tips? Put them to use with funding from ALA's LTC: Accessible Small and Rural Communities grant. Applications close December 11, 2023.
To learn more about creating accessible programs for patrons with disabilities, download the full "Serving Patrons with Disabilities Guide."
Date / Time
Wednesday, October 25, 2023 - 12:45
Job Functions
Grants and Awards
Resources and Program Starters