Leverage your library's existing partnerships to accomplish bigger goals and reach more people.
Small and rural libraries that received funding from ALA's Libraries Transforming Communities (LTC): Focus on Small and Rural Libraries initiative often developed conversation series that built on previously established partnerships and existing programming.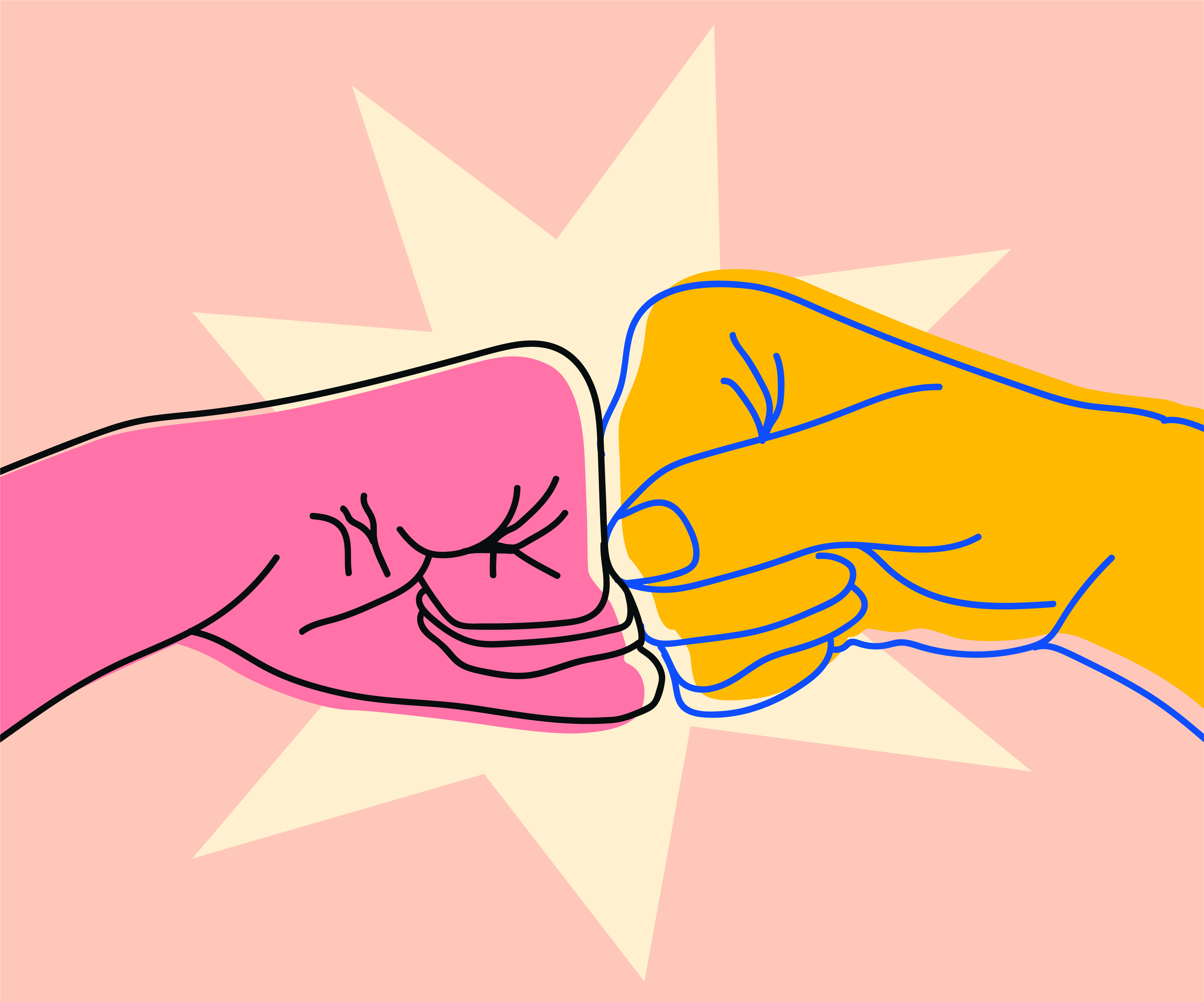 Utilizing resources that they already had, libraries were able to strengthen and expand their offerings to their communities, saving both time and money. Below are several examples of libraries that made do with what they already had to successfully develop new programming on a variety of topics and issues facing their towns.
Building on resources to help community members in need
Food insecurity is a heavy burden for many who live in central Texas. With help from LTC funds, the Dublin Public Library built on resources and relationships it already had in place to develop a conversation about food insecurity. The program "got a lot of people involved," since many of Dublin's residents are low-income and regular visitors to food pantries. The library also attracted 16 organizations to attend and be represented at the event. Other initiatives have since followed this event, and the Dublin Public Library is continuing to build on past work to address the most pressing needs of its community.
Another library, Stonington Public Library in Maine, leveraged LTC funds to build on resources they already offered. They expanded their youth collections from picture books to young adult materials, especially those that address gender and sexual identity. Building upon an existing interest and motivation to help the LGBTQ+ community in the area, Stonington Public Library developed a repertoire of LGBTQ+ resources in order to "establish our library as a welcoming and affirming space for all identities." They also leveraged their LGBTQ+ resources to launch a monthly poetry open mic, which promised to "create a welcoming space for all voices at the library." Though the ideas were not new to the Stonington library staff, the funds they received enabled them to invest in a new PA system and microphone, which enhanced the experience of the poetry open mic for everyone involved. In the future, the library hopes to continue building its LGBTQ+ resources and programming and to solidify the library's status as a welcoming space for all.
Growing program attendance 
Missouri's Montgomery City Public Library successfully leveraged a previously established book club, the ABC Book Club, to increase attendance at the events it held around the book, "The Book Woman of Troublesome Creek" by Kim Michele Richardson. The book conversation took advantage of the ABC Book Club's existing meeting space and time and borrowed it to host its LTC book conversation. As a result, the ABC Book Club membership grew from 12 to 15 members. The club has since decided to break into two smaller book clubs in January 2023 to have more intimate conversations about their book selections.
Montgomery City Public Library also developed book discussion kits that the ABC Book Club and other book clubs in the county have been checking out and utilizing in their discussions. According to library staff, the kits have been enormously popular and have led to the ABC Book Club using the library's LTC-related books as their own selections for the rest of 2022. Finally, library staff explained that leveraging the ABC Book Club and its membership has enabled them to establish a better connection with the community. Ever since the first conversation that brought the club together with new book club members and conversation participants more and more Montgomery City residents are visiting the library to check out books and to use the different library resources, such as the Creation Station Makerspace, interlibrary loan service, and the free WiFi.
Accomplishing bigger goals with long-time collaborators 
Essex Library Association in Connecticut has also made use of LTC funds to leverage its existing partnerships around the town of Essex. One such partnership, forged with the group Sustainable Essex, helped the library host its Librarian-On-The-Go program at the group's Repair Café on Earth Day and launch a town-wide plastic film recycling effort with the library as a collection site. Continuing collaborations are also "in the works" at the Essex Library Association, one of which is with the University of Connecticut DISASTER Team. With the UConn team, Essex Library Association is applying for grant funding from the National Science Foundation. The grant would fund research on the power of public libraries to bridge the gap between socioeconomic vulnerability and climate change disaster preparedness in southern New England. The goal, which the Essex Library Association is hopeful to achieve, is to create a pilot program right at the Essex Library, which will become available for all the libraries "across Connecticut and beyond."
Getting young people involved
Finally, Vermont's Cutler Memorial Library provides another example of the ways in which libraries have been making use of what they already have to build bigger and better partnerships and programs to help their communities. Cutler Memorial Library leveraged existing relationships by explicitly inviting participants in the Twinfield Mentoring Program and other local programs for children and youth to attend a community conversation. The two conversations Cutler held were a fluid exchange of ideas discussing the needs of families and children at the library and in the community. The conversations themselves were also built on knowledge previously gained from the first LTC grant the library received (it received two). Participants requested more conversations in the future, so the library listened to them and, as a result, made several improvements to its existing programming. The grant also allowed the library to improve its StoryTime Around the Fire event, which, before receiving LTC funding, was previously hosted at the library tenant's fire pit. But when the pit was lost when the tenant moved, the library had no place to host its event. LTC helped Cutler Memorial Library replace the fire pit and purchase outdoor play equipment. The LTC grants provided a solid foundation for Cutler's children's programs, resulting in a significant increase in StoryTime attendance.
From fire pits to open mic poetry nights, the LTC-funded libraries have made use of resources, partnerships, and programming that they already had in place to strengthen and expand their services to the communities that surround them. Doing so has, in many ways, established the libraries themselves as crucial community hubs and places where residents can go to meet a wide variety of needs - from basic food and nutrition needs to a need for childcare and playtime. In each case, libraries in small and rural communities, which often do not have the same access to the resources that urban libraries have at their disposal, make do with what they already have, and their communities thank them for it.
Knology is a nonprofit research organization that produces practical social science for a better world. The organization pursues this goal to help professionals in a variety of sectors build inclusive, informed, and cooperative societies that can thrive together with the natural systems on which we all depend. As a transdisciplinary collective of over 30 social scientists, writers and educators, the organization's work process is built on equity, transparency and deliberation.
Date / Time
Wednesday, September 28, 2022 - 15:00
Job Functions
Resources and Program Starters