Short Title
Learn about the projects of the 2022 Peggy Barber Tribute Grant winners
Summary
In this webinar, learn how the winners of the 2022 Peggy Barber Tribute Grant used the funds to create innovative and exciting programs for their libraries.
Description
Colorado State University Pueblo and Udall (KS) Public Library were two of the recipients of the 2022 Peggy Barber Tribute Grant, an annual grant of the American Library Association (ALA) that recognizes, promotes, and supports meaningful programs in libraries that have limited and/or no access to budgetary support for programming. Colorado State University Pueblo's Library and Archives used the Peggy Barber Tribute Grant to support the Aztlán Center's Summer Institute. This one-day learning event for faculty, students, and the public, was dedicated to the preservation of Chicano/a/x, Latino/a/x and Indigenous Peoples' stories in Colorado. The program included guest speakers and exhibits from across the state. The Udall Public Library was able to use the funds from the grant to create a critical art program that inspired new excitement and engagement with the library. This was the library's first art-focused program, and it was designed to unite the community through art creation and education for all ages.
Learning Outcomes:
By the end of the webinar, participants will be able to:
Consider strategies for running an academic library program supported by grants, collaborative partnerships, and community engagement.
Think about ways to garner community support for new programming at the library.
Learn best practices for creating library programming for different age groups. 
Resources:
Colorado State University Pueblo Library Links    
Access the presenters' slides here: 
alas_peggy_barber_2022_winners.pdf
chat_transcript_-_peggy_barber_2022_winners_webinar_.pdf
Cricut Lesson Plans designed by Udall Public Library: 
basic_thank_you_card_design_in_cricut_design_space.docx
christmas_card_design_in_cricut_design_space.docx
designing_your_handmade_card.docx
basic_mug_design_cricut_design.docx
scrap_fabric_potholder_cricut_design.docx
Presenters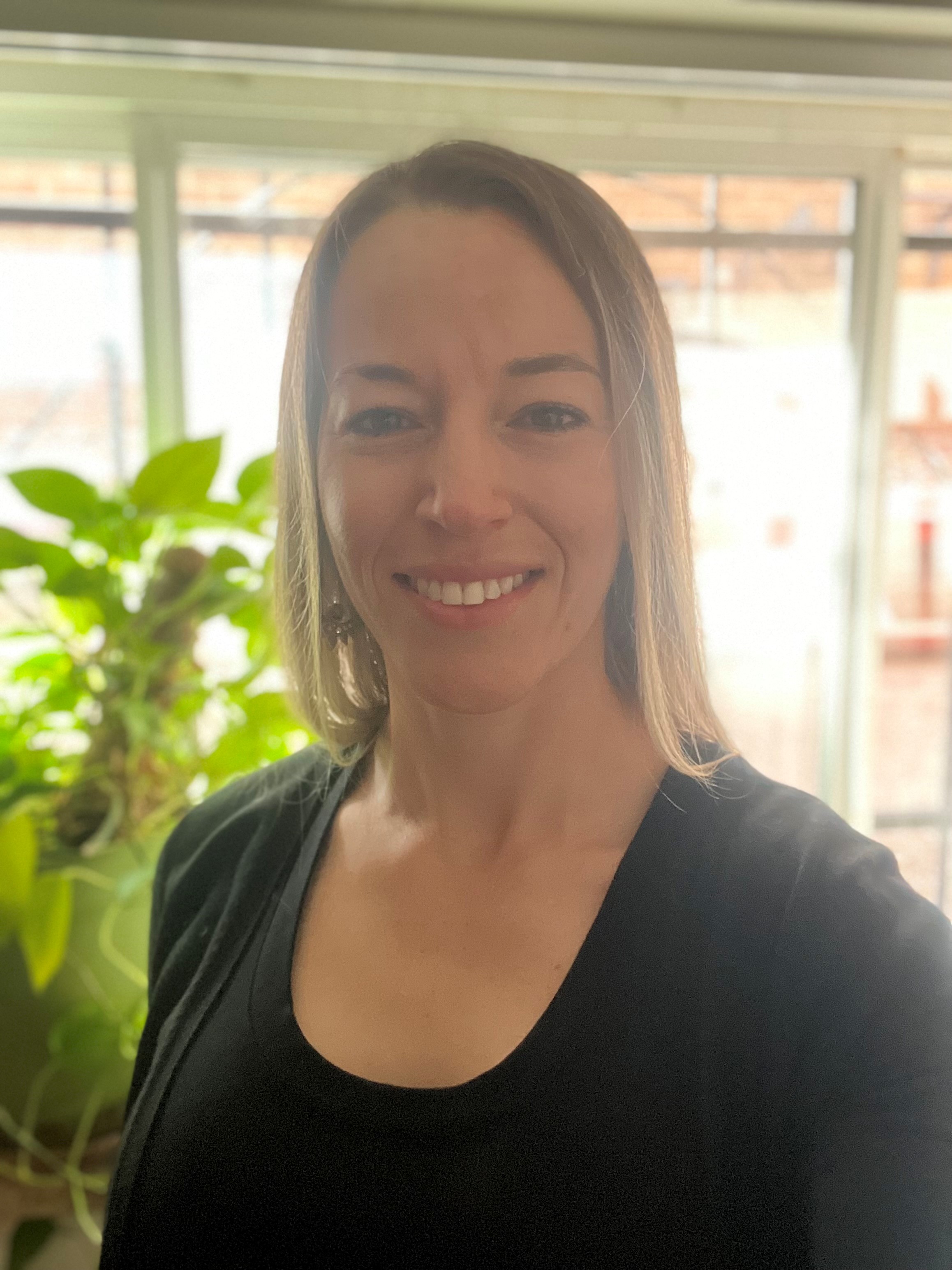 Joelle Wren (she/her) is a Librarian at Colorado Technical University and a Whitewater Raft Guide based in Denver, Colorado. Previously, Joelle was an Assistant Professor and Liaison Librarian at Colorado State University Pueblo. While at CSU Pueblo, she served on the Colorado Chicano Movement Archives Committee and supported multiple projects for the Aztlán Center and University Archives. Her background includes working in public and academic libraries. She is passionate about empowering communities through learning equity, inclusive preservation practice, and transparency in higher education.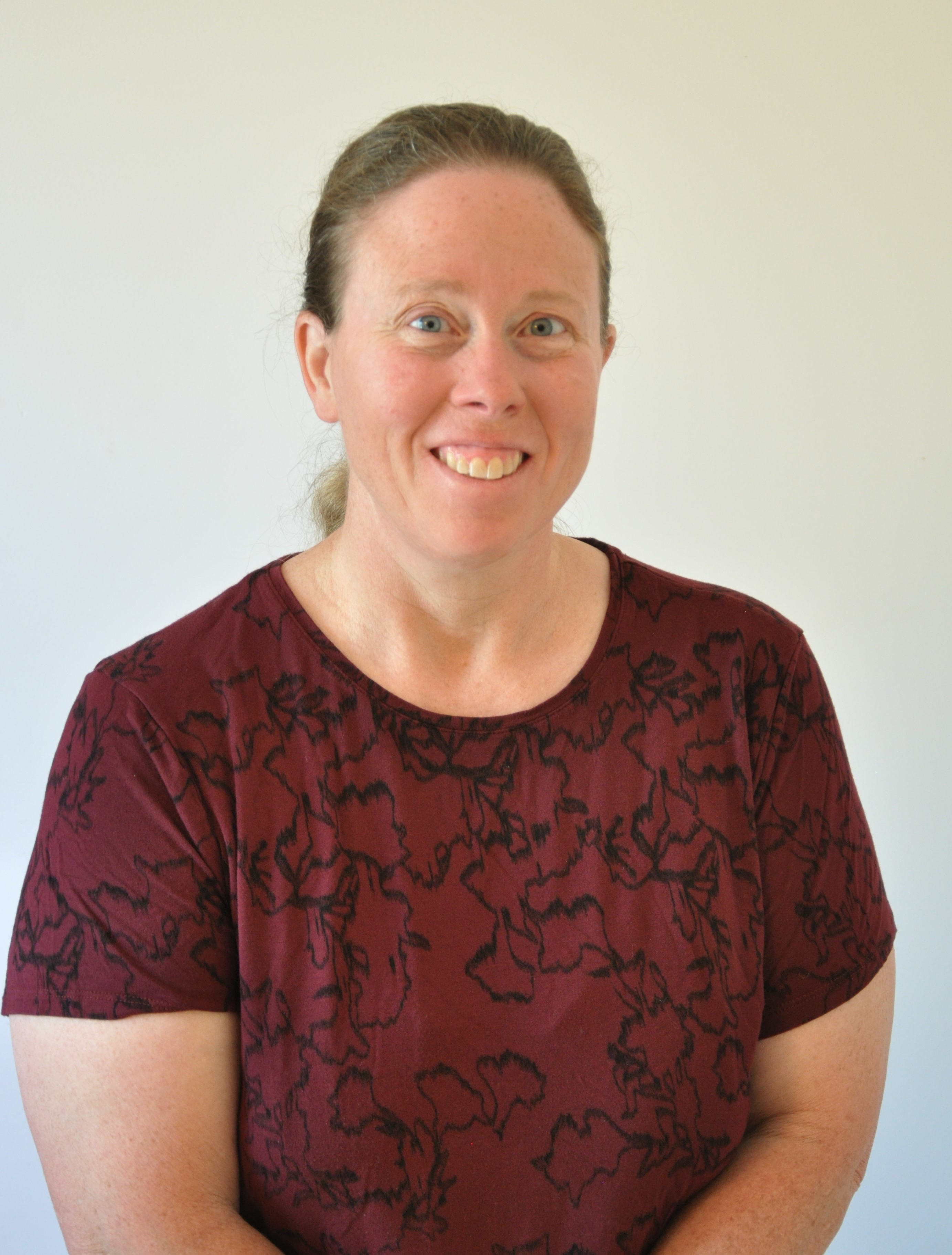 Monica Rupp is the current Udall Public Library Board President. She has been on the board for almost 2 years and has enjoyed seeing the change and growth in Udall's small library. Things she enjoys doing include raising sheep, goats, horses, chickens, and dogs, cutting hay, reading, learning, playing piano, and volunteer work.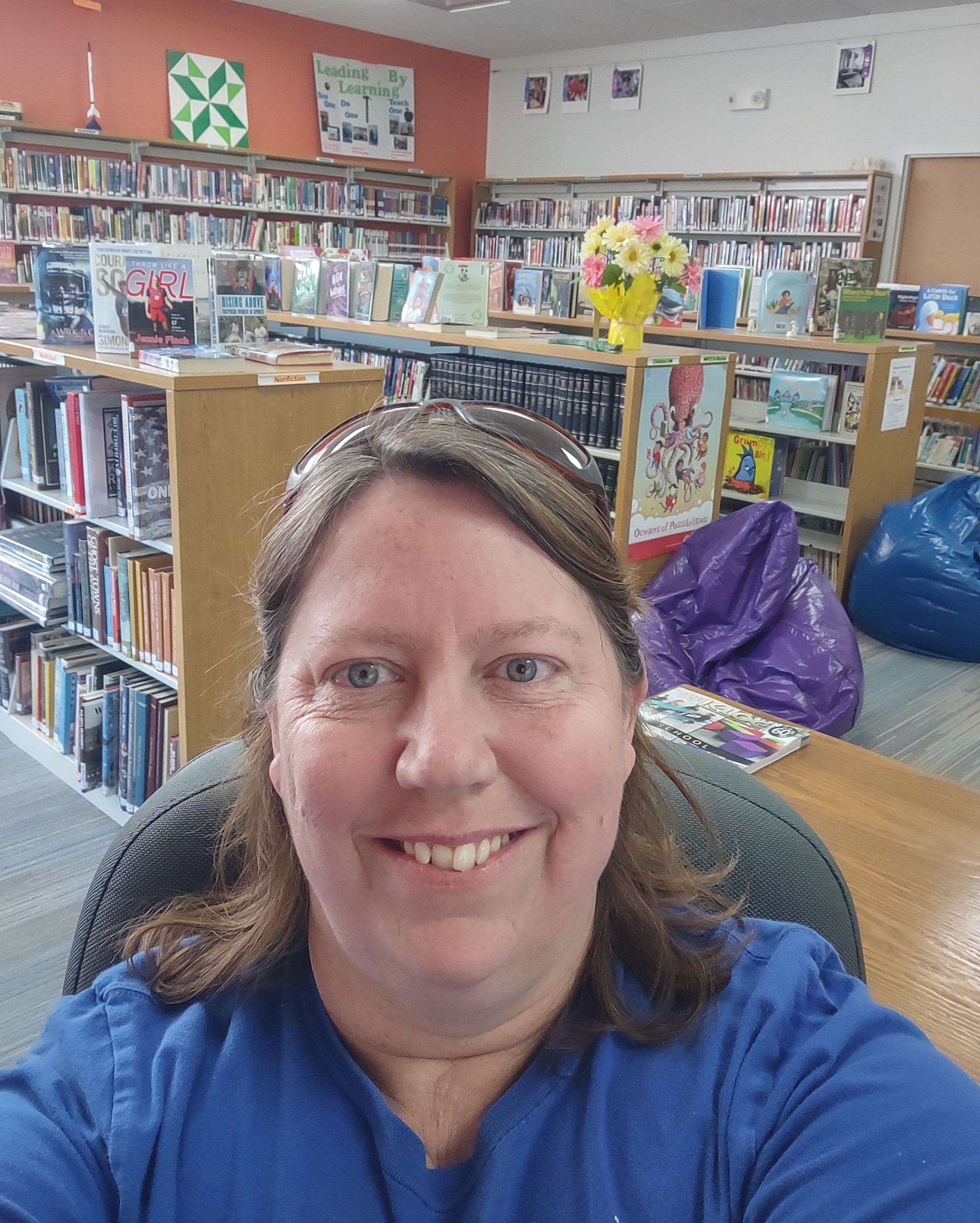 Dianna Whiteman has been the Library Director/Head Librarian at the Udall Public Library for the past year and a half. Before that, she was the Board President and the local Elementary School Librarian. She is a wife, mother of 4, and grandma to 2 kitties, 2 puppies, and a leopard gecko. Other than reading, she enjoys listening to true-crime podcasts and spending time with family. She always has a giant cup of hot tea and silly stories to share about her crazy dogs and chickens!
Library Type
Academic / College
Public
Rural
Popular Topics
Coloring, Crafts & Hands-on
Community Engagement
Humanities
Audience
Adult
College Students
Community Members
Rural
Young Adult