Short Title
Going Virtual: Programs and Insights from a Time of Crisis
Summary
Join ALA's Public Programs Office for a look at five successful virtual programs offered during the COVID-19 pandemic.
Description
In "Going Virtual: Programs and Insights from a Time of Crisis" (ALA Editions, 2021) ALA's Public Programs Office (PPO) presents a handpicked cross-section of successful programs from library workers who met a host of challenges in the wake of COVID-19. Join us for this free webinar to learn about five of the programs featured in the "Going Virtual" book.
In these high-energy "lightning talks," attendees will learn about creative programs that vividly demonstrate the ways in which library programming can make communities stronger and more resilient by creating lifelong learners, fostering conversation, and forging connections.
Programs include:
Hot Dog Man, Carroll County Public Library, New Windsor, Maryland
COVID-19 Misinformation Challenge, Raymond H. Fogler Library, University of Maine, Orono, Maine
The History of Witchcraft, Champaign Public Library and the University of Illinois Rare Book and Manuscript Library, Champaign, Illinois
BookFix, St. Ignatius College Prep, San Francisco, California
Bilingual Kwentuhan, Daly City Public Library, Daly City, California
Resources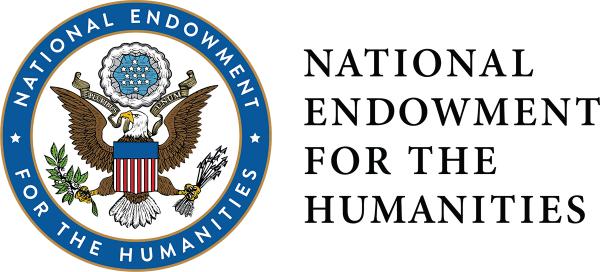 Funding for this article has been provided by the National Endowment for the Humanities (NEH) as part of the American Rescue Plan: Humanities Organization Grant.
Presenters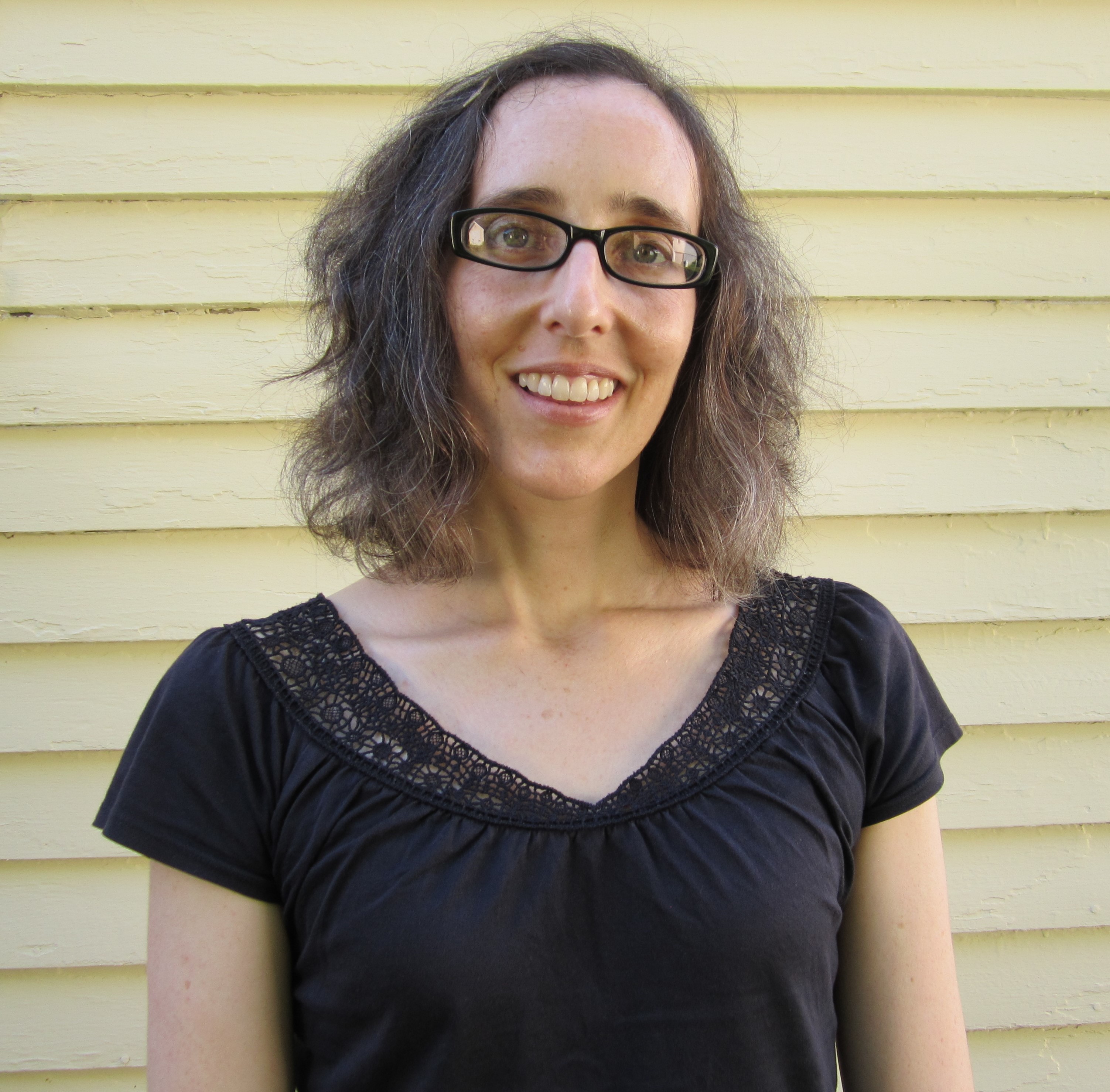 Jen Bonnet is a social sciences and humanities librarian at the University of Maine. She has co-designed a variety of programs on topics like misinformation, news literacy, racial justice, finding funding, and how to get published. Whenever possible, she is out camping, canoeing, or experimenting with baked goods.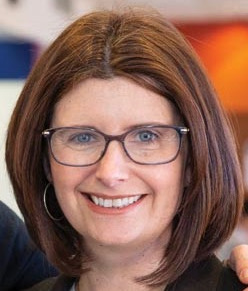 Cara Brancoli is a high school librarian at St. Ignatius College Prep (SI) in San Francisco. Prior to joining SI, Cara was a public librarian for more than 10 years. She enjoys applying the principles of innovative programming she honed in the public sector to her work with high school students.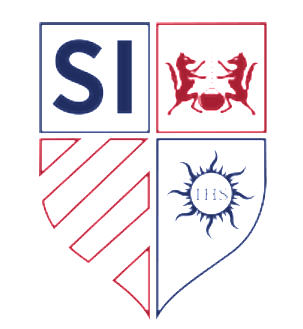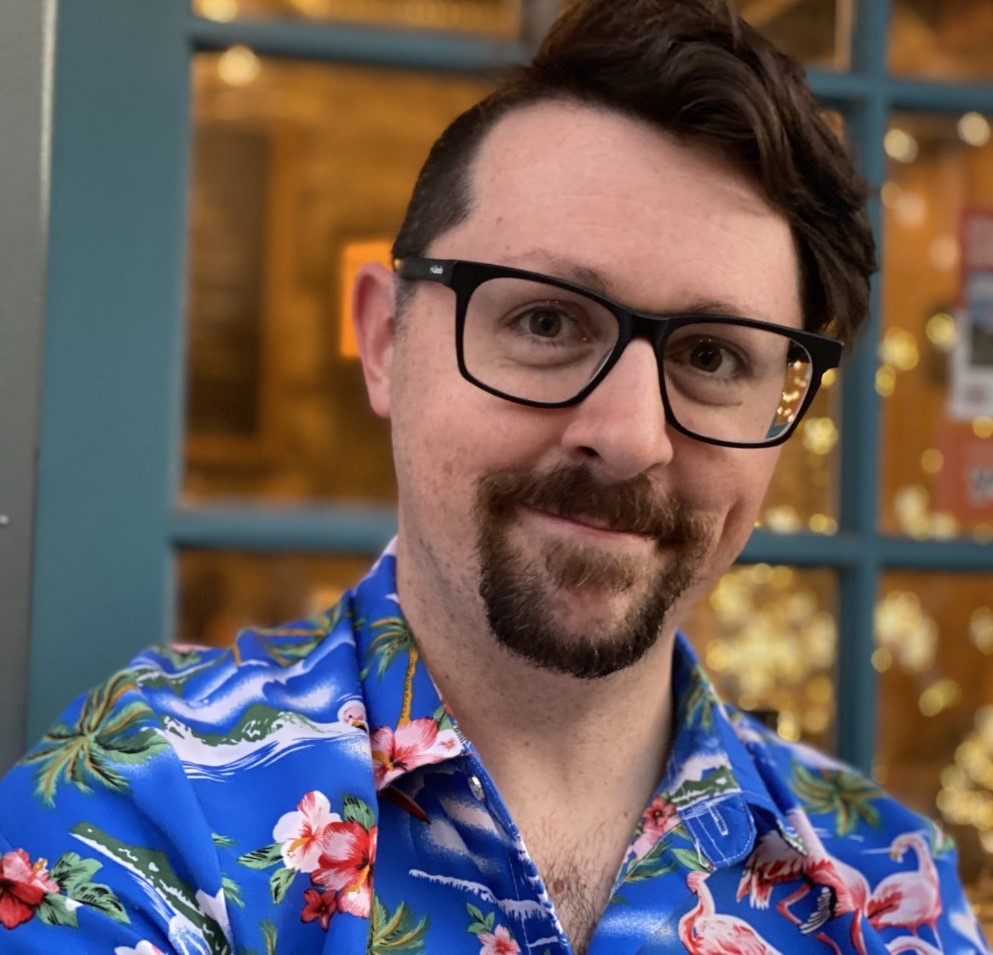 Chris Heady is an artist, actor, puppeteer, award-winning filmmaker and dreamer currently working for Carroll County Public Library's Outreach Department. He's a former associate digital puppeteer for The Hershey Company, portrayed the conductor of the Hogwarts Express in "The Wizarding World of Harry Potter" and puppeteered for Walt Disney World.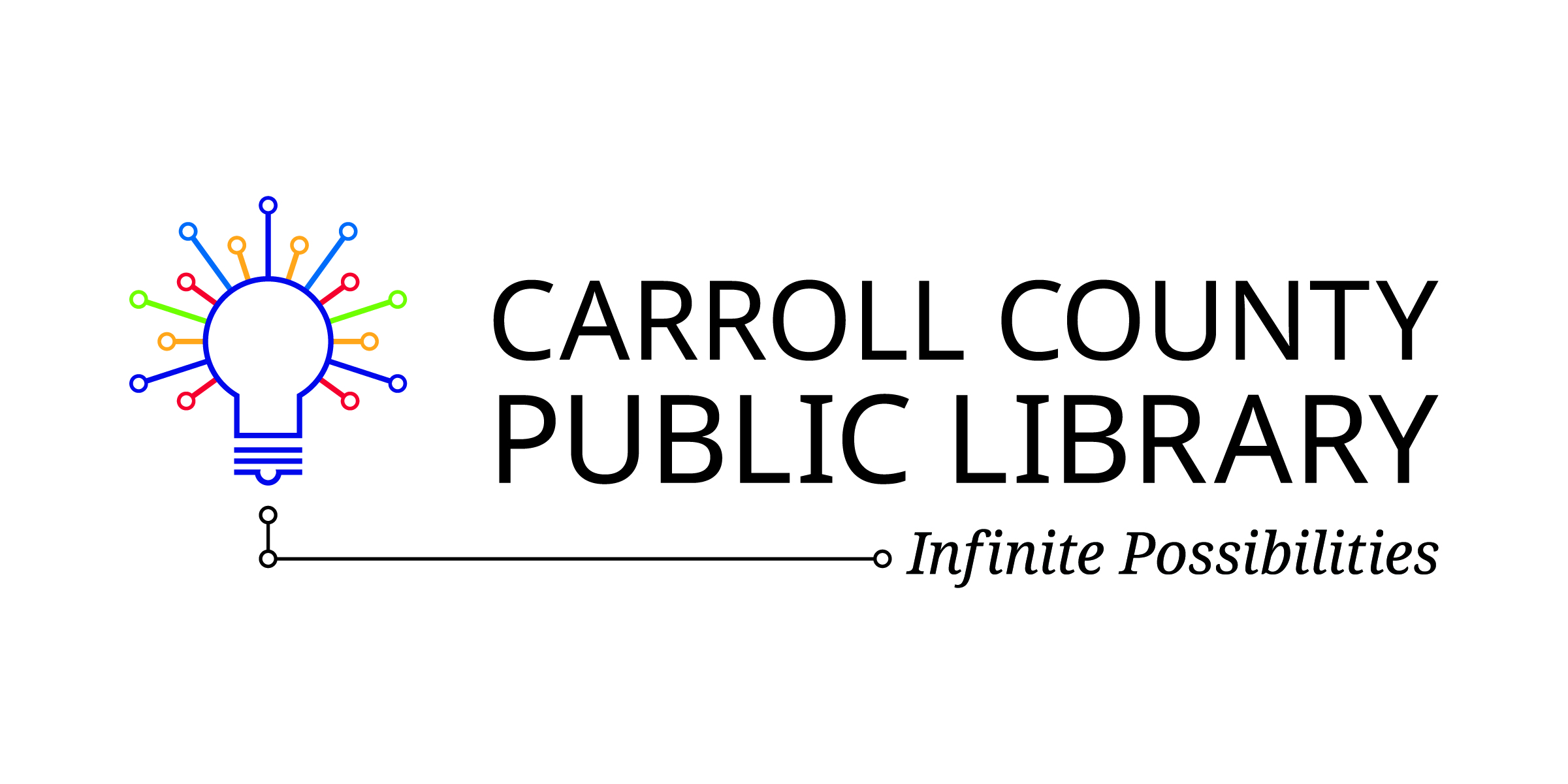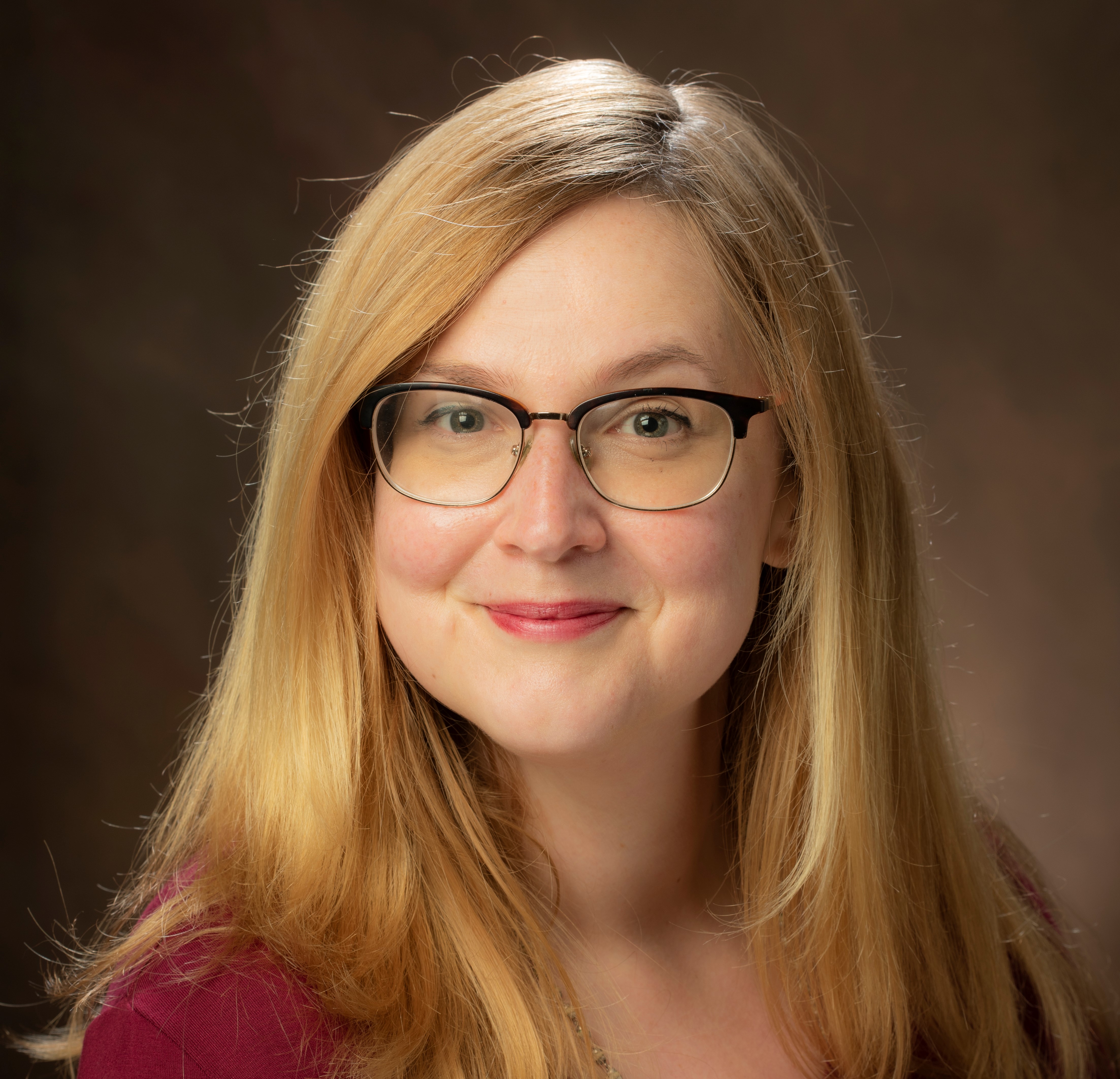 Senta Sellers is a business librarian at Miami University. She graduated from the University of Oklahoma with an MLIS in 2008 and has worked previously for Langston University, Cambridge University Press, and the University of Maine. While at UMaine she had the pleasure of working with Jen Bonnet.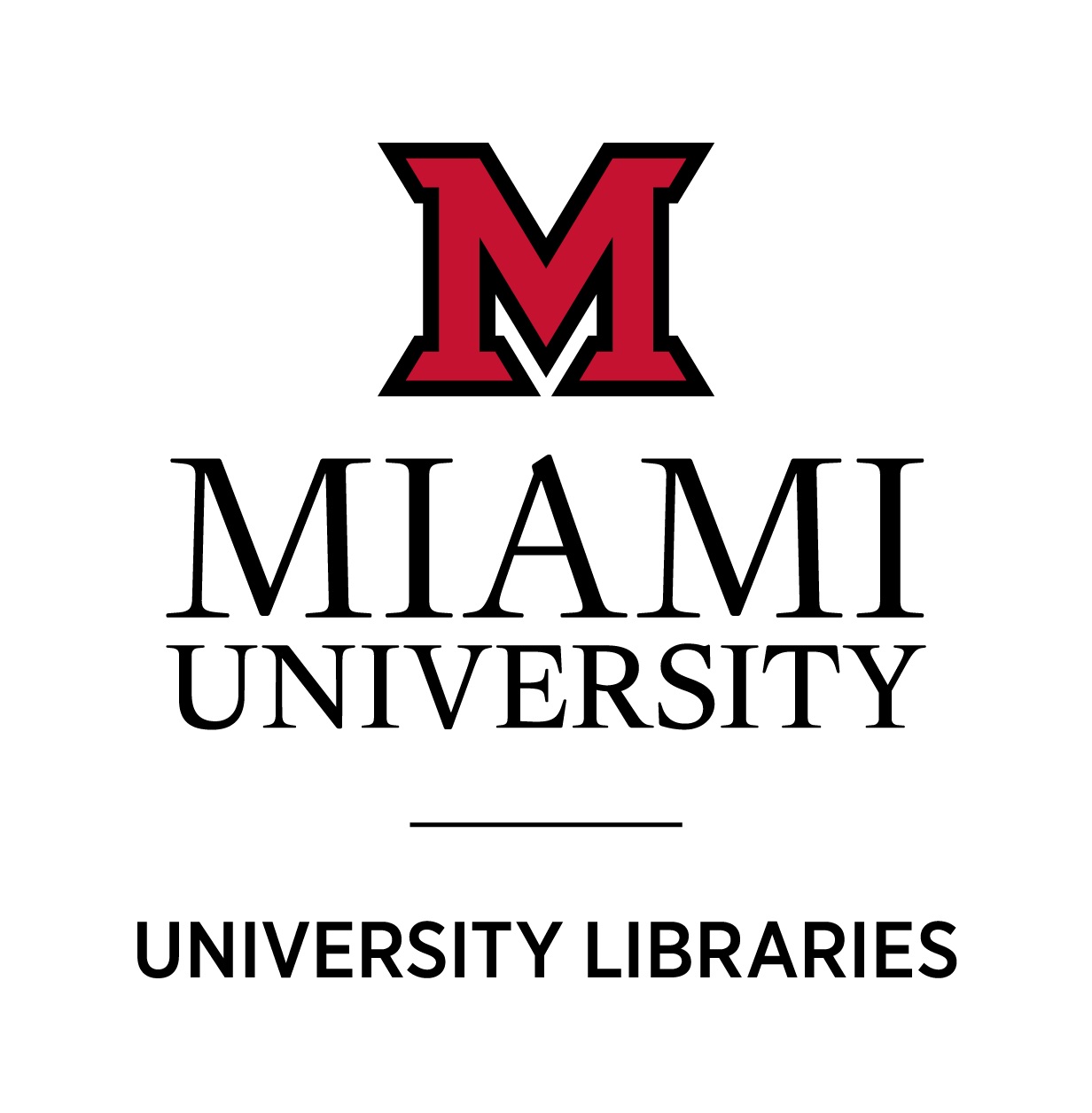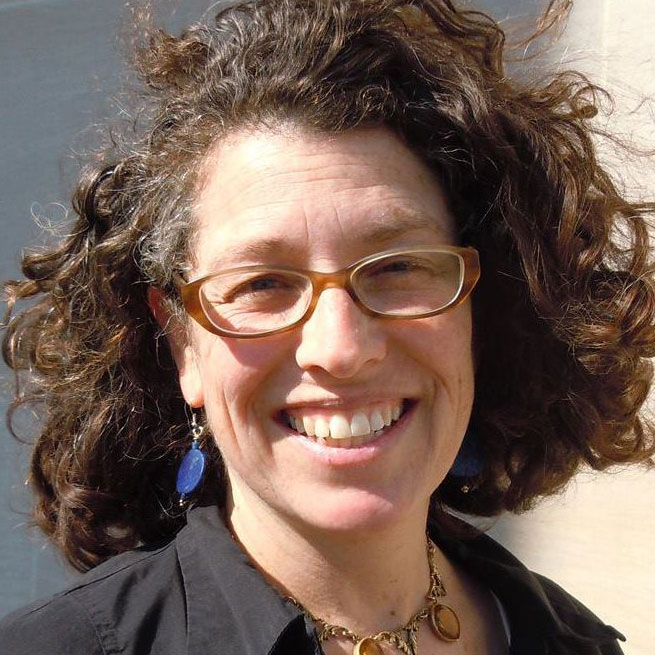 Evelyn Shapiro is promotions manager at Champaign Public Library in Illinois. She enjoys the magic of connecting community members for author talks, food truck rallies, solar eclipse viewing parties — and 100K armchair historians worldwide for "The History of Witchcraft." She holds a B.A. in art from Wesleyan University in Connecticut.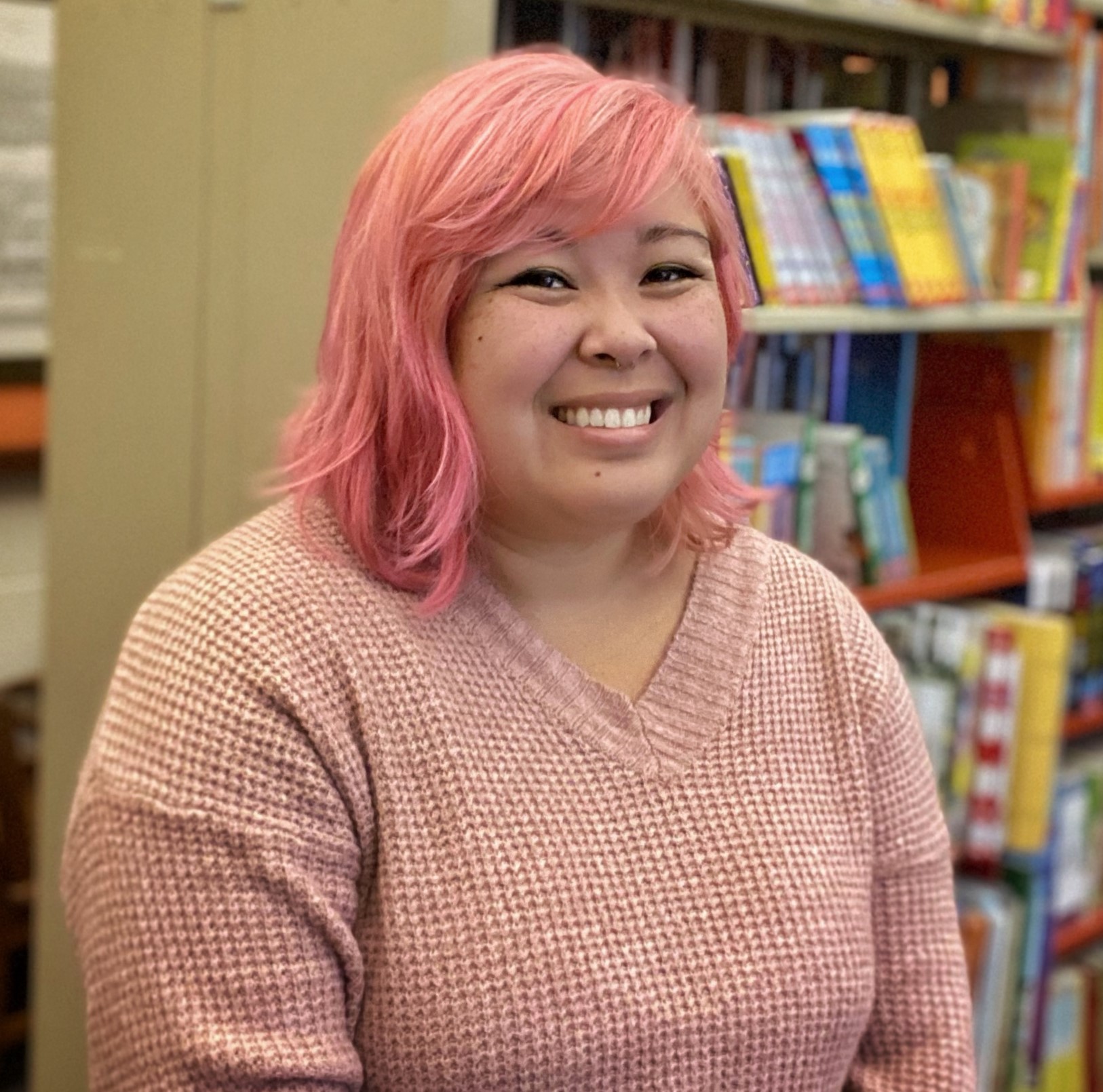 Celina Tirona is a library assistant at the Daly City Public Library. She is currently pursuing her MLIS at Dominican University and is a 2021 ALA Spectrum Scholar and ILA Sylvia Murphy Williams Scholar. Her work focuses on celebrating the rich Filipinx-American culture that she shares with Daly City, her hometown.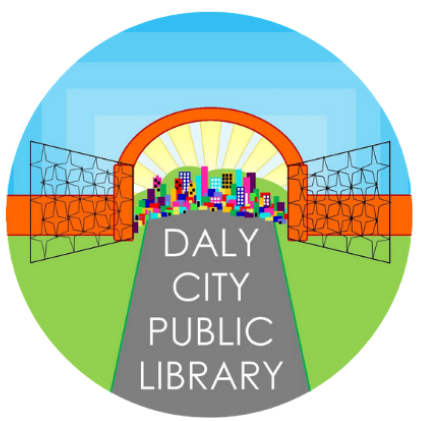 Registration Deadline
Wednesday, October 20, 2021
Library Type
Academic / College
Public
Rural
School (K-12)
Special
Popular Topics
Social-distancing programs
Virtual
Community Engagement
NEH CARES
Job Functions
Resources and Program Starters