Summary
Join us for a presentation on promoting, delivering, and evaluating hybrid programs in your library.
Description
Join Jeff Zeh and James Hutter as they discuss the Port Washington Public Library's efforts to support hybrid programming in their community. They will cover the library's efforts to establish, promote, and evaluate hybrid programming during the pandemic. Successes and failures met along the way will also be shared. There will be dedicated time for Q&A at the end of this session.
Learning Outcomes:
By the end of the webinar, participants will be able to: 
Learn methods for promoting hybrid programs at their libraries
Gain an understanding of the types of resources and methods that can improve hybrid programming
Learn how to evaluate the success of hybrid programming
Resources:
Funding for this webinar has been provided by the National Endowment for the Humanities (NEH) as part of the American Rescue Plan: Humanities Organization Grant.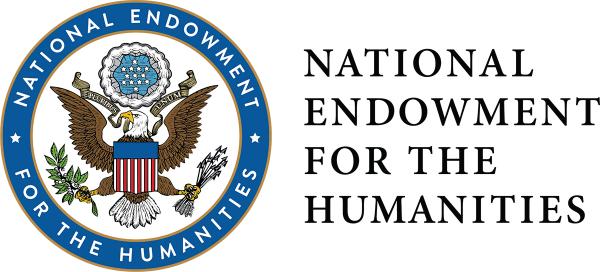 Presenters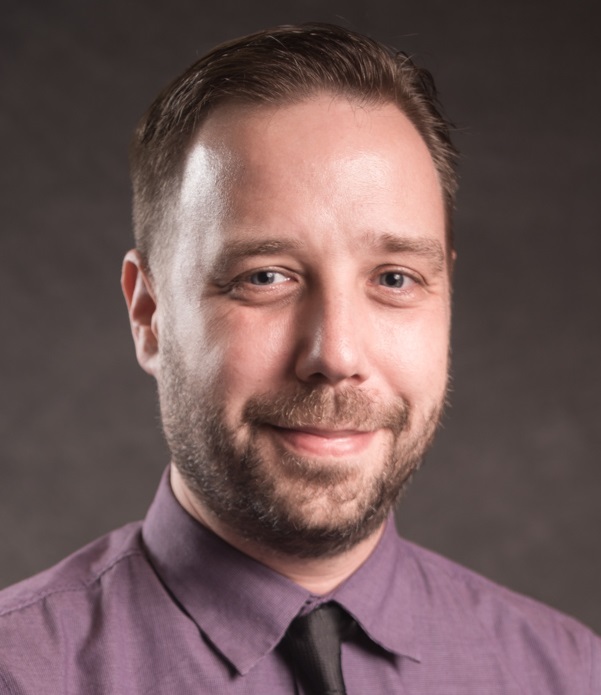 James Hutter – Assistant Director of the Port Washington Public Library

James Hutter is the Assistant Director of the Port Washington Public Library and a Past President of the Nassau County Library Association (NCLA). Throughout the years, James has presented seminars and workshops covering topics such digital safety, digital privacy, video gaming in libraries, 3D printing design, and general technology trends. When not talking tech and libraries, he enjoys spending time in the outdoors, completely unplugged.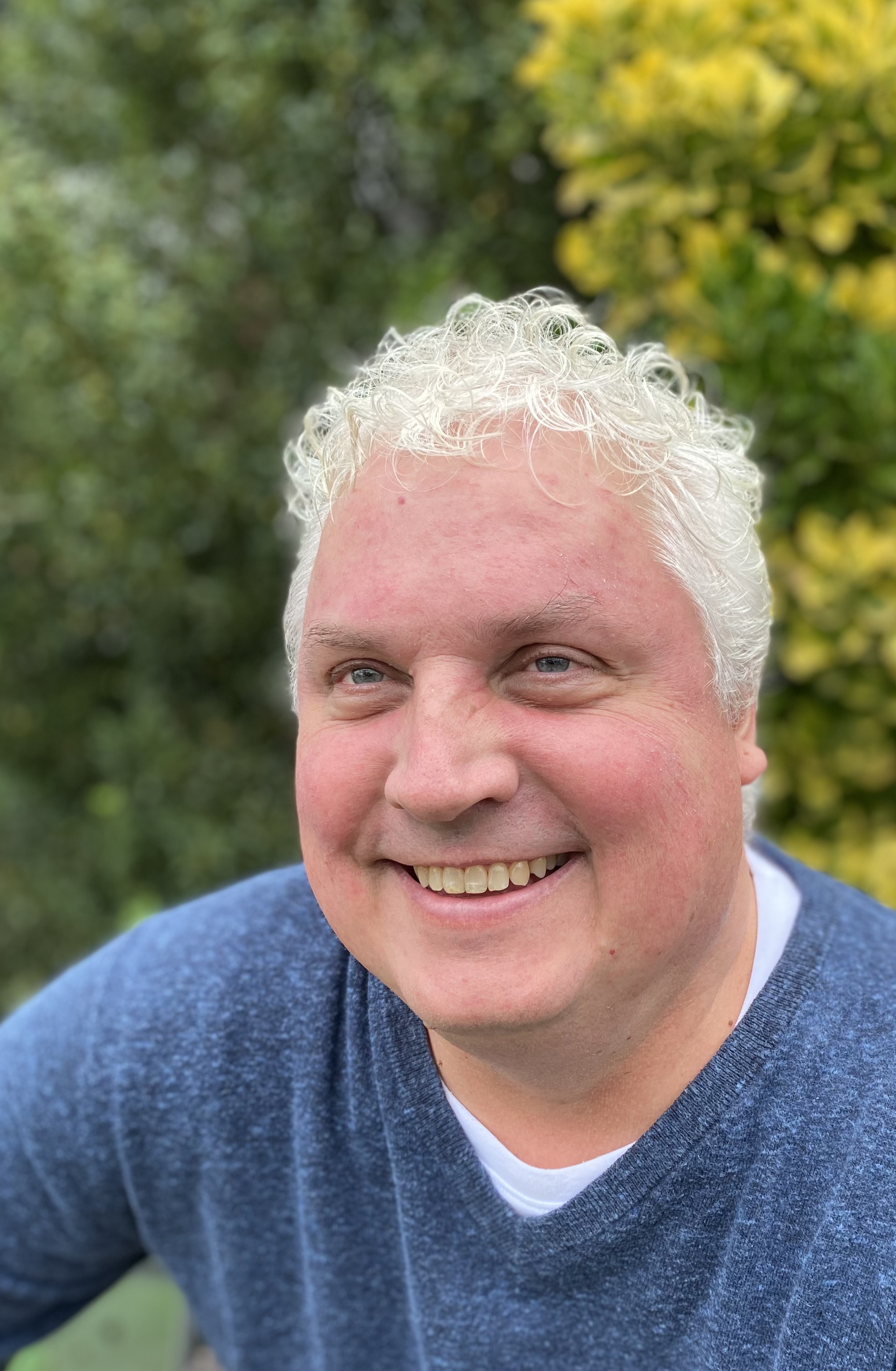 Jeff Zeh – Adult Program Coordinator for the Port Washington Public Library

Jeff Zeh has been the Adult Program Coordinator for the Port Washington Public Library since 2019. He was previously the head A/V technician for the library for many years and this technical experience has proven very valuable with regards to hybrid programming. Assisting with the logistics and technical aspect of all different types of library programs over the years has provided a better understanding of what makes for a good quality program. Many people do not know that long before working at the library, Jeff worked as an environmental activist with Greenpeace for several years.
Registration Deadline
Wednesday, October 5, 2022
Library Type
Academic / College
Public
Rural
School (K-12)
Special
Audience
Adult
Children / Family
College Students
Community Members
Older Adults / Seniors