Summary
In this webinar, the presenters will walk through the logistical details to consider when planning hybrid programs.
Description
Using two examples from the Boston Public Library's recent hybrid programming, the presenters will walk through the logistical details to consider when planning hybrid programs. The many decisions to make about staff roles and responsibilities, registration, managing the online and in-person audience engagement, and leveraging AV and technology, will be outlined and discussed.
Learning Outcomes: 
Participants will learn the following:
How to manage the logistical elements for two different hybrid program setups
How to prepare to keep the in-person and online audiences engaged
Best practices gleaned from the having transitioned from in-person programs to all virtual programs during the COVID-19 lockdown period and then to hybrid programs when the library reopened
Resources
Funding for this webinar has been provided by the National Endowment for the Humanities (NEH) as part of the American Rescue Plan: Humanities Organization Grant.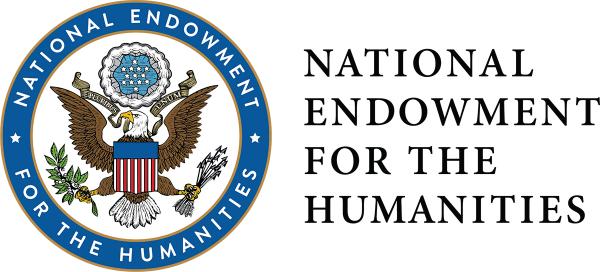 Presenters


Gianna C. Gifford

Chief of Adult Library Services

Boston Public Library
Gianna Gifford is the Chief of Adult Library Services at the Boston Public Library, where she has worked since 2012. She manages several dynamic teams at the BPL, including: Community Learning, Adult Programs, the Kirstein Business Library & Innovation Center, and the Social Work/Peer Navigator program. Gianna also oversees reference and research services across the BPL library system. Before coming to BPL, Gianna enjoyed 20 years of service in the Beatley Library at Simmons University in Boston, MA, where she headed up the Career Resources Library, and later worked as the Social Work Librarian for the faculty and students of Simmons University's School of Social Work. Gianna has a BA in Politics & Religion from Mount Holyoke College, a MA in Gender & Cultural Studies and a MSLIS from Simmons University.


Kristin Motte

Programs Librarian – Central Library

Boston Public Library
Kristin Motte is an adult programs librarian at the Central Library of the Boston Public Library a role she has been in since 2019, beginning just eight months before the programming world changed forever!  Prior to joining Gianna Gifford's team at the Central Library, Kristin began her BPL career as the generalist librarian at the Mattapan Branch for two and a half years.  Before taking the leap to a large urban public library system, Kristin served for over 20 years in a variety of reference & instruction and administrative roles in small academic libraries.  Kristin has a B.A. in Literature from SUNY Purchase and an MS(LIS) from Simmons.

Library Type
Academic / College
Public
Rural
School (K-12)
Special
Audience
Adult
College Students
Community Members
Rural
Urban
Job Functions
Program Evaluation
Professional Development/Training