Summary
In this webinar, Alyssa Denneler will share do's and don'ts for conducting hybrid programs in your library. 
Description
Using lessons learned from more than four years of hybrid programming at a research institution, Alyssa Denneler will discuss do's and don'ts for conducting events in the campus and local community. Of particular note are considerations for planning your event, post-event documentation and wrap-up, and ensuring you have the tools you need to confidently host a valuable event for all involved. 
Learning Outcomes:
Learners will be able to identify strategies for success in order to execute valuable hybrid events in their community.
Learners will be able to avoid common pitfalls of online events in order to ensure a smooth transition to hybrid programming. 
Resources:
Link to PowerPoint slides here
Link to Chat History
Links mentioned during presentation: 
Funding for this webinar has been provided by the National Endowment for the Humanities (NEH) as part of the American Rescue Plan: Humanities Organization Grant.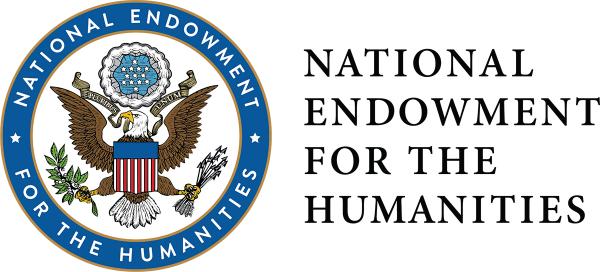 Presenters
Alyssa Denn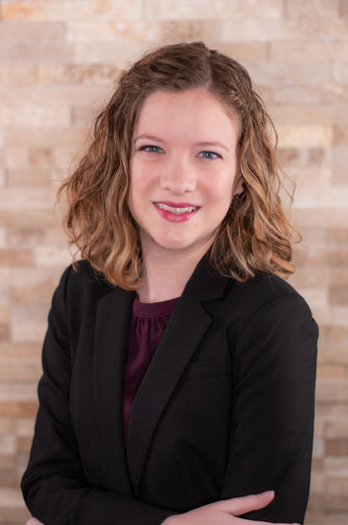 eler is an assistant librarian at Indiana University Bloomington, where she has worked since 2018. She manages a multidisciplinary suite of programming targeted at graduate and professional students, including events, workshops, and exhibits. Alyssa has a BA in Anthropology and French from the University of Kansas, and an MSLIS from the University of Illinois at Urbana-Champaign.
Library Type
Academic / College
Public
Rural
School (K-12)
Special
Audience
Adult
Children / Family
College Students
Community Members