Short Title
Media Literacy for Adults: Media Engagement and Creation
Summary
Learn how the library works as a media creator and how library workers can discover their voice through media creation.
Description
Join us for a free webinar as part of our series on Media Literacy in the Library.
Chances are, you or a colleague of yours have created online programming content for your library recently. Creating media content has become easier than ever, thanks to the wellspring of new platforms and free tools. In this webinar, Kurtis Kelly of Estes Valley Library will walk participants through how to discover their voice through media creation, while gaining awareness of their personal digital footprint.
View other webinars in this series and download the practitioner's guide.
Learning outcomes
Participants will:
Learn about what motivates people to create media content and how to teach their patrons on the subject
Be given program ideas and starters on how patrons can create their own media and track their digital footprints
Learn how the library works as a media creator
Resources
Media Literacy Education in Libraries for Adult Audiences is made possible in part by the Institute of Museum and Library Services grant LG-13-19-0089-19.
Presenters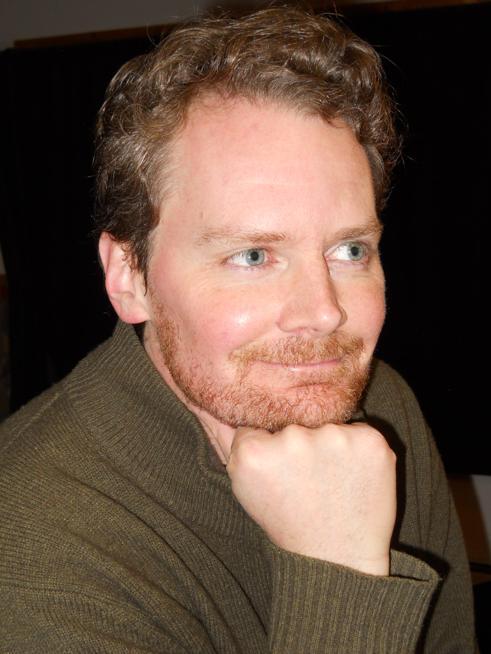 Kurtis Kelly is the communications specialist for the Estes Valley Library, where he has enjoyed a 30-year career that has included planning programs and resources for a busy mid-sized rural library. From 2015 to 2017, he was the project lead for Common Cents for Colorado, a statewide financial-literacy consortium created through ALA's Smart Investing @your library program. That initiative earned Colorado's Library Project of the Year Award. In 2017, he became part of the original team of librarians launching ALA's Media Literacy @ Your Library project. In addition to being an enthusiastic promoter of libraries, he works as a costumed storyteller portraying historic characters.
Registration Deadline
Tuesday, December 8, 2020