Short Title
Media Literacy in the Library: Meeting Patrons Where They Are
Summary
How can you meet the needs of adult patrons and incorporate media literacy practices in existing programs and at the reference desk?
Description
Join us for a free webinar as part of a new series on Media Literacy in the Library.
People who need media literacy skills may not be eager to sign up for a program or class on the subject; in fact, they may not know their skills are lacking at all. In this webinar, Kristen Calvert of the Dallas Public Library and Amber Conger of Kershaw County Library in South Carolina will cover how library workers can meet the needs of their adult patrons and how to incorporate media literacy practices in existing programs and at the reference desk.
View other webinars in this series and download the practitioner's guide.
Learning outcomes
Participants will:
Learn how to incorporate media literacy practices at the reference desk
Bring media literacy concepts into existing programs and into work with community partners
Learn how to respond to tricky questions or comments patrons have that may contain disinformation
Media Literacy Education in Libraries for Adult Audiences is made possible in part by the Institute of Museum and Library Services grant LG-13-19-0089-19.
Resources:
Presenters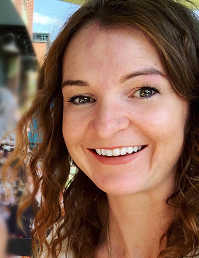 Kristen Calvert manages the Literature, Language and Religion division for Dallas Public Library, in Dallas, TX. She works as a public services manager, specifically with urban adult populations at the J. Erik Jonsson Central Library. Kristen just finished opening the Story Center, a makerspace that is designed to help people share their stories and disseminate information digitally. She holds an MSLIS from Florida State University and a BS in advertising and business administration from the University of Florida. Kristen moved from Florida to Texas a little over a year ago with her cat, Bailey. Both Kristen and Bailey are loving their life as Texans.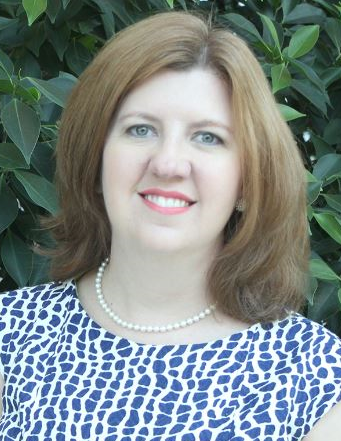 Amber Conger has served as a library administrator since 2015, first as director of Kershaw County Library in Camden, SC, and now as Deputy Director of Lexington County Library in Lexington, SC. Amber was named the 2018 Outstanding Librarian by the South Carolina Library Association and received the 2018 University of Tennessee School of Information Sciences Alumni Innovator's Award. Amber was elected as the 2017 President of the SC Library Association after leading on the Board of Directors since 2011. She was selected as an Emerging Leader of the American Library Association (ALA) in 2014. Amber's professional interests include supporting the professional growth and leadership development of library colleagues and strengthening rural libraries and communities. Amber enjoys outdoor sports, traveling, volunteering, and living in sunny South Carolina with her cat, Cassie.
Registration Deadline
Thursday, December 3, 2020